Personal Accident Insurance, Do You Need It?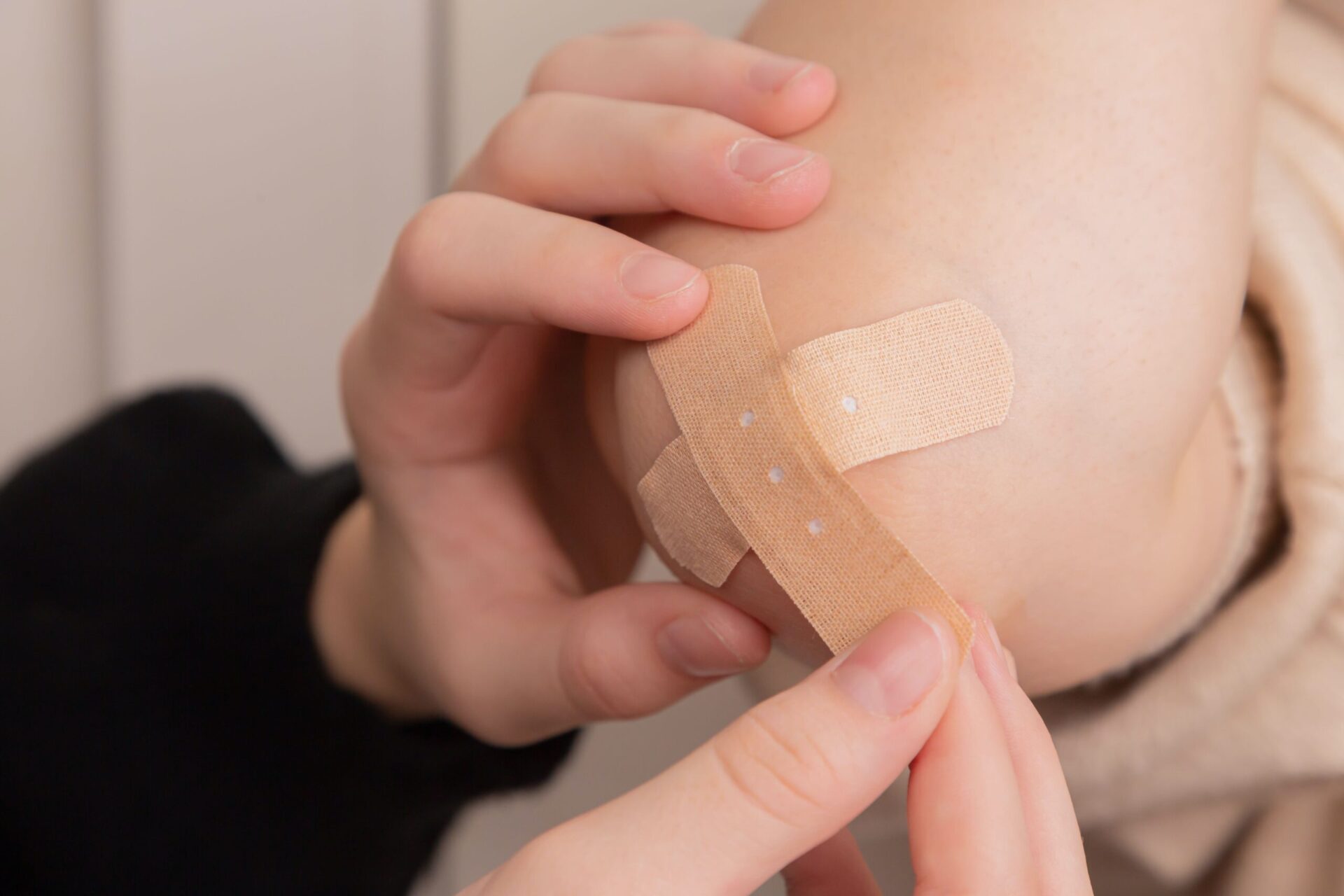 No matter how careful you may be, accidents eventually happen. And when they do, you could find yourself unable to work while recovering at home. Personal accident insurance protects you financially in case you get injured. You can claim a lump sum payment or monthly benefit while getting better, without worrying about paying the bills.
What is Personal Accident Insurance?
These policies are designed to mitigate the financial stress associated with a serious injury, especially when mounting medical bills begin to empty your savings.
How Does It Work?
With this, you pay a monthly fee in exchange for financial benefits in case you get injured in an accident.
There are two ways to buy personal accident insurance: standalone or as part of an income protection package.
With standalone personal accident insurance, the insurer will pay you a lump sum immediately upon injury. For example, you may receive $2,000 if you break your leg.
With PAI + income protection, you will receive a monthly payment to replace lost income while recovering from an illness or injury. For example, you may receive a monthly benefit if you were diagnosed with cancer and had to take two months off for chemotherapy.
Two things to note about personal accident insurance: waiting period and benefit period.
Waiting period – indicates how long you have to wait before you can claim your benefit. This can be as short as two weeks or as long as three months.
Benefit period – indicates how long you can claim the benefit. Most insurers pay you monthly benefits for a maximum length of two to five years.
Who Needs Personal Accident Insurance?
What if you were hit by a car while going to work? Or you fell off a ladder and broke your leg? How will your family pay your medical bills if you miss a significant amount of time from work? If you cannot drive, would you need to hire someone to pick up your kids from school?
If you can see yourself in this scenario, then you might want to consider buying personal accident insurance.
What is Covered By Personal Accident Insurance?
If you buy standalone insurance, your policy will typically cover injuries such as:
Fractures
Burns
Dislocations
Loss of limb
Loss of sight
If you buy personal accident insurance with income protection, you may be covered for illnesses such as:
Stroke
Heart attack
Paralysis
Cancer
Dementia
When buying, always read the product disclosure statement (PDS), so you know what specific benefits you can expect to receive.
What is NOT Covered By Personal Accident Insurance?
The insurer will not pay you a financial benefit under the following circumstances:
If the injury was self-inflicted
If the injury was a result of drug or alcohol abuse
If the injury happened while you were in jail or in the process of committing a crime
What are the Types of Personal Accident Insurance?
There are four main types of personal accident insurance, each with its own set of injuries covered and payment scheme.
Standalone
Covers specific injuries resulting from an accident such as bone fracture, burns, and loss of sight
Lump-sum payout
TPD Insurance
Covers injuries and illnesses that result in total and permanent disability.
Lump-sum payout
Accident-only Income Protection
Covers injuries that leave you unable to work temporarily
Monthly income replacement payout
Income Protection
Covers injuries and illnesses that leave you unable to work temporarily
Monthly income replacement payout
What are the Factors That May Affect Premium Payments?
Generally, insurers will calculate your monthly premiums based on the following factors:
Your age
Your current health status
Your income
Waiting period
Total benefit amount
How Do I Make a Claim for a Personal Accident Injury?
Most insurers require you to submit pertinent documents before approving your claim. These may include:
A letter or medical statement from your physician
An X-ray or CT scan confirming your injury
Proof of identification such as a birth certificate or passport
After submitting the required documents, your insurer should be able to process and approve your claim within a few days.
Click on our comparison tool to see how different insurance policies stack up against each other.
---