Only 50% of Readers Understand these Basics of Life Insurance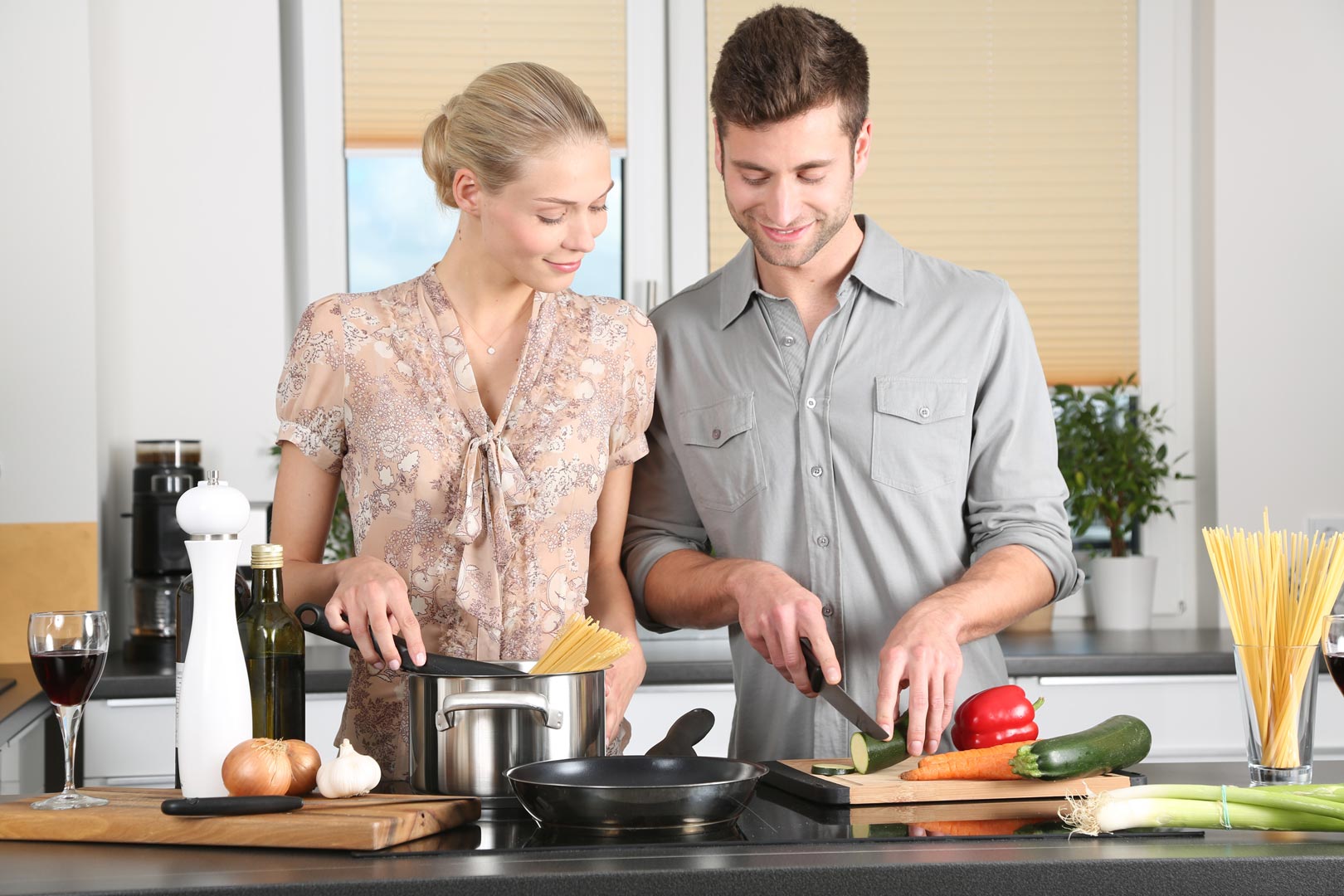 Nothing in this physical world is permanent. All our belongings, our loved ones, and even we will eventually perish. That is why as much as we can, we value our lives to be able to make the most out of it. By doing this, we are leaving our legacies to our loved ones that we may leave behind.
This is the principle by which life insurance stands for. Life insurance protects you and your family from a foreseeable financial issue after a natural, catastrophic situation, such as illness, disability, and death. How can life insurance do this? First, we must understand what life insurance is.
What is Life Insurance?
Life insurance is a legal agreement between you, an insurer, and a life insurance provider. In this agreement, you promise to pay a certain amount of money, called a benefit, to a designated beneficiary. In exchange, you or your beneficiary will receive a premium in the event of your death or terminal illness. This premium will contain different types of covers and features depending on your contract.
In life insurance, there are different parties involved in the contract, including an insurer, a life insurance provider, and a beneficiary. As an insurer, your death or illness will trigger the agreement. This is only when the life insurance provider, also known as your policyholder, will pay the premium. The beneficiary, often family members and loved ones, will receive this premium. 
Life insurance will also include contract terms, which is a set of inclusion and exclusion clauses for a clearer and a more transparent agreement. An example of this is the suicide clause, wherein the policy will be null and void if the insurer commits suicide. 
The process of calculating your insurance
The insurance company will calculate the premium. How much your insurance will cost is determined using mortality tables calculated by actuaries. They look at different factors, including your age, personal and familial medical history, body mass index, and other information to arrive at a particular policy fit for your criteria. 
As a form of requirement, the beneficiary is required to present a proof of death before the premium is received. Payment from the policy may be either in the form of a lump sum or paid at a regular rate throughout the beneficiary's lifetime.
Looking for suitable life insurance is quite a mindful task. When you are buying life insurance, it is cardinal to take your time to understand the cost of the premiums, what features are covered or not, and how your medical history will affect your life insurance.
What does life insurance cover?
A deeper understanding of what is included and excluded in the policy is essential for you to know what covers and features your life insurance will contain. Depending on your situation, you may need one or more of the following covers:
Life cover – also known as 'term life insurance' or 'death cover,' life cover pays a fixed amount of money when you die. This money will go to people you list as your beneficiaries.
Total and permanent disability (TPD) cover – if you become permanently disabled, TPD covers your rehabilitation and living costs by paying you a lump sum.
Trauma cover – also known as 'critical illness cover' or 'recovery insurance,' trauma cover gives you financial assistance if you are diagnosed with a certain life-changing illness, such as cancer and stroke.
Income protection – if you are unable to work because of a disease or disability, income protection will substitute your salary.
Accidental death cover – if you ever die because of an untoward accident, accidental death cover will still cover you with a set benefit.
Aussies can get life insurance from your superannuation fund. Otherwise, you can get them from financial advisers or directly from the insurance company. Whatever type of insurance you may choose, it is essential to review your cover to fit your needs and preferences. After all, the efforts you are doing now is meant for your loved ones.
---