Noble Oak Life Insurance Review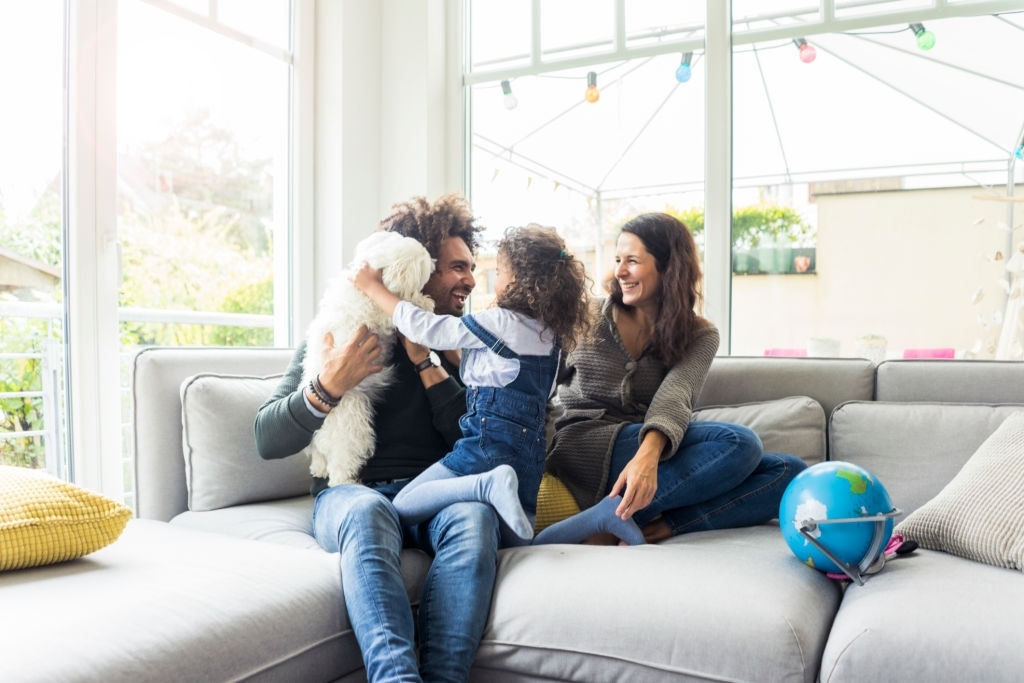 Read Here for Our Noble Oak Life Insurance Review:
If you're looking for one of the top insurance providers in Australia today, you've come to the right place. NobleOak Life Insurance has built a solid reputation as the go-to company of Australians for their insurance needs. This 2020, NobleOak has been announced as Australia's most-awarded direct life insurer of 2020.
Quick Facts about NobleOak Life Insurance
For more than 140 years, NobleOak has been offering different types of insurance products throughout Australia. It has established itself as an insurer with excellent customer service and premiums that are more affordable than others. Due to its efficiency and affordability, NobleOak is one of the most awarded life insurance brands in Australia.
How much does NobleOak insurance cost?
This depends from person to person. Various factors are taken into consideration when NobleOak starts to calculate one's premiums. Some of these factors include:
Age
Gender
Smoking status and history
Occupation
Health and Medical History
Your hobbies
Coverage type
Amount of cover
A male non-smoker's weekly premium can cost $4.65 up to $439.18, depending on the factors indicated above. For female non-smokers, a weekly premium can range from $2.00 to $229.85.
Features of NobleOak Policies
Here are some of the things you can get with a NobleOak policy:
Australians with aged 16 to 69 can apply for NobleOak life insurance. They can get a cover worth up to $25 million, depending on their financial situation.
You will be reimbursed the cost of a qualified financial advisor for up to $2,000.
A portion of your death benefit can be advanced if you are suddenly diagnosed with a terminal illness. You can also claim up to $3 million of your death benefit if you cannot work because of your medical situation.
You can freeze your premium amount by requesting to fix your cover's cost. That way, you would not need to shell out more than you are currently paying.
You can increase the amount of your cover without needing to provide additional documentation papers like medical evidence, mortgage contracts, or adoption papers.
Grief Counselling Benefit
Your partner's grief counselling (should you pass away) will be reimbursed after he/she gets the payout from NobleOak.
There are a couple of exclusions depending on the NobleOak cover you choose. These include:
Suicide (under certain circumstances)
Voluntary criminal act participation
Alcohol or drug dependency
To get acquainted with the list of exclusions, you should familiarise yourself with the product disclosure agreement.
Insurance Policies under NobleOak
These are some of the insurance policies NobleOak offers:
NobleOak's life insurance has a maximum cover level of $15,000,000, and individuals up to the age of 69 can apply for insurance.
This monthly benefit can cover up to 75% of your income before tax, as long as you're an Australian policyholder between the ages of 18 and 59.
Total & Permanent Disability Insurance
You will be assisted financially if ever you are unable to work anymore due to disability, severe illness, or severe injury.
You can get a one-off payment under this policy if you are diagnosed with the listed 38 serious medical conditions in NobleOak's trauma cover.
Some other policies NobleOak offers are Business Expenses Insurance and SMSF Life Insurance.
Pros and Cons of NobleOak Insurance
If you're currently deciding if NobleOak is the right insurance provider for you, here are some things you should note:
Advantages

As long as you pay your premiums, your cover is guaranteed.
You can select from NobleOak's wide range of cover options.
You can tailor-fit your policy to your needs as they are fully underwritten.
Disadvantages

You are charged an additional 5% frequency charge for paying your premiums monthly.
You aren't allowed to get level premiums.
Who is NobleOak Life Insurance For?
NobleOak's insurance policies are for people aged 16-69, especially those who are in good health. Your weekly payouts are going to be determined by the factors indicated above like age, health, hobbies, and occupation.
How Do I Make a Claim?
Get quick feedback by calling 1300 551 044 or email [email protected].
Should You Get NobleOak Life Insurance?
If you want a company trusted by most Australians, NobleOak is the provider to choose. It has more than 140 years of experience in the industry, which means that they're able to efficiently sort customer service and make premiums cheaper (without sacrificing the quality).
If you're not too convinced, we're happy to show you more options here at Makes Cents. Check out our life insurance reviews and compare plans today!
Our Noble Oak Life Insurance Review is just one of many. You can also read reviews on many more Life Insurance Reviews at MakesCents.
---