Life Insurance vs Income Protection Insurance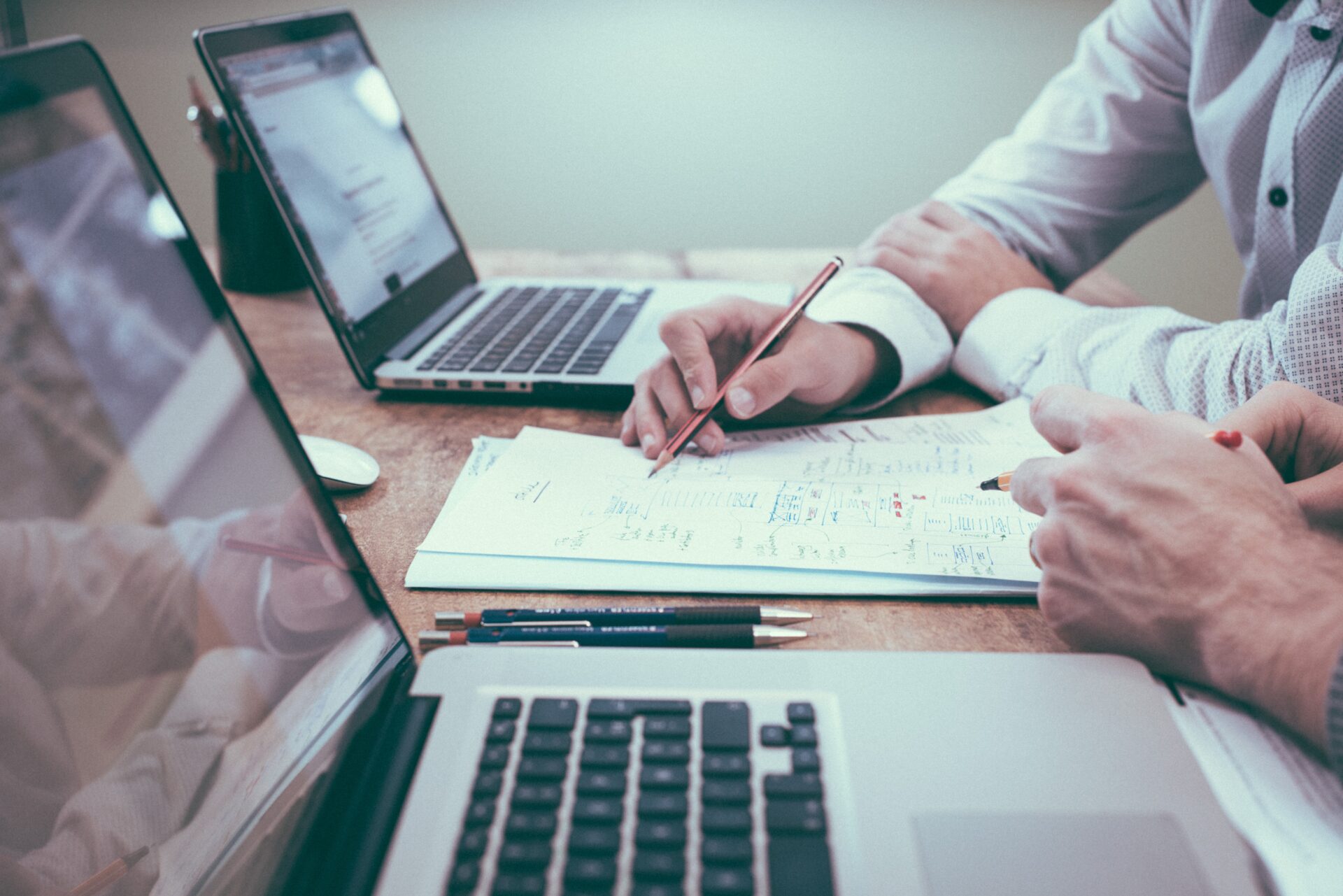 Comparing Life Insurance vs Income Protection Insurance
Do you have a family and children that depend on you? Do you depend on your full-time work for your needs? Do you pay for monthly rent or do you own your home?
Your financial role in your family and your current situation will dictate what type of insurance you need. Determining your life situation should be the first step when looking for the right type of insurance: life insurance or income protection.
First, let's take a look at the difference between the two.
What is Life Insurance?
Life insurance pays your beneficiaries a lump sum from $25,000 to $2.5 million in the event of serious illness, disabling injury, or death. You pay a premium monthly, quarterly, or annually for financial protection. It is designed to help you and your family in difficult times.
A life insurance policy can help your loved ones for the following expenses:
Funeral expenses
Payment for loans
Bills and daily living expenses
School fees for your surviving children
Debts that you have left behind
What is Income Protection Insurance?
Income protection insurance protects you in the unforeseen event when you are no longer fit to work, due to severe injury or illness. It provides you up to 75% of your monthly income for a maximum of two years.
You can use your income protection payouts to pay for your mortgage, car loans, debts, daily living expenses, and the school fees of your children. Some income protection insurance policies also cover your rehabilitation expenses.
There are two types of income protection insurance: agreed value and indemnity value. In agreed value insurance, you will receive 75% of your income at the time of your application. In an indemnity value, the amount you will receive will be based on your income upon making a claim.
What are the differences between the two?
If you are still confused between life insurance and income protection insurance, here is a breakdown of their differences:
Life Insurance
Income Protection Insurance

 

Purpose
Life insurance gives support to your surviving family and beneficiaries
An income protection insurance gives you support when you are forced to take some time off from work for your treatment or rehabilitation.
Payout of Benefit
The benefit is paid as a lump sum upon the death or terminal illness diagnosis of the policy owner.
The benefit is paid monthly.
Death cover
A lump sum is provided up to $1.5 million.
Most, but not all income protection insurance provides death coverage, which is up to 4 times your monthly cover.
Maximum Age for Application
75 years old, though some can cover up to 80 years old
Mostly 64 years old
Expiry Age of Coverage
99 years old
65 to 70 years old
Disability Coverage
Optional add-on.
Built-in benefit.
Which Insurance Product Do You Need?
Different insurance products serve different purposes for the policy owner and his beneficiaries. To know which product you need, you have to assess your current situation.
A life insurance policy will most benefit you if you say yes to all three:
You have a young family.
You pay for your home and car.
You are the highest income earner in your family.
Income protection insurance is the better choice if you do not have any dependents.
However, it is also not unusual if you should decide to get these two insurance products together. Having both will give you better coverage against any unforeseen events in the future, securing your family's future.
Getting the right insurance product is not an overnight process. It is critical to do your own research to get the most of what you are paying for.
Have you considered switching your life insurance policy? Use our Life Insurance comparison service today.
---