Life Insurance for Seniors in Australia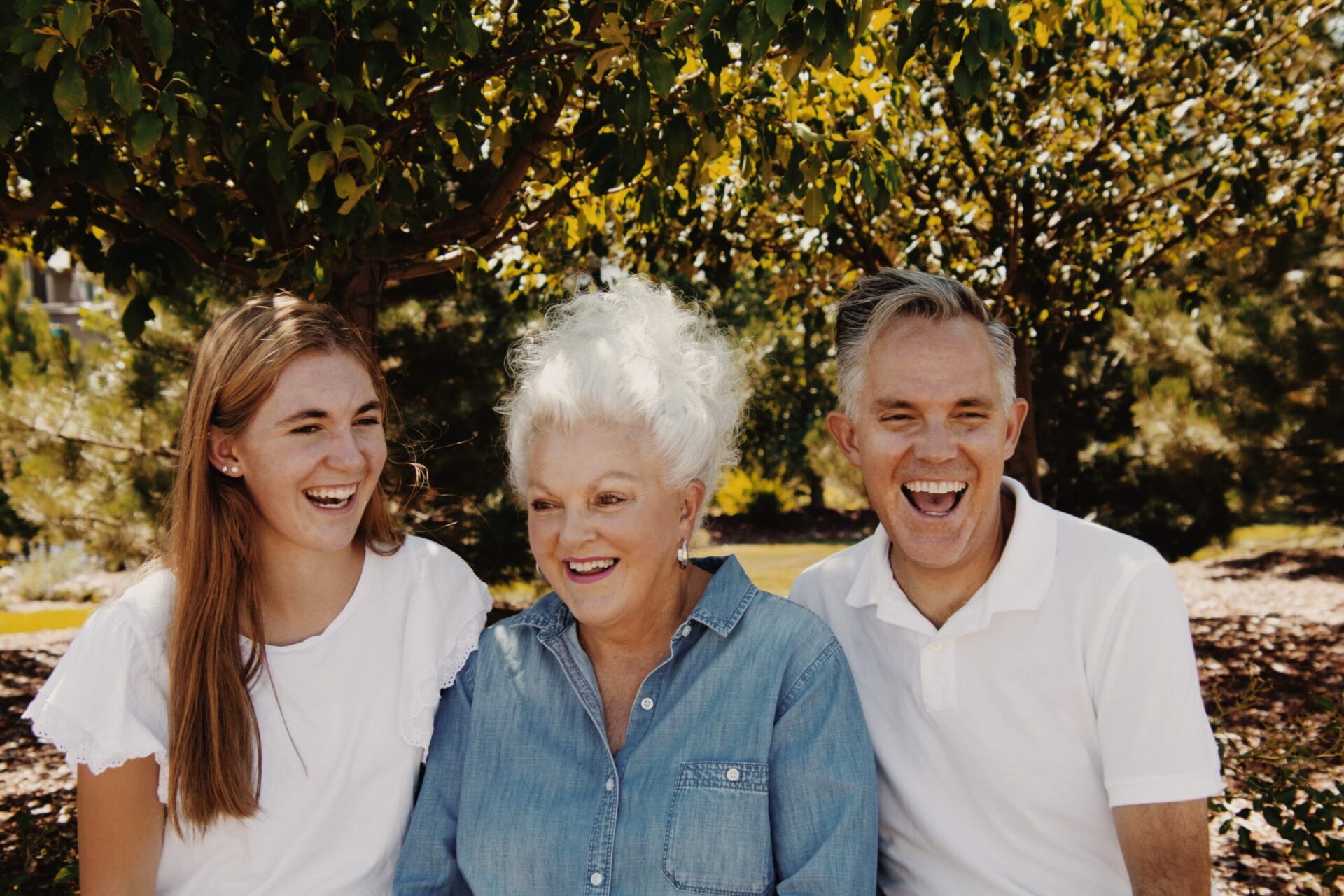 Life insurance is an important financial consideration no matter one's age. While it is generally cheaper to buy life insurance cover at a young age, it is still possible to get affordable life insurance for seniors. Senior life insurance offers some degree of financial security to your loved ones in the event of your death.
What types of life insurance for seniors is available in Australia?
Here are the types of insurance cover that seniors can consider.
Life cover
This cover will allow your nominated beneficiaries to receive a lump sum payment upon your death. This is one of the best ways to make sure that your loved ones will be financially secure when you are no longer around care for or provide for them. The maximum age of entry ranges between 60 and 79.
Total permanent disability cover
Total permanent disability (TPD) cover will pay a lump sum benefit in case of permanent or partial disablement. Seniors can use this amount for everyday costs of living with a disability. Insurers may have a different definition of disablement, so it is important to know when a benefit will be paid. You can purchase TPD cover together with your life insurance cover policy or as a standalone cover.
The typical maximum age of entry for TPD cover is 59. However, some insurers will offer to cover up to 64, so it is recommended to check with them.
Trauma insurance
Trauma insurance pays a lump sum benefit if you suffer a medical condition such as a heart attack or cancer. This also covers other age-related severe conditions. You can purchase this as a standalone cover or can be bundled with your life cover policy. The maximum age of entry is typically 59.
Funeral insurance
This insurance policy usually covers costs that are related to a funeral. Most insurers allow applicants to take out a cover from $1,000 to $30,000. The maximum age of entry is typically 79. However, some specialised insurers offer a higher entry age, so make sure to do a little research on these providers.
Income protection
Income protection insurance pays a lump sum benefit of up to 75 per cent of your income. Some policies offer up to 85 per cent, provided you contributed the additional portion towards a superannuation fund. This cover has an expiry age of 65, making this relevant only for applicants below this age. The maximum age of entry is typically 60, although some specialised insurers offer a higher entry age.
What determines the cost of a Life Insurance premium for Seniors?
Several factors determine the cost of life insurance for seniors. Therefore, an insurer will calculate the premium payable based on these risk factors that an applicant is exposed to.
Age – With most insurers and policies, your premium gets higher the older you are. So, seniors applying for cover can expect to pay more expensive premiums compared to people who apply for cover while still young. This difference in premium cost is due to age-related health conditions and risks.
Gender – Premiums for men are typically more expensive than for women. That's because statistics have shown that men have a lower life expectancy.
Smoking status – People who smoke usually pay two to three times more premiums than non-smokers. For insurance purposes, persons can be classified as a non-smoker if they have stopped smoking for 12 months.
Medical history – Minor health issues, including high blood pressure and high cholesterol, are considered a standard risk and can qualify you for a lower premium. Some pre-existing conditions, however, can cause your premiums to go up.
Medical history of your family – Your immediate family's medical conditions may affect the cost of your premium, too. That's why insurers usually ask about certain illnesses, including cancer, diabetes, heart disease and mental disorders.
Hobbies and pastimes – Insurers will want to know if you are involved in risky hobbies or pastimes. That's because some hobbies can add additional risk to an otherwise risk-free applicant. They include sky diving, rock climbing and flying helicopters.
Easily Compare The best Life Insurance for Seniors
Comparing life insurance for seniors is as easy as 1-2-3. MakesCents.com.au will help you find the best policies and insurers no matter what type of insurance cover you need. You can compare up to 14 insurers by simply entering your postcode or suburb. Get started today. 
---