Life Insurance for Australian Seniors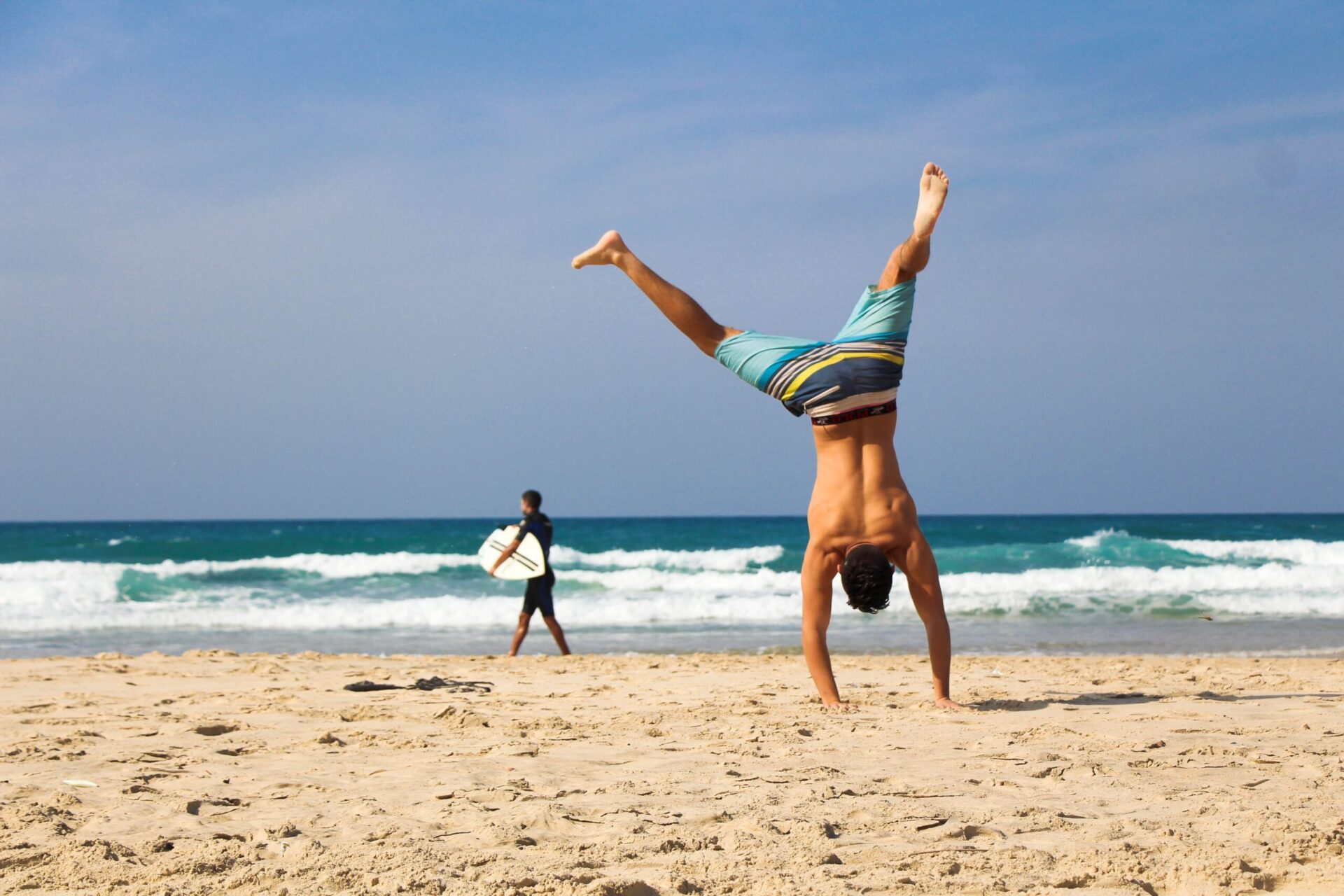 For seniors entering retirement age, it is best to prepare yourself for a much comfortable life. Getting life insurance for Australian Seniors can help you and your loved ones become financially ready for any worst-case scenarios.
What is a Senior Life Insurance?
Given its name, it is designed for individuals entering the retirement age. This type of insurance has a covered amount that can help your family. In any event, you need financial assistance – medical, accidental, and even death.
Who is Allowed to Get It?
Anyone between 16 and 70 years of age can get life insurance. As you near your retirement age, your experiences throughout the years must have significantly impacted your lifestyle and health condition.
You can already get your senior life insurance anytime you're capable of paying it. If you missed out on getting life insurance when you are young, insurance providers still allow seniors to get one till 70.
What are the Benefits?
Like any other life insurance, it comes with benefits. These are some of the accompanying services that may be included in senior life insurance:
Covered Amounts – you or your loved ones are entitled to receive an amount that serves as the 'cover amount' throughout your policy.
Guaranteed Renewability – this assures you that your policy is still intact as long as you pay your premiums.
Interim Accident Cover –this benefit is provided for you temporarily as you are being assessed with your application; it is a lump sum benefit that's provided if something happens to you before getting approved with your application
Discounted Services – some insurance providers are partnered with several health services that may entitle you to discounted services.
Trauma Option –if you suffer from critical illness or injury, you will be provided with a lump sum amount to help you with your medical expenses.
TPD Option –this is given if you become permanently disabled and can no longer work.
Premium Suspension Cover - you can "suspend" your premium and covers if you have difficulty paying for it. This reduces your total benefit amount and can be suspended for 12 months or depending on your provider's terms.
What to Consider Before Applying
Getting life insurance that can support you during your retirement age can be tricky as some providers may decline your application. In this scenario, you need to find a provider willing to assist you throughout your application.
Before applying, make sure to take note of the following, so you can have a better idea of how much should you pay for when you get your insurance:
Validity– until when do you want your insurance to take effect?
Budget– how much are you willing to pay monthly?
Covered Amounts– how much would you like your premiums will amount to?
Benefits– what are the benefits this plan includes?
Accessibility– can I submit my application online?
Success Rate– around what age are the applicants approved?
Policy Terms– is it fully underwritten?
Once you've found answers to the given points, it will become easier for you to find your ideal provider.
Senior Life Insurance Providers in Australia
There plenty of insurance providers offering this type of insurance here in Australia, and here are some of the well-known providers and their products:
AAMI Life Insurance
ahm Life Insurance
Suncorp Life Protect Insurance
Find Your Provider through Makes Cents
If you have trouble with which provider can help you with your enquiry concerns, Makes Cents can surely help! We'll assist you by giving you direct quotations from our partnered insurance providers in guiding you choose the correct premium for you. Have your quotation here.
---