Life Insurance Broker in Perth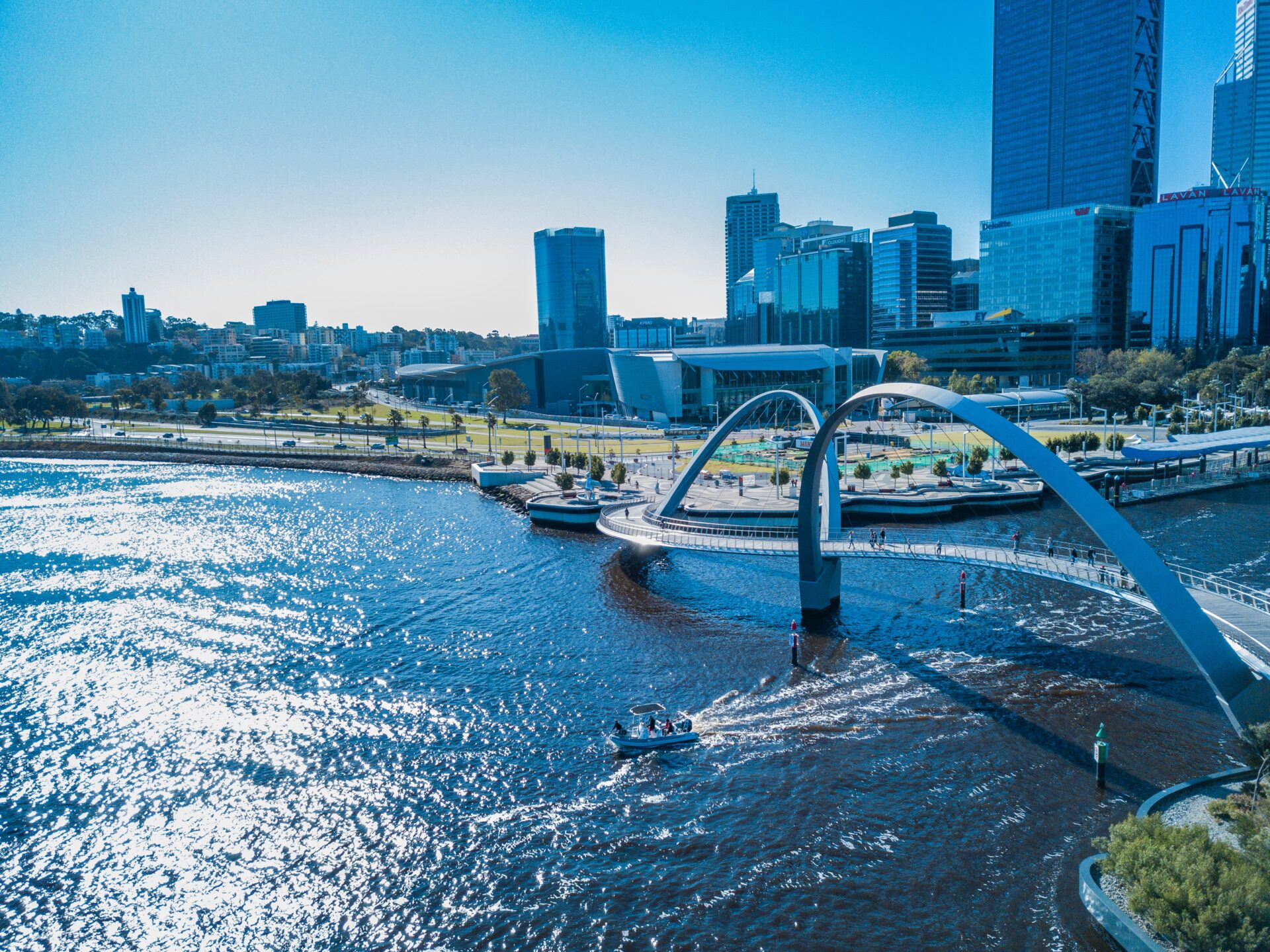 Find a Life Insurance Broker in Perth
Life insurance has many benefits. Many Perth residents, however, still view it in a negative light for fear of the supposed costs involved in buying life insurance. Contrary to popular belief, life insurance need not be costly. By considering and adjusting certain factors, you can have the right plan at the right price, especially if you find a great Life Insurance Broker in Perth.
With the help of online comparison sites and life insurance brokers, you can now easily compare plans and check for costs of life insurance. If you're looking to explore your options, then you're on the right track! MakesCents Life Insurance Perth is a great comparison site if you're hunting for a life insurance plan.
4 Factors to Think of When Considering Life Insurance
There are a few things you need to consider if you are thinking of getting life insurance. Keeping these in mind can help you get the best coverage that you need at a minimal cost. Here are four of these things:
Presence or Absence of Dependents
Not everyone may need to get life insurance, but Perthies with dependents should consider it. If you have anyone financially dependent on you, then consider getting life insurance. Dependents include children, the elderly, and anyone that relies on your financial support.
Once you start planning out your coverage, also consider the beneficiaries that you list down. Not all beneficiaries can immediately receive insurance benefits in case of the insured's death. Some considerations that insurance companies look at are the following:
Age of the beneficiary, with some children being unable to get the benefits until a certain age.
Primary and contingency beneficiaries, with the former being of higher priority for receiving benefits.
The untimely death of the beneficiary.
With these in mind, consider the status of any person before you list them down as a beneficiary.
Extent of Coverage
There are two main types of coverage that life insurance offers. The first type, which is term life insurance, covers a person for a definite amount of time. The other type, which is permanent life insurance, covers a person until death. Permanent life insurance is also known as whole life insurance. Consider your current situation and projected future status to help you decide on the coverage that you need.
Cost
Many people mistaken insurance to be needlessly costly. It is true that some types of life insurance, when compounded with premiums, are expensive. But they do not need to be.
Consider the cost of your estate, your annual income, expenses, and more. These all factor into the ideal cost of your life insurance. There are online calculators and tools to help you compute these costs.
Pick your plan
Picking the best plan involves choosing from a variety of offers. Comparing them can be useful but don't just choose from two or three. Compare as many offers as you can so you're as informed as you can be. MakesCents Life Insurance Perth will make sure of this.
Consult and Online Comparison Site Today
Most comparison sites will let you compare two or three companies and a limited number of plans to choose from. At MakesCents Life Insurance Perth, you get to compare more than a dozen at once. That means you can have more options and therefore higher chances of finding the ideal life insurance in Perth. Learn more and get started here.
---