Life Insurance Assessments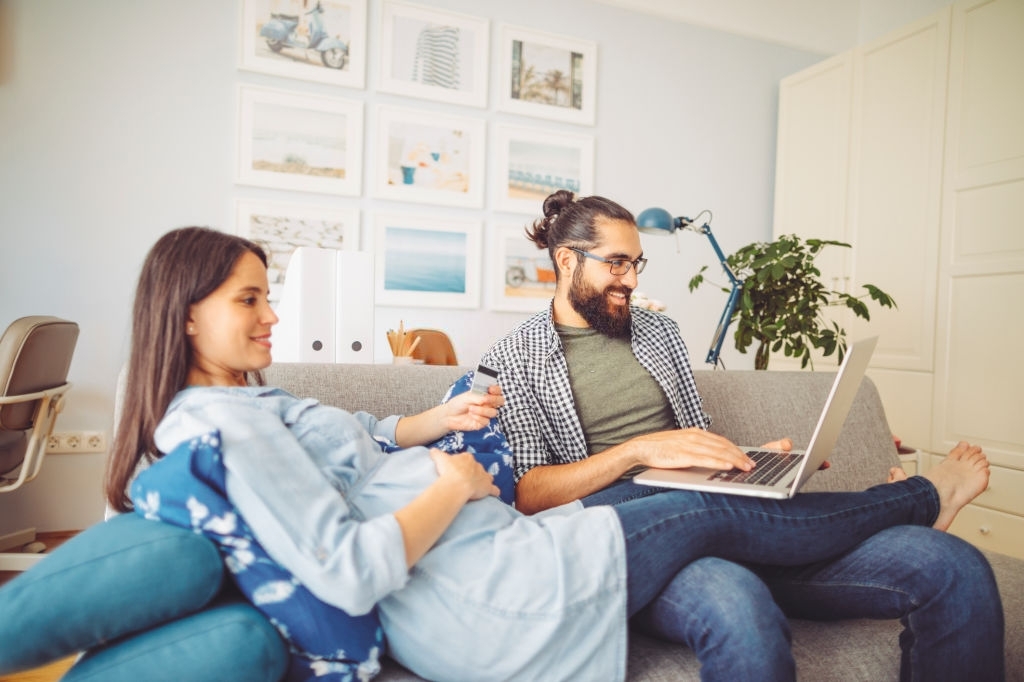 Every Australian is at risk for different things. With life insurance in place, trust that you have protection against these risks. Before you get this protection, insurers need to know your risks, too. They will assess your health and lifestyle during application. Results of life insurance assessments set your cover amount, premiums, and other conditions for your policy.
Applying for Life Insurance
The first step in getting a cover is deciding how you will get one. There are two ways to get covered:
Apply directly from the insurer. You can apply online and answer simple questions on your health and employment. You will handle everything from deciding your amount of cover to revising the policy.
Apply with the help of an adviser. This is almost the same when you decide to apply directly. However, the adviser will take you through the steps and assist you in the more detailed ones. You are in good hands when deciding how much and what type of cover you will need.
The Life Insurance Process
Whether you choose to apply directly or through an adviser, here are the next steps to take:
Submit policy application.
Before submitting, make sure that you answered all questions truthfully. Signing the application means you certify that everything is correct. Don't be careless with the paperwork. Leave your family with benefits, not stress. These are some information you need to provide:
Date of birth
Gender
Height
Hobbies
Lifestyle habits
Occupation
Weight
Your and your family's medical history
Take further medical assessments.
Insurance providers may or may not require actual medical or blood tests. They should inform you if these tests reveal health problems. Don't worry, discovering diseases during medical examinations doesn't mean you weren't truthful during application. Your test results will go to doctors for your treatment.
Insurers assess overall risks.
Once your insurance providers know your risks, life insurance assessments begin. First is your eligibility according to age and residency. Then, they will evaluate the likelihood of you dying during the term of the policy. They will use all the information you provided during the application.
Getting the result of the assessment.
"To accept or not to accept?" that is the insurer's question. Approval time ranges from minutes to several weeks. Your insurance provider will notify you of their findings. If they accept your application, you will receive the policy schedule and details of the cover and premiums.
Enquire if you were not accepted. Find out if the underwriter needs more information. Insurers offer amended terms. You may still get a full cover but for a higher price. This is much better than having more exclusions. Exclusions should be your last resort. It's better to pay more than have cover for much lesser events.
Helpful Tips on Reducing Premiums
Congrats! The road to getting a life cover may be scary but at last, you got a policy. Now all you have to do is pay your premiums. Paying is sometimes a painful concept. Thankfully, you can reduce your premium by doing some lifestyle changes.
Insurers assess your lifestyle because they look at your risks. Quit smoking and reduce alcohol intake. We all know that these two don't always do you good in the long run. Go to the gym and lose some weight. Drive more carefully. Improve your life expectancy and lessen your risk to your insurer.
Are you still paying too much? Ask for discounts when paying annually instead of monthly. Or, maybe it's better to find a provider catering to your situation.
Are You Scared of Life Insurance Assessments? Don't Worry and Start Comparing!
More and more Australians find that it makes sense to compare. Giving information about your health, lifestyle, and the daily dangers you face is something quite personal. Find the provider you can trust by comparing. Makes Cents' comparison tool will help you find the best provider for your needs.
---