Life Insurance Amidst the COVID-19 Pandemic: Tips for the Newly-Insured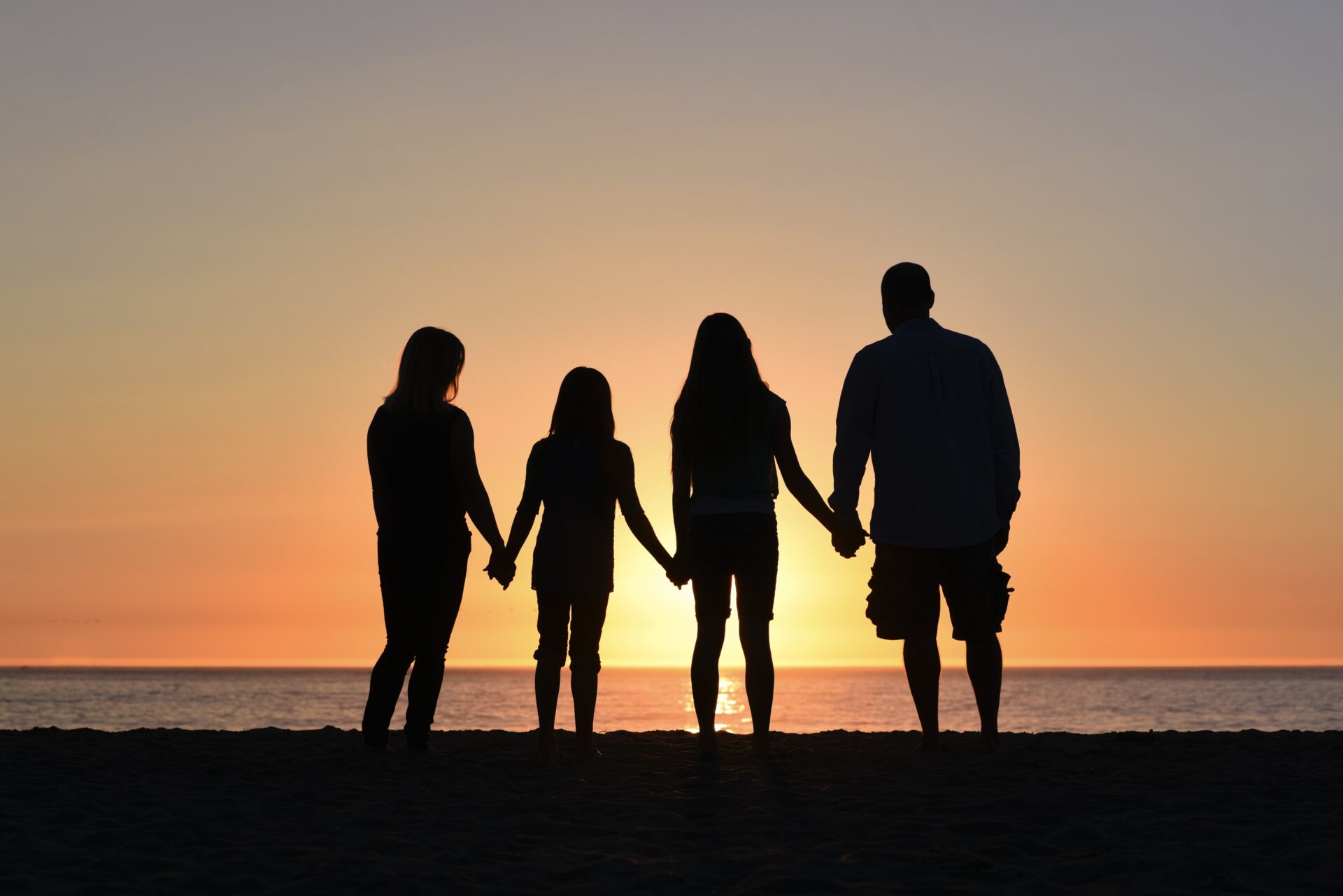 Many people have realised the importance of life insurance because of the COVID-19 global pandemic and some are finding themselves somewhat more conscious of their mortality . If you have just obtained life insurance, there are certain things that you have to take note of as a newly-insured. In this article, we give you some tips and insights on your new life insurance policy.
Changes to Life Insurance Processes Because of COVID-19
Some insurance companies have implemented new measures in response to the pandemic. The most affected, logically, will be those who have bought insurance after COVID-19 has become a known event. Some of these include the following:
Travel restrictions: Most companies also delay the application of those who have recently travelled internationally. Some insurance companies even highly discourage international travel for their clients. If your life insurance is relatively new, expect your life insurance company to keep track of your travels.
Online processes: Most insurance companies have minimised face-to-face contact because of the pandemic. Expect most interactions between you and your company to be online.
Medical checks: Even in-person medical checks are now highly discouraged. If you got your insurance during the pandemic, expect a big online shift.
Tips to Make Sure You Remain Protected By Your Life Insurance During the Pandemic
There are things you have to take note of to keep your new life insurance policy in good standing. These are all the more important now that the pandemic is still raging. Some of these are the following:
Keep track of your payments.
Life insurance companies have adopted a more relaxed scheme for payments in light of the pandemic. It can make it easy to lose track of when you have paid. Make sure to note these down. Even better, use an electronic calendar to give you reminders of when to pay.
Have legitimate digital copies of your documents.
If you got your insurance during the pandemic, your insurance company might still need certain documents from you. Since most transactions now are purely online, digitising your documents will help. Create legitimate digital copies of all relevant documents for this purpose.
Stay healthy and avoid risks.
Finally, staying healthy and avoiding risks are the best ways to protect yourself. Insurance companies tend to be rather strict when investigating claims for life insurance. It's even more applicable now because of COVID-19. Don't give them any reason to deny your family of your payout should something unfortunate occur.
It's Not Too Late to Get Life Insurance. Compare Different Life Insurance Plans Today.
If you haven't already, you may still purchase life insurance. The pandemic has heavily impacted millions of lives. It doesn't hurt to have an extra layer of financial protection for your family. Make sure to check comparison sites when you shop for insurance.
This is intended as a helpful guide in navigating some complex financial decisions and in no way should be treated as personal or general advice about the suitability of a product or service. We havent been able to take into consideration your specific details or situation and these decisions can be exactly that: complex. We recommend that you consult licensed financial adviser to help navigate any terms and conditions and help clarify any specific product disclosures, should you choose to proceed with life insurance.
---