Keeping Your Life Insurance in Good Standing During the Pandemic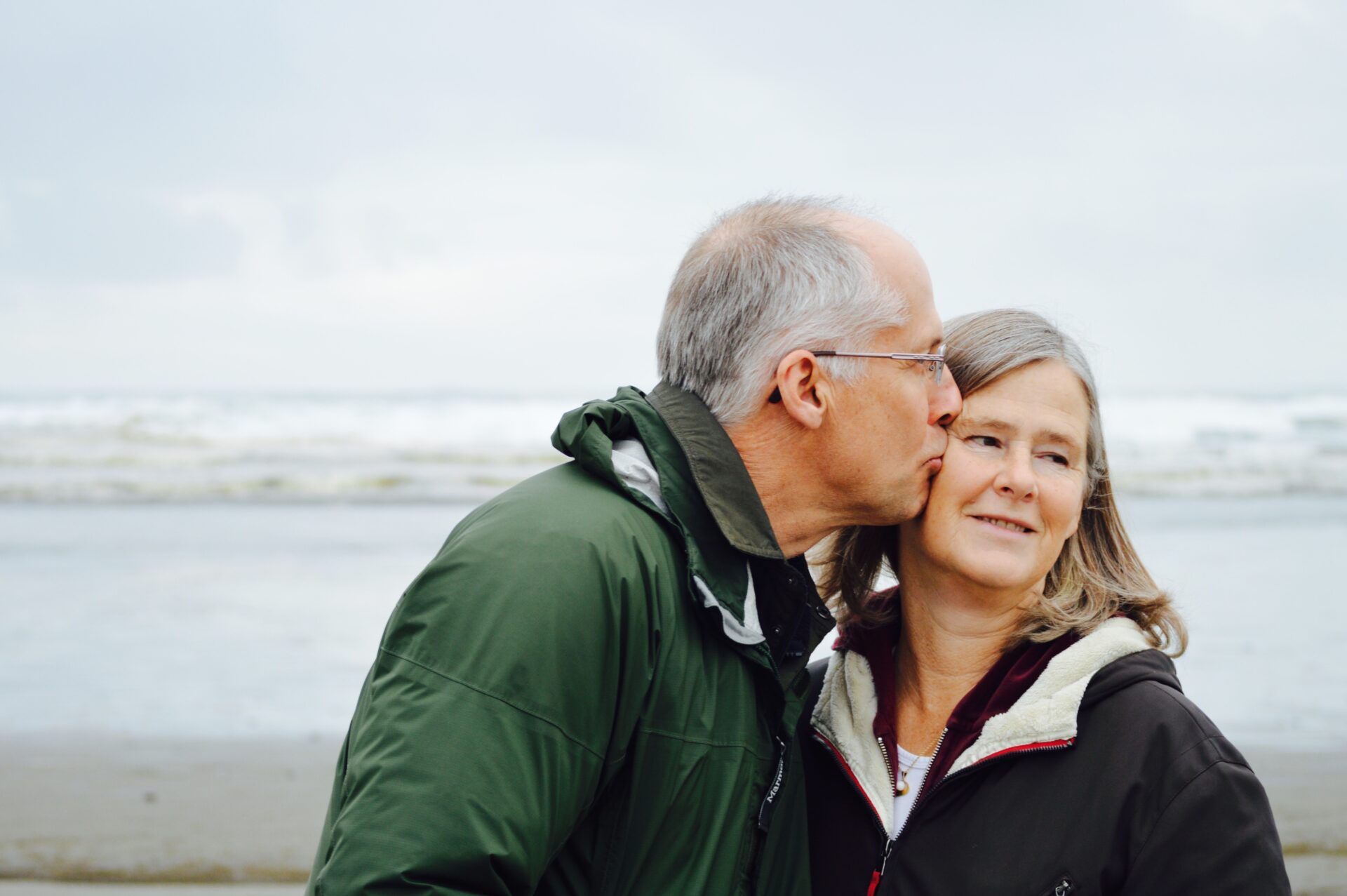 Keeping Your Life Insurance in Good Standing During the Pandemic is vital if you want to maintain peace of mind for your cover. Life insurance companies cover COVID-19 related deaths as long as the policy is in good standing. However, there may still be certain reasons why the payout can be denied. Knowing these reasons can help make sure that your life insurance covers the pandemic.
Reasons for Getting Your Payout Denied
Since life insurance could cover COVID-19, the insured would likely receive the payout in full. Nonetheless, if any of the following circumstances occur, there is a big chance that a claim can get denied:
Dishonesty, forgery, and falsification of documents: All the documents you submit must be legitimate. The insured should not lie about any details, and must answer any question to the best of his knowledge.
Lapses in payment: Many policies at this time get cancelled due to a lack of funding. If you cannot pay on time, consult with your company.
Death outside the policy's active time: The policy does not immediately take effect after purchase. There might be payout denial for this reason.
Getting your claim denied is a waste of time, finances, and effort. As a responsible policyholder, do what you can to avoid any of the above reasons for denial, and always act in good faith when transacting with your insurance company.
5 Ways to Ensure Your Life Insurance Covers the Pandemic
There are measures that you can do to make sure that your claim does not get denied. Some of these include the following:
Be completely honest.
Dishonesty regarding personal details or falsification of documents is a common reason for denial of payout. Don't make the mistake of lying to your insurance company since they investigate all claims thoroughly.
Always pay on time.
It's best always to make it a habit to your pay insurance bills on time. Belated payments may be subject to penalties and could place your insurance on hold. Non-payment, on the other hand, could cause your policy to lapse, which will eventually lead to a payout denial. Paying your insurance on time will make sure that your account remains active.
Keep an insurance calendar.
To help you keep track of payments, make sure to keep an insurance calendar. Your calendar should contain reminders of when to pay or when to submit pertinent documents.
Read the fine print.
Many people make a huge mistake of not reading their life insurance contract. It's best always to read and understand contracts that you sign as they will bind you during the term of the contract.
If you currently have a life insurance contract that you haven't read entirely, it's time you give it a read.
Talk to your agent regularly.
If you have any questions, your agent should be able to help you. Don't hesitate and ask away.
Protect Your Family Today through Life Insurance
If you don't already have life insurance, now would be a good time to get one. The COVID-19 pandemic still rages and it wouldn't hurt to have extra financial protection for your family. Online comparison sites can help you search for the best deals based on your needs. Learn more today.
This is intended as a helpful guide in navigating some complex financial decisions and in no way should be treated as personal or general advice about the suitability of a product or service. We havent been able to take into consideration your specific details or situation and these decisions can be exactly that: complex. We recommend that you consult licensed financial adviser to help navigate any terms and conditions and help clarify any specific product disclosures, should you choose to proceed with life insurance.
---