I'm Over 55, Should I Still Get Life Insurance?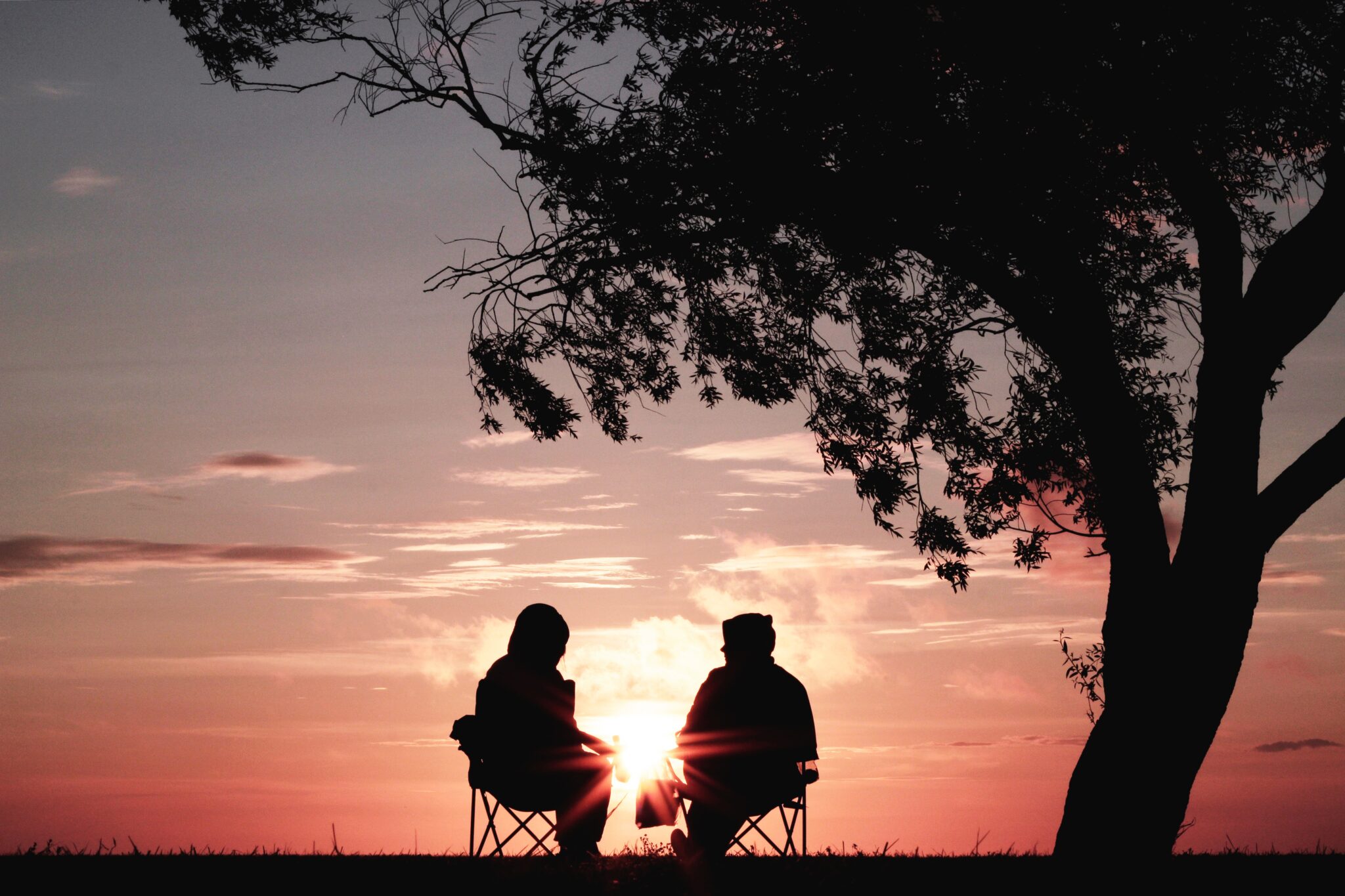 It's never too late to get life insurance, even when you're over 55! When we get older, several factors affect our financial security - especially with dependants still around!
In fact, death rate even rises to 3.3 out of 1,000 people for those in the 50s, and to 8 when you're in your 60s. Not that we'd want you to look forward to your untimely demise, but the odds will be against you as time passes by.
As you get older, your kids will start moving out, and you don't have to pay school fees and other obligations with them. Still, you could have mortgage debts and other financial commitments.
Whether you're still trapped in debt or no longer have dependants and financial commitments, getting a life investment is still a great option for you! Especially when you're 55 and over – insurers say most people who get life insurance are already in their 50s!
What is Life Insurance Anyway?
A common misconception is that life insurance is to be able to provide assets to your family and relatives in case you die. Not only does it cover your partner and/or children in case of serious illness and death, but secures your finances will be covered should you get sick.
It means you won't be drowning in debt when you get treatment for a severe illness or injury. It also means you get covered when you get terminal illnesses and have 12 months, or shorter, to live. The payment is lump-sum, so you get your money altogether when you need it.
Why Should I Get Life Insurance if I'm Late in My 50s? Is it Possible at My Age?
Aside from the security, it provides for you and your family, you're sure to get your money as long as you're paying! Insurers encourage you get it at this age. Mid-life is a crucial time and while you may think your responsibilities are over, the threat of sickness and death is looming closer.
Besides, insurance providers give insurance to people up until 75! Be sure to find an affordable deal that ensures your protection and is well worth your money. 
Things to Consider when Getting Life Insurance
Getting life insurance is much easier now, as plenty of companies realise the value of financial security. Make sure to get good deals, so you don't regret it. After all, life insurance is a long-term investment.
Here are a few things to remember:
Talk to a professional.

Ask them all about life insurance. Look for someone with a lot of experience in the business. If you don't know anyone, go online and do your research! Sites like Makes Cents help you compare markets so you can get the best deals.

Check for discounts.

Sometimes when you apply with a partner or your family, you get the insurance cheaper and with a better deal. You can get discounted when you pay regularly, too.

Read the policy and understand the terms well.

Know what you are paying for and find out if it's worth your money. Ask for the features and security the deal provides. Ask all the questions you have! Check the limit of the insurance too. Usually, when you get insurance late in your 50s, they limit the term from only 10 to 15 years.

Compare insurance deals from different companies.

Look at the specifications and prices of each. Weigh the decision well. Read up on insurance and be sure to read a lot.

Check your health status.

Medical records affect the cost of insurance, especially for smokers and those diagnosed with illness, which increases the necessity for insurance.
Types of Life Insurance for Those Over 55
Different types cover the various features available for those 55 and older:
Benefits for those with Terminal Illness

For those with serious illness, especially those with only 12 months left to live. The insurance will help you manage expenses as you get treatment.

Benefits for Funeral Expenses

This covers, in case of death, the amount of all expenses for your funeral.

Interim Accidental Death

For when your application is still being assessed, there is a payable amount to be given to you should anything happen.

Insurance for Guaranteed Future

You can and should be allowed to change your plan as things happen and change in your life.

Benefits for Financial Planning

The cost of advisory for financial planning should be covered by your plan.
Check for different plans that cover costs in cases of job loss, income protection, or serious sudden trauma and injury as well. These will all be useful for you at your age, and should go with you well into your 60s and 70s, even your 80s!
Getting a Good Deal
The higher your risk of illness and death, the higher they would set the costs. So as you get older, the costs get higher. Still, health and lifestyle (i.e., cigarette smoking) affect the costs. Non-smokers usually pay less. Those in more danger pay more.
Look at insurance covers and check which deals and features to get. Sometimes getting a cover on top of another helps you get more out of a deal, depending on what you can give and what you need.
You may be required to get a medical test before you get insurance, but you shouldn't be prohibited from getting the cover. At all costs, you should be eligible for life insurance regardless of medical condition.
If you get denied because of another basis, contact an expert and ask how you can get approved and which plans you should apply for. Sometimes the criteria for the plan won't fit, but you may try again.
If life insurance isn't for you, then you can always get other forms of insurance like a funeral insurance. Life insurance isn't only for young professionals getting their lives started. Financial security for life is for people of all ages - be sure to get the best deal!
Have you considered switching your life insurance policy? Use our Life Insurance comparison service today.
We have written a lot of reviews of all the Best Australian Companies for you to research!
Makes Cents has an easy form that you can quickly fill out to receive your comparison within minutes. What's more is this will be personalised to your current circumstance to give you the best quote.
---