How Government Travel Advice in Australia Affects Life Insurance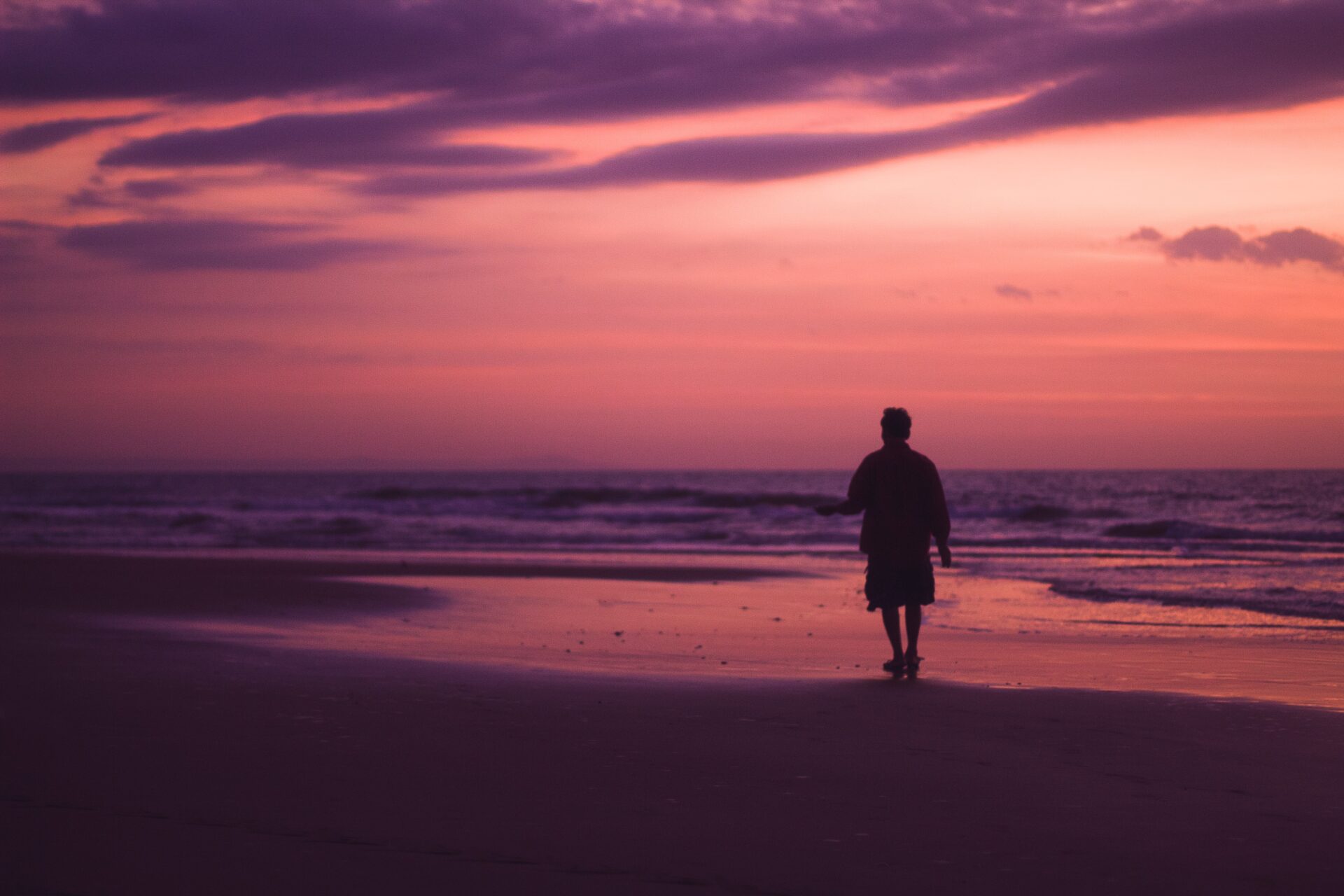 Travellers are constantly reminded to consult their travel insurer because of the COVID-19 pandemic. It's also essential to review your life insurance policy for specific limitations and understand the specific circumstances in which you may or may not be covered. Here are some critical points to keep in mind to protect yourself during the pandemic.
It's still not advisable to travel overseas
Australian citizens and permanent residents are still not allowed to leave Australia unless granted an exemption. Travellers cannot be complacent even though the Financial Services Council confirmed that insurers will still pay claims due to COVID-19.
It would help if you discuss with your life insurer any plans to travel outside the country prior to departure. Your coverage may be impacted for any claims brought about by the pandemic.       
New applicants will find it harder to secure a policy
Some insurance companies now consider travel history and intentions in the application process. They may require you to apply for health clearance upon returning from overseas. They will defer the decision on whether to approve or deny your application until you return.
You may also need to pass the waiting period to make sure that you have a clean bill of health. This is particularly crucial for those planning to travel to countries with a Level 4 warning travel advice like Iran and China.
A "Do Not Travel" warning may initiate a claim for cancellation of costs in your policy, which means that if you insist on travelling to a risky area, your life insurance will not cover you at all. There are currently 15 countries and several areas with a Level 4 warning. If you ignore this and push through with your trip, then you are obviously putting your life in danger.
Check the wording of your life insurance policy
It's crucial to scrutinise the Product Disclosure Statement of your policy. You will know what action will be taken depending on the place and the type of travel advice issued. It's also highly recommended to discuss with your insurer any vague points in the policy.
Weigh your options carefully in choosing life insurance
Despite the uncertainties brought by the pandemic, the fact still remains that having life insurance is imperative. There are so far no exclusions that would prevent you from filing claims due to COVID-19. If you're planning to get a new policy, review your options to make sure that you are well-protected. Use a comparison website like Makes Cents to better get a grasp of available options.
This is intended as a helpful guide in navigating some complex financial decisions and in no way should be treated as personal or general advice about the suitability of a product or service. We havent been able to take into consideration your specific details or situation and these decisions can be exactly that: complex. We recommend that you consult licensed financial adviser to help navigate any terms and conditions and help clarify any specific product disclosures, should you choose to proceed with life insurance.
---