Getting a Life Insurance Policy? You may need more life insurance than you think!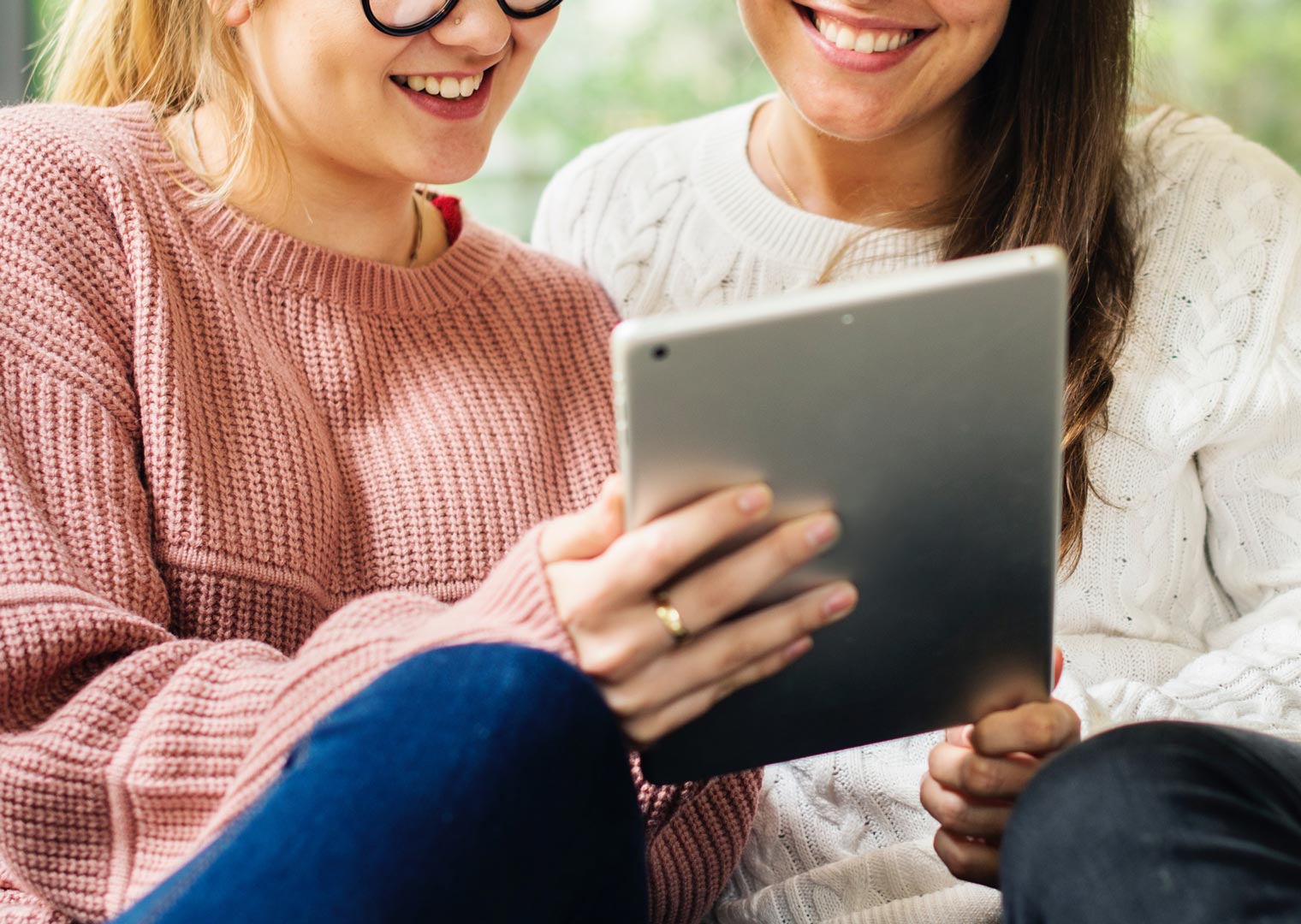 Have you been thinking about getting a life insurance policy? Or have you been wanting to get a policy better than the one you already have? Has it crossed your mind, but you are unsure of what kind of life insurance to get? It all goes down to asking yourself: how much life insurance do I really need?
It is difficult to put full trust in insurance agents when getting a life plan. They are, after all, tasked to persuade you so that the insurance company may earn from you. Here, you will read about the facts in getting life insurance from a neutral side. Below are the questions you need to ask yourself first before getting life insurance.
Do I really need life insurance?
Maybe, an advertisement or just some close friends getting one too somehow convinced you to get life insurance. Perhaps you heard about someone getting so many benefits for only a small amount every month when they were still alive. However, these can all be propaganda or misinformation. You may not need life insurance if:
You do not have any dependents. Your dependents are the only ones who will benefit from your life insurance. If you have none or are quite sure that they can handle themselves after you are gone, then there is no need for it.
You have sufficient assets. Regardless of how much your dependents might need, or how long they might need it, if you have enough savings, assets, and investments to cover their needs, why bother getting insurance?
If you are working and providing for your loved ones, then getting life insurance is a must. Aside from the emotional challenges they will face with your loss, it would be difficult for them to be burdened by financial responsibilities as well.
How to compute for life insurance benefits you will need
A financial analysis may sound complicated or unwanted for some people. If you think that computing for life insurance is hard, it is just a matter of reading this article and getting a calculator. Here are the things that will give you an idea of much life insurance you will need:
Income: Your annual salary influences your means of living. A simple and general rule for computing for life insurance is multiplying your annual salary by 6 to 10. These are the number of years you are expected to use up the benefits after retirement.
Annual expenses: If you are meticulous in budgeting your finances, then computing for your yearly expenses will not be too difficult. This includes basic needs such as food and shelter.
Adding up debts, mortgage, and education: These cover up a bulk of your income and would be difficult to fund if you pass away unexpectedly. Factor in the loans and other debts you have to pay and the number of years before you get to pay them off. Same goes with a mortgage and other investments. For education, look up the desired university and determine the cost for each child.
Learn more about Life Insurance before Choosing a Plan
Computing for how much life insurance you need could be challenging since you have to analyse your finances, project the future, and compute. Getting the right insurance plan for you requires a lot of knowledge. Learn more about the basics of life insurance by browsing through our site.
---