Does My Life Insurance Policy Insure Me for COVID-19?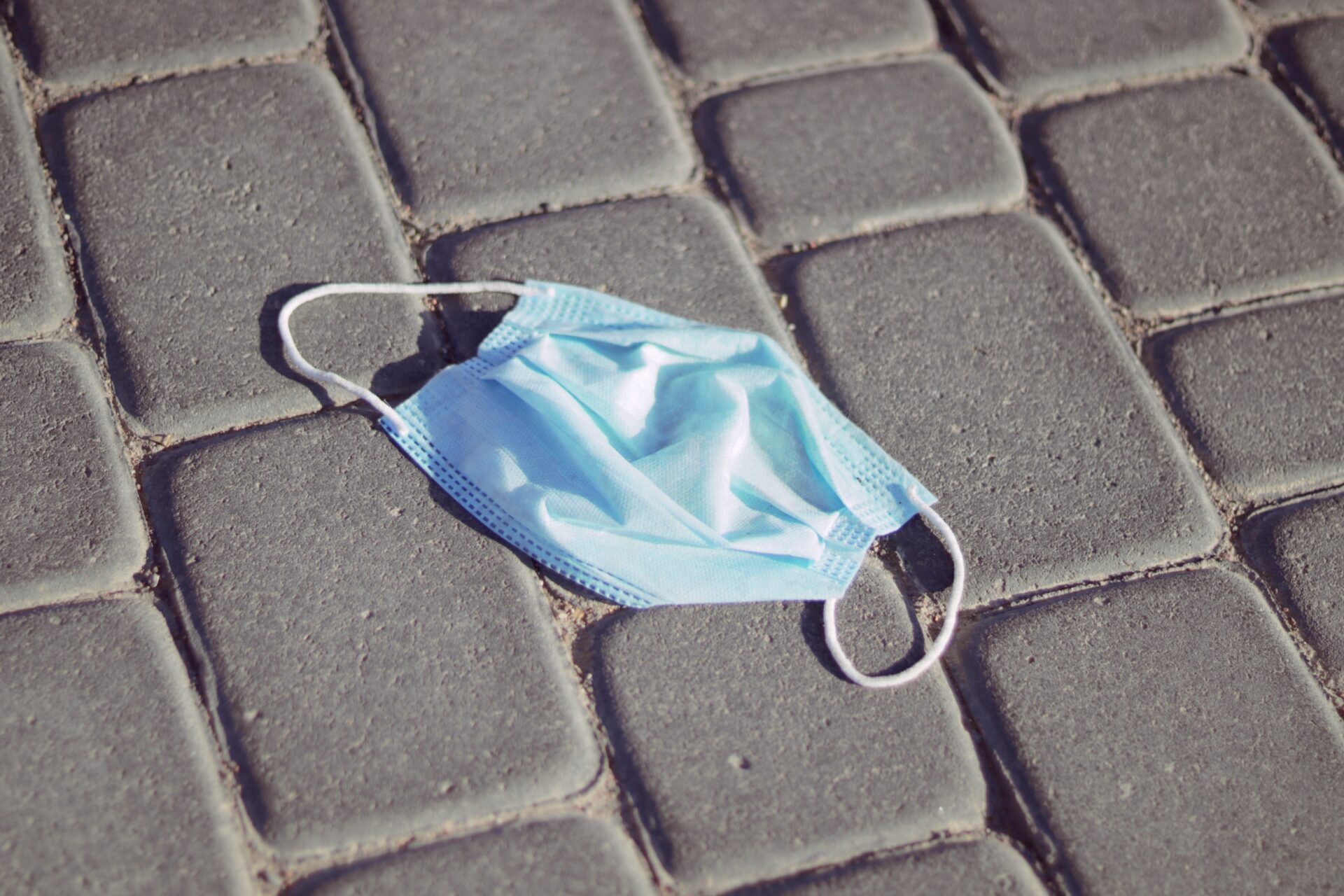 COVID-19 can sometimes cause life insurance claims to be denied. Here's why.
The Coronavirus Disease has dramatically impacted all aspects of life the world over, including Australia. The financial aspect is one of the most notably affected. This has led many people to reassess the value of insurance. Many families, for example, have become highly dependent on the payout from life insurance policies, leading them to ask: does my life insurance cover COVID-19?
Do Life Insurance Policies Cover COVID-19?
The short answer is not all the time, and that's because it depends on individual circumstances and factors. COVID-19 is completely novel to medical science, so many insurance companies have not set policies in place beforehand to specifically address the relatively new disease. Insurance companies must then pay if the insured passes away due to the virus.
Reasons for Possible Denial of Payout
There are, of course, some cases when insurance companies can deny the claim of the insured. These vary on a case to case basis but mostly depend on technicalities regarding the policy. Among these reasons include the following:
Falsification and dishonesty
Insurance companies require complete honesty on the clients' part. Should they prove that the insured was dishonest about medical conditions, then payout denial is possible. The falsification of records and documents can also lead to the payout being withheld by the insurance company.
Travel history, for example, plays a significant role. Since many cases of COVID-19 were acquired through travel, travel history falsification is done by some. While travel itself may not become a basis for denial, falsification of travel history does.
Unpaid premiums
The presence of unpaid premiums is one of the leading causes of payout denial. Make sure that you always keep track of any unpaid premiums that you may have. If you are unable to pay for any reason because of the pandemic, consult with your agent. Many life insurance companies have relaxed their premium deadlines to give clients more time to get funds.
Death before the effective date
Life insurance policies do not become active right away. There is an effective date to take note of, and this date is when the payout becomes active. If the insured passes away before the effective date, then the payout will not be given. Check the specifics of your life insurance policies just to be safe.
Life insurance is now more critical than ever
We have all seen the effects of a pandemic firsthand. Many people have died while even more have lost their sources of livelihood. With life insurance, you can protect your family financially. Make sure that you find the plan that is right for you. Online comparison sites can help. Get started here.
This is intended as a helpful guide in navigating some complex financial decisions and in no way should be treated as personal or general advice about the suitability of a product or service. We havent been able to take into consideration your specific details or situation and these decisions can be exactly that: complex. We recommend that you consult licensed financial adviser to help navigate any terms and conditions and help clarify any specific product disclosures, should you choose to proceed with life insurance.
---