Direct Life Insurance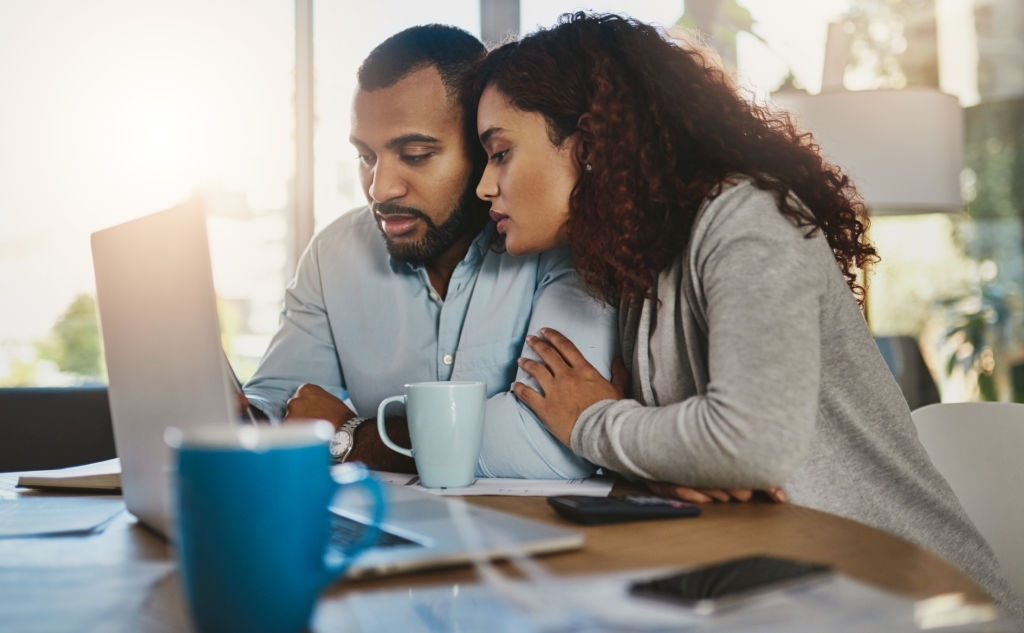 Direct Life Insurance Review: Do-It-Yourself Life Insurance Policies 
Everything's online now. Thanks to the internet, it's the day and age of DIYs. Even getting a cover can be DIY-ed. This has also opened the door for you to buy life insurance directly from an insurer and get covered yourself!
What is Direct Life Insurance?
Most Australians get life insurance through a financial adviser or an insurance broker. But, did you know that you can purchase a policy directly from the insurer?
Direct life insurance is new in Australia, and it continues to grow in popularity. The ease of getting a cover directly is becoming more appealing to Australians.
The introduction of a direct cover into the insurance market increased competition. For life insurance policies, competition is healthy. A greater selection of products means more competitive premiums and greater discounts!
Unlike Retail Life Insurance Direct insurance companies often offer life cover without needing intrusive medicals, physical exams or blood tests, meaning that they are not underwritten at the time the application is lodged. Direct life insurance, Instead, when a claim is lodged, is the point where the policy is underwritten, which could mean that there could be a higher chance your claim could get denied or not paid out due to various factors.
Getting a Direct Life Insurance Policy
There are two important things you should know before getting a direct life cover:
Pre-existing conditions: Direct policies are convenient because there are no medical questionnaires. Meaning, you are automatically eligible for a cover despite having troubles with health, a dangerous job, or dangerous hobbies.
Cost of Premiums: By default, policies offer stepped premiums, and these premiums increase for every year you retain the policy. Some policies also offer a fixed cost of premium known as level premiums.
Get an online quote from any direct insurers. It only takes minutes to receive an online quote.
Details needed include age, gender, smoker status, occupation, and amount of benefit. Further health, lifestyle, or occupation questions may be required to complete the application. The cover is immediately active after completing payment.
Direct Life Insurance Brands
These brands offer direct life insurance but also uses medical questionnaires. The policy and premiums adjust according to your answers.
Virgin Money: They offer two products: Quick & Easy and It's Tailored. Health and lifestyle checks are necessary to get the It's Tailored cover.
NobleOak: Their life insurance is fully underwritten, so they require health questionnaires.
Real Insurance
InsuranceLine
Making Claims
Even claiming from direct life insurance is a DIY. Talking with doctors and getting your medical records are your tasks. The whole process takes time and takes money away from you. Ignored pre-existing conditions sometimes lead to denial of claims.
On the other hand, advisers will advocate and do the work for you when claiming from traditional insurance policies.
Direct vs. Advised Life Insurance Policies
Getting life insurance directly from the insurer can save time. Online quote, policy approval, and cover activation happen in an instant. However, speed isn't always everything. Automatic acceptance ignores pre-existing conditions. This leads to denial of claims and cancellation of policies. Thanks to education and material online, most Australians are financially literate. However, you can still miss crucial details from your policy if you are not guided by an adviser.
Life insurance policies from advisers are flexible. Tailor-made policies are available for your needs. The adviser works with you to help you get the best cover possible. This attention to detail is time-consuming. You may be overwhelmed with the number of questionnaires.
What is the Right Method for Buying my Life Cover?
The right method depends on your preference.
If you need help: It is better to get covered through an adviser. Knowing every nook and cranny of the policy will give you peace of mind. Tailor-made policies work better and ensure that claims are accepted.
If you want to do it on your own: It is better to buy directly from an insurer. You know your needs more than anyone. Just remember to read carefully before agreeing to anything! This saves you from a lot of stress when you make claims.
Comparing Life Insurance Policies
Got an online quote from a direct life insurer? Use our comparison tool and compare it with traditional insurance policies. Get the best cover and extras for your needs.
You may want to DIY your way into getting a cover, but you don't have to do-it-yourself! Makes Cents helped many Australians find the missing piece to their life insurance puzzles. Now find yours and start comparing today!
This is intended as a helpful guide in navigating some complex financial decisions and in no way should be treated as personal or general advice about the suitability of a product or service. We havent been able to take into consideration your specific details or situation and these decisions can be exactly that: complex. We recommend that you consult licensed financial adviser to help navigate any terms and conditions and help clarify any specific product disclosures, should you choose to proceed with life insurance.
---