Different Types of Life Insurance in Australia (Number 3 is a must!)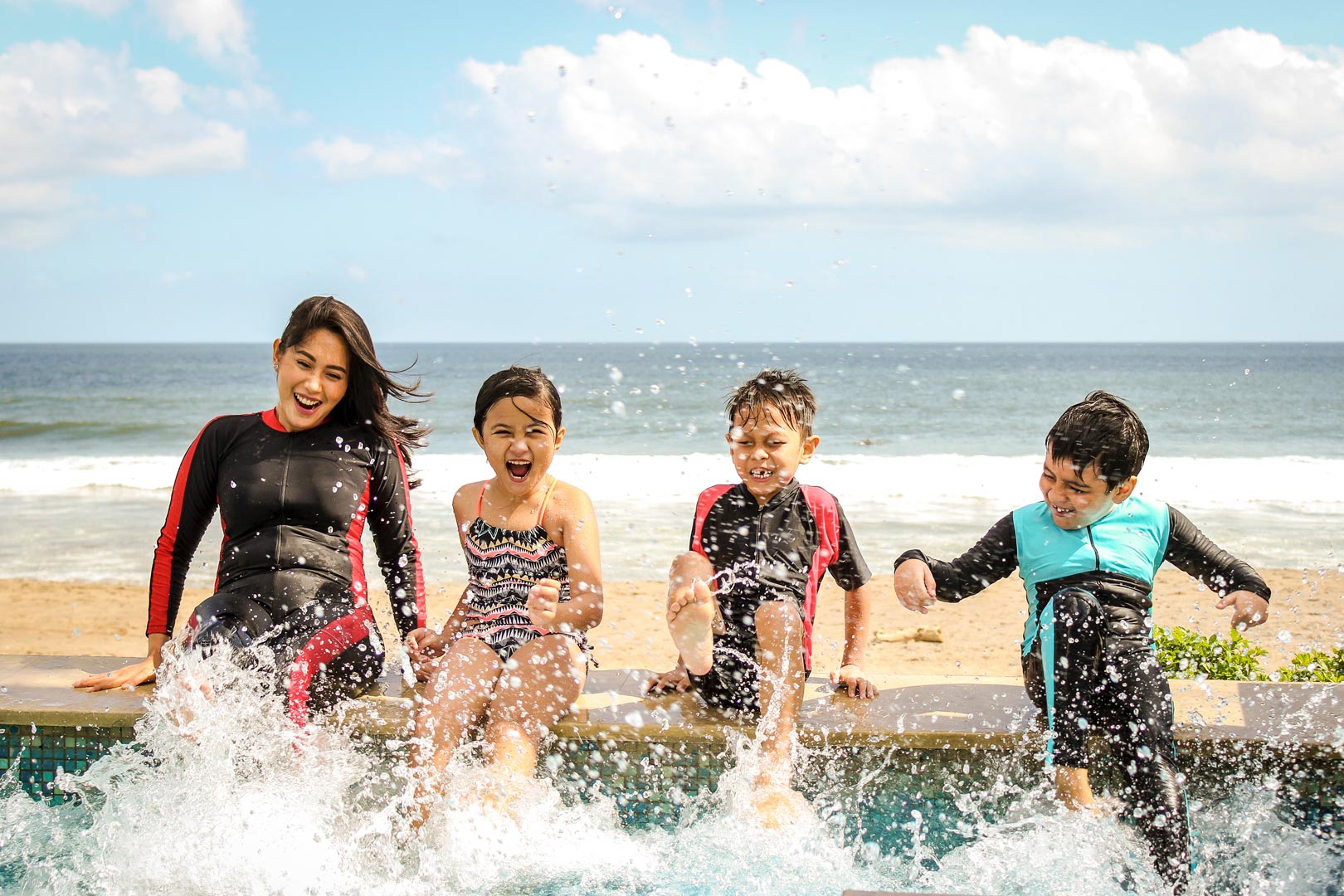 Insurance coverage is essential to protect your loved ones if you die and leave behind financial obligations. Although insurance money won't bring you back, it can help your family with future expenses such as mortgage and college education.
Below are the different kinds of life insurance as listed by the Australian Securities and Investments Commission.
Death insurance helps pay for existing debts as well as living expenses and education costs for your family when you pass away.
Total and Permanent Disability
Total and permanent disability (TPD) insurance helps cover day-to-day expenses if you cannot return to work due to a permanent disability. It can also pay for rehabilitation if you are recovering from a temporary disability. TPD coverage may come in the form of a lump sum or ongoing benefit.
Trauma insurance is designed for those who are diagnosed with a serious illness or suffer from injury. It can help pay for medical bills as well as everyday expenses. Cancer, heart attack and stroke are usually covered by trauma insurance. But since each trauma case is different, make sure you read the conditions of your policy. Some insurance providers provide a lump sum payment while others cover lost income if the insured is unable to work.
Income protection can help you with daily should you be unable to work due to injury or long-term illness. Generally, income protection replaces 75 percent of what you are typically earning. Some policies make additional payments for rehabilitation to ensure a quick recovery.
Life insurance is not only available for adults. Children's cover is a type of insurance that parents can take out for their children in addition to their own policy. This benefit will help cover medical bills or funeral costs in case a child is seriously ill, gets injured, or dies.
What is the Best Type of Life Insurance for You and Your Family?
Life insurance policies are tailor-made to different personal circumstances. Your age and financial status are often significant factors when choosing the type of cover you need.
Single. For single people, insurance coverage can help pay personal loans, existing mortgage, car loan, and monthly bills. It also covers your funeral costs, so your family does not have to carry that burden when you pass away.
Married with children. Couples who have children should take out additional coverage for education expenses. As your family grows, you also accumulate more debt so you should consider a more substantial sum of money when choosing a policy.
Breadwinner. Protect your family from financial hardship by selecting a type of life insurance that will continue to provide for them when you die.
Different Coverage for Different Life Stages
It is always best to purchase life insurance when you are young. As you go through different life stages, you need to review your current policy and make changes as needed. Major life events that require you to assess your existing coverage include:
Marriage
Divorce
Building a new home
New job
Birth of a child
Death of a beneficiary
Many families experience financial hardship when the breadwinner dies and leaves behind a massive debt – forcing some to sell the family home or the living spouse to take an extra job.
Protect your loved ones today by talking to an insurance consultant. They can help you choose the right coverage for your individual needs. Browse through different life insurance packages to learn your options.
---