Checking the Details of Your Life Insurance Policy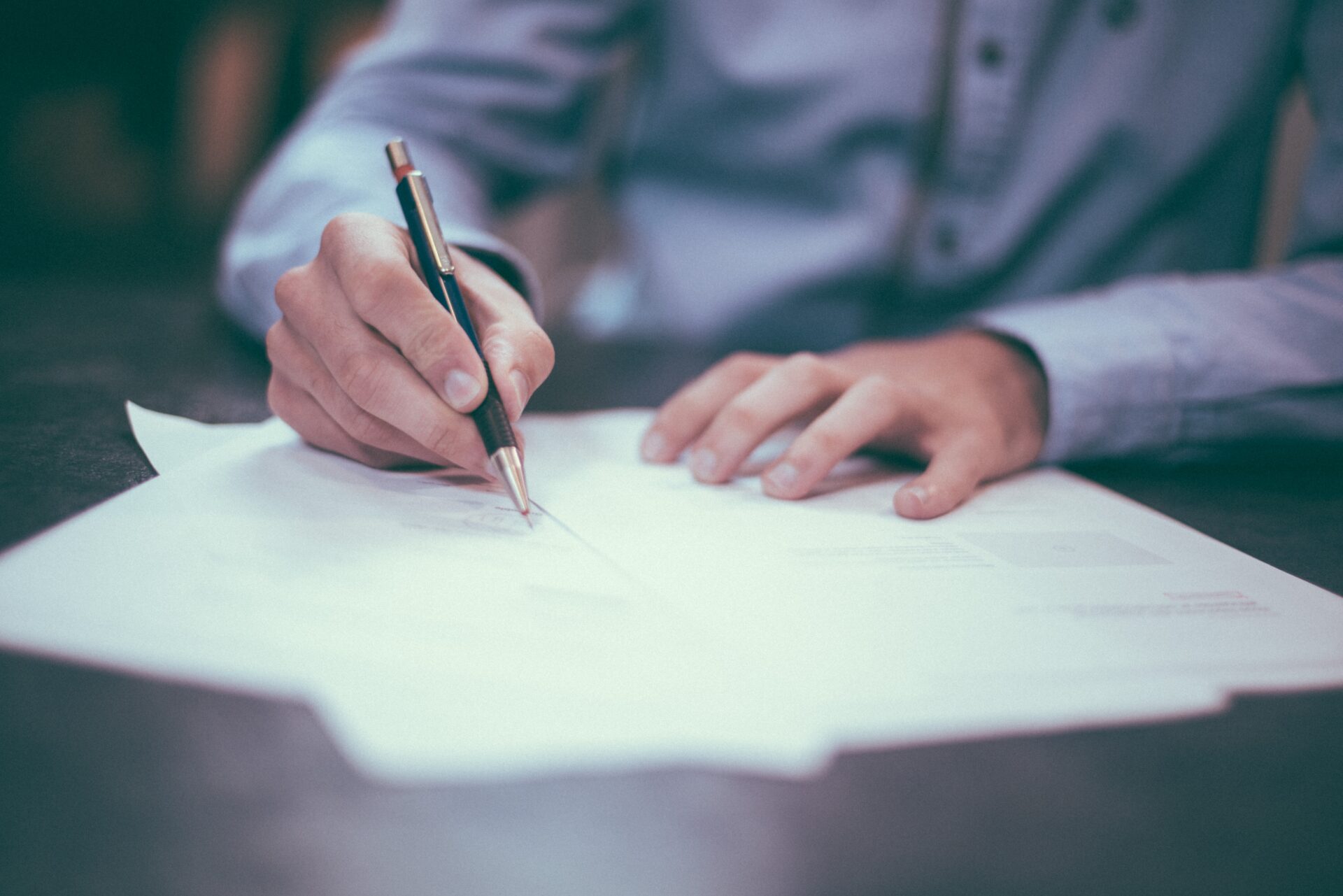 Life insurance is one of the most common insurance types that people choose to get. Getting life insurance makes sure that those you leave behind receive a certain amount of money. They may use this money how they please. These funds, however, are usually used for funding essential things. Education, medical concerns, or paying off debts are just some examples.
Keeping track of the life insurance policy is something that you must do. After all, the money could go to major expenses.
Checking the Details of Your Life Insurance Policy: What Do You Need to Track?
You may have noticed that getting life insurance usually involves a ton of paperwork. It can sometimes be difficult to keep track of all the details. Fortunately, we're here to help you. Some details are more important than others. Here are some of them:
1.     The roles in the life insurance policy
There are four major roles in a life insurance policy. The holder of the policy and the payer is the owner. The insured is the subject of the insurance policy. The insurer is the insurance company to which you pay premiums. The insurer is also the one that pays the money in the event of the insured's death. The beneficiary (or beneficiaries, for multiple people) will receive the money should the insured pass away.
Make sure you check all of the roles in your life insurance policy to prevent confusion later on.
2.     Type of life insurance
Always check the type of insurance you have. Term life insurance ensures you for a certain amount of time and eventually expires. Permanent life insurance, on the other hand, exists in perpetuity. It means that the insurance coverage is in effect until your death.
3.     Costs and policy size
Keep track of the insurance payments that you make. If you pay regularly, make sure you keep all receipts. Also, take note of the policy size and recheck it periodically. Ask your insurer if you have any queries about the costs that you pay.
4.     Policy updates
Review your policies regularly, mainly when significant life events occur. Having a new baby or having a kid go to college are just some of these events. Your need for life insurance may change when these events occur. Review your policy to be safe and make necessary changes as needed.
5.     What pays and what doesn't
Not all causes of death will have the insurer pay out the amount. There are some specific causes of death wherein the insurer can withhold the payout. Examples are suicide or certain illnesses.
Keep Track of Your Life Insurance Regularly
Life insurance policies aren't your typical purchase-and-forget products. The market consistently changes, as does your life. Make sure that you review your policy regularly.
It also pays to stay in touch with your insurer to make sure that you stay on top of any critical changes. Most importantly, don't be afraid to ask your insurer any questions and voice out your concerns.
Have you considered switching your life insurance policy? Use our Life Insurance comparison service today.
---