Can I Still Get Life Insurance to Cover COVID-19?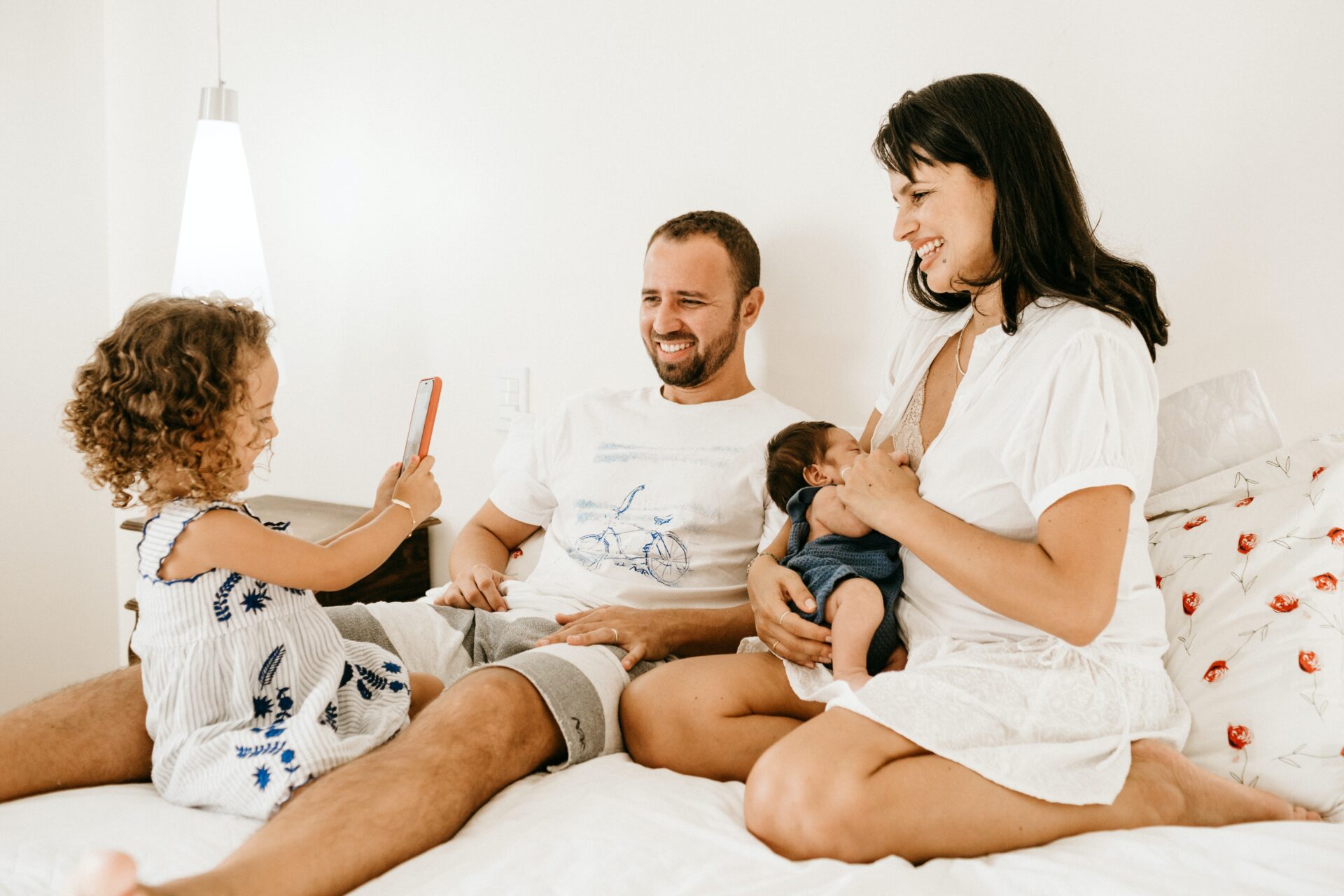 Many Australians were surprised and disappointed upon knowing that their travel insurance does not cover global pandemics, and more specifically COVID-19. As a result, many are wondering if they can rely on life insurance to cover COVID-19 related claims.
We compiled some information that could help you as you make this decision.
Compare The Best Life Insurance Plans For You!
Current life insurance policies don't exclude pandemics
The Financial Services Council (FSC) clarified in a statement last March that life insurance still covers COVID-19 claims. There is no valid reason for your insurer to deny a death claim.
Still, you need to fulfil the eligibility requirements specified in the policy, such as the waiting period for income protection. You also need to make sure that you follow government travel advice.
Frontline health professionals can still get life insurance
You can still apply for coverage if you are a frontline healthcare worker. You also do not need to pay for cover because you already have a high risk of being infected with COVID-19. The Australian Competition and Consumer Commission gave "interim authorisation" to allow life insurance companies to coordinate and prevent exclusion of healthcare workers.
Have a discussion with the insurance company about new applications
It is highly recommended having a thorough discussion with the insurer for new policy applications. Different companies are moving in different directions in this area.
For instance, Noble Oak assured that they are still offering coverage. However, their underwriting team needs to assess each case individually. They will require clients to give information on past illnesses. If claimants have symptoms related to COVID-19, assessment will be deferred until they have recovered.
A discussion will ensure that you have the right information to make decisions. A big life insurer TAL became a victim of false reports, having been accused of removing COVID-19 from new life insurance policies. It was also reported that they will cut off payouts to customers and healthcare workers affected by the pandemic.
TAL clarified that there are no general exclusions for COVID-19 in new customers, and that they only made changes to their underwriting guidelines. They will individually assess anyone who has COVID-19 symptoms, recently travelled overseas or belongs to a high-risk group. They will also offer modified terms to new customers.
The wording in the policy is crucial.
The pandemic is a textbook example of how complicated life insurance can be. As such, it is important that you understand your policy well in case you need to file claims.
If you are planning to get insurance to cover you for COVID-19, do your homework well by using a comparison website like Makes Cents. Not only will you easily be able to compare your options, but you will also be able to scrutinise their offers all in one place.
Compare The Best Life Insurance Plans For You!
This is intended as a helpful guide in navigating some complex financial decisions and in no way should be treated as personal or general advice about the suitability of a product or service. We havent been able to take into consideration your specific details or situation and these decisions can be exactly that: complex. We recommend that you consult licensed financial adviser to help navigate any terms and conditions and help clarify any specific product disclosures, should you choose to proceed with life insurance.
---