Australia's Best Life Insurance Companies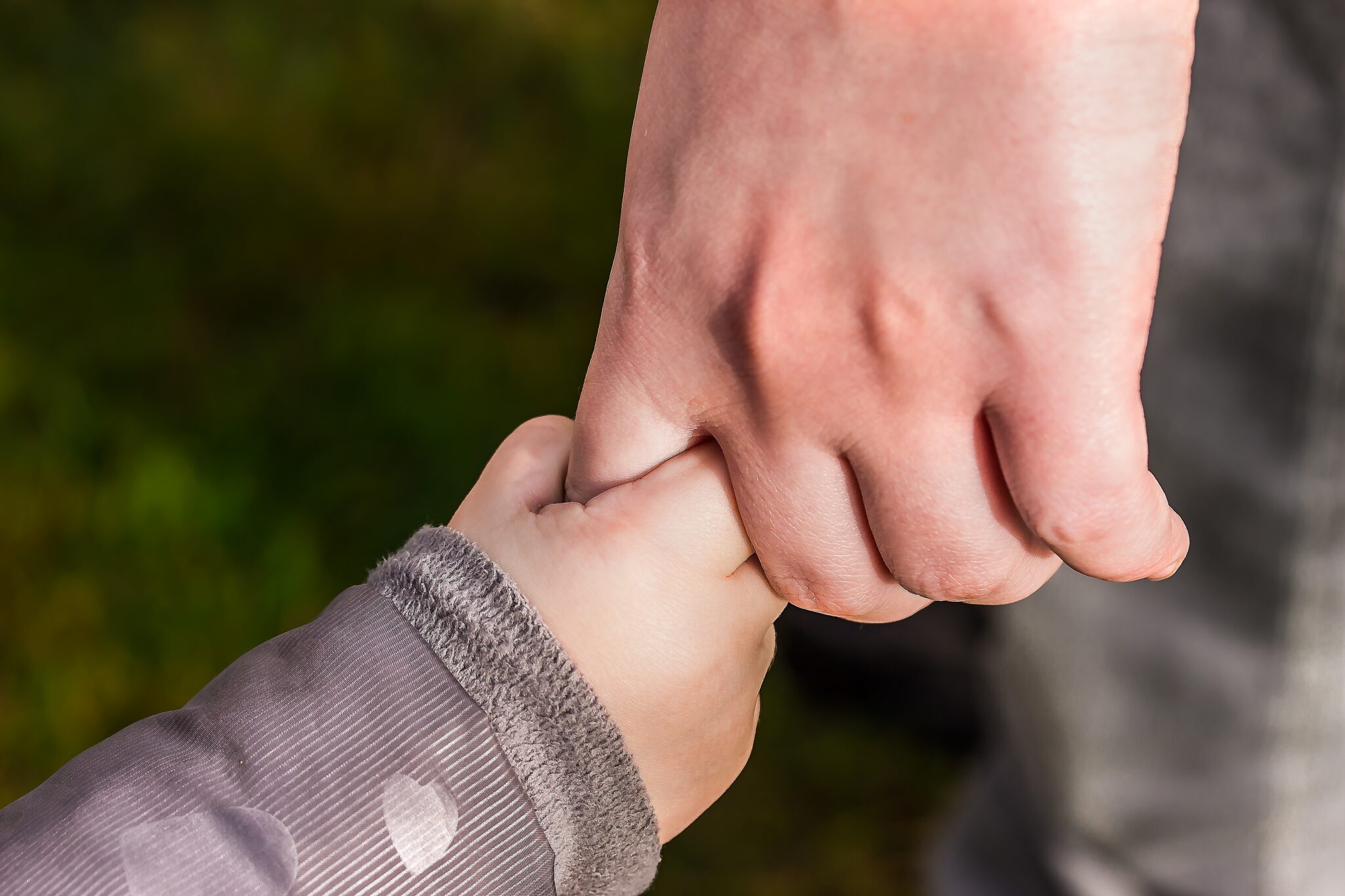 So you've decided to get life insurance for yourself. Now, it's a matter of choosing the best one that suits your needs. It might be challenging to decide which life insurance company to choose given that as of April 2019, about 29 life insurance companies are registered in Australia.
There are quite a few factors to consider when choosing life insurance e.g., your age, if you have any dependents, etc. That's why we've listed down the top life insurance companies in Australia based on the different categories we've identified.
10 Best Life Insurance Companies Based on Market Share
When considering a life insurance company for you, take note of their market share. Market share is simply the sales of a company in relation to the entire industry's total sales.
Below are the top 10 according to their market share. The data below is from the Strategic Insight market share report as of September 2018:
TAL Life Limited – 17.8% market share
AIA Australia Limited – 15.6% market share
MLC Limited – 11.7% market share
AMP Limited – 11.0% market share
OnePath Limited – 10.0% market share
CommInsure - 9% market share
BT Financial Group – 7.8% market share
Suncorp Life – 5% market share
MetLife Insurance Limited – 4.5% market share
Zurich Australia Limited – 4.2% market share
A high market share is a good indication of a company's worth. However, it's important to note that market share can fluctuate over some time. This is because of mergers and acquisitions inside the insurance industry. While market share is a practical aspect to consider, it shouldn't be the sole determining factor for your decision.
Compare The Best Life Insurance Plans For You!
Top Life Insurance Companies Based on Financial Strength
Financial strength is a good indication of how "creditworthy" a life insurance company is. It is an indication of the company's capability to pay out claims as early as today until a few years looking forward. Overall, life insurance companies in Australia have a good to quite a strong financial security rating. The list below is based on the 2017 Standard & Poor's rating.
AMP Life Ltd.: AA- Rating
National Mutual Life Association of Australasia Ltd. (The): AA- Rating
AIA Australia Ltd: A+
Colonial Mutual Life Assurance Society Ltd. (The): A+
MetLife Insurance Ltd.: A+
OnePath Life Ltd.: A+
Westpac Life Insurance Services Ltd.: A+
Challenger Life Company Ltd.: A
Suncorp Life and Superannuation (Owner of Asteron Life Insurance): A
Hallmark Life Insurance Co. Ltd.: BBB+
Hopefully, the lists provided above gives you an idea of the biggest and most successful life insurance companies in Australia. The other factors to also consider are the following:
Claims performance: This includes the frequency of claim acceptance, claim time, and the rate of disputes.
Rewards program: An insurance company like TAL Life Limited has a TAL's Health Sense rewards program for its policyholders.
Customer service: Life insurance can be complicated and hard to understand. That is why a company with a great team of professional insurance advisers can be something you might want to consider in choosing a life insurance company for you.
Comparing life insurance companies is a great way to find out the perfect one for you. List down the categories that appeal to you and shortlist the companies who fare well based on your categories. For more useful info, keep reading our articles here on Makes Cents!
Compare The Best Life Insurance Plans For You!
Have you considered switching your life insurance policy? Use our Life Insurance comparison service today.
Makes Cents has an easy form that you can quickly fill out to receive your comparison within minutes. What's more is this will be personalised to your current circumstance to give you the best quote.
---