APRA Encourages Sustainable Super Funds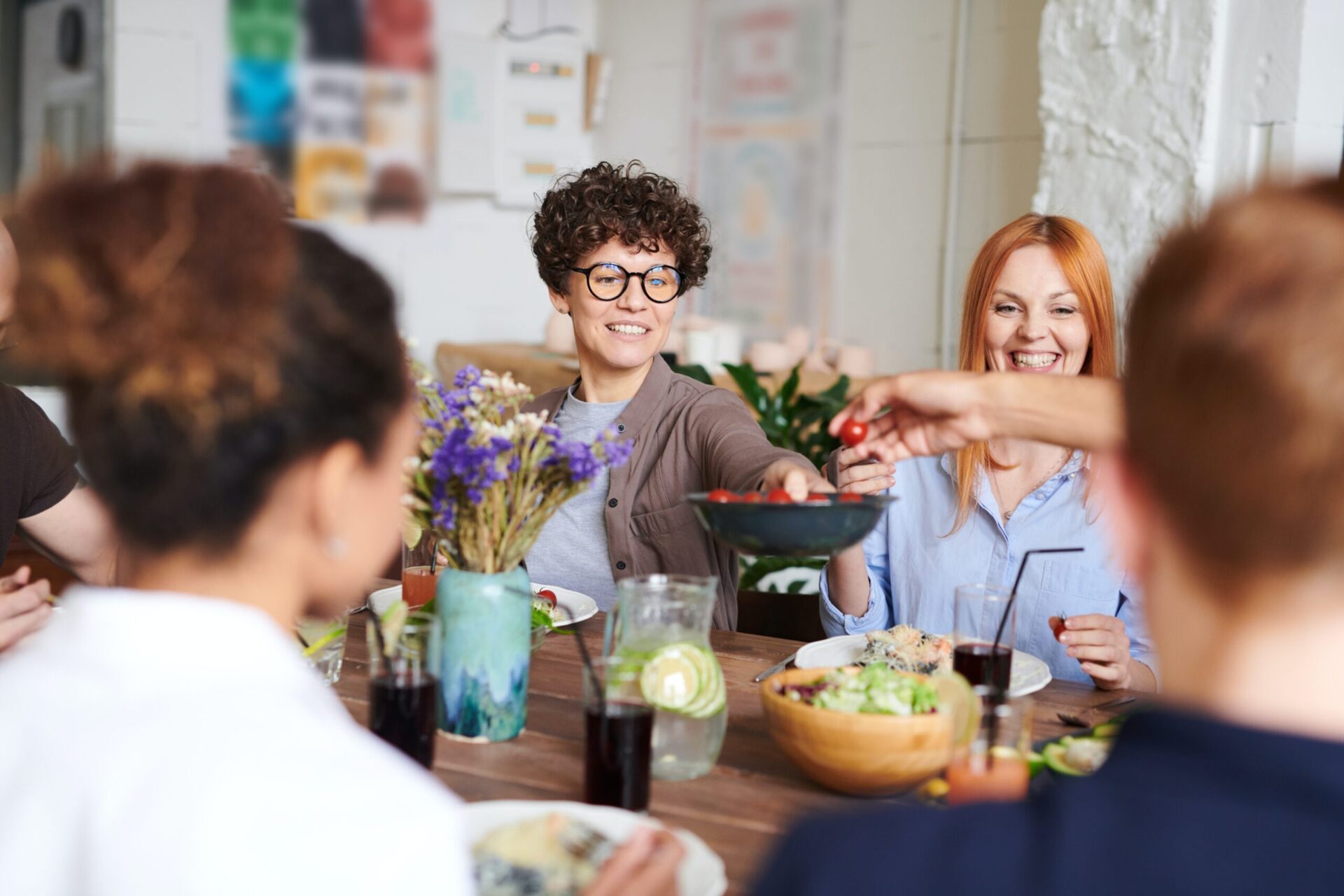 Currently, there are concerning trends and practices that are actively affecting the sustainability of insurances offered to members of superannuation insurance programs. The Australian Prudential Regulation Authority or APSA is aware of this fact. That is why they are encouraging registrable superannuation entity (RSE) licensees and life insurers to respond to these issues.
Within the past few years (especially in 2019 and 2020), APRA has discovered a deterioration of the quality and experience members get from group life insurances like superannuation programs. This drop is seen in the erratic and volatile behaviour of superannuation insurance products. Due to such trends, the quality and overall value of the life insurance offered through such programs are falling at an unprecedented rate.
What are Superannuation Insurance Products?
This is a type of organisational pension program that businesses create for their employees. Another more common term people use for this program is a company pension plan. In this type of fund, the money gets deposited into the accounts over time. While the employee is actively working for the company, the fund accumulates continuously. It gets pulled out from the super fund only upon the withdrawal or retirement of the employee.
This type of fund is one of the top funds employees are looking forward to getting after retirement. However, given the trends and deterioration in super funds' quality and growth levels, investing in super funds has become a bit risky and uncertain. This is the issue that APRA wants to resolve.
What Should RSE Licensees and Life Insurers Do to Respond to This Issue?
The Australian Prudential Regulation Authority has identified a few points of action that RSE licensees and life insurers should note as they continue to process superannuation programs. Here are the top points they indicated:
Super fund trustees should maintain or improve the quality of their data.
Superannuation trustees have the responsibility to maintain and provide high-quality and detailed data to insurers. By doing this, insurers would be better able to create and facilitate sustainable pricing and insurance designs for the beneficiaries of this fund.
Create a default insurance scheme for the members.
The trustees should maintain or develop clear insurance strategies that offer efficient default insurance scheme designs to their members. With the help of this design, the need of the members to have high-quality insurance and the ability of the insurer and super fund to maintain the fund through balanced insurance costs will be weighed equally.
This will lead to a more realistic and transparent insurance design for both the insurer and the beneficiary.
Actively disseminate information regarding the scheme design to all stakeholders.
One of the best ways to keep your stakeholders up to date with information regarding the super fund scheme design is by having an active information dissemination campaign. To respond to the current trends in super funds, it is vital that all participants are aware and consulted regarding the program's scheme designs. By doing so, they will know the advantages and risks that come with this type of fund. This leads to better decision-making.
The Australian Prudential Regulation Authority (APRA) recognises that most people rely on super funds to safeguard their family financially in times of trouble. Therefore, the current issues regarding the quality of this type of fund must be addressed immediately.
Learn More About Superannuation Programs at Makes Cents.
If your company has its own company pension plan, we advise you to check out all the details in that fund as soon as possible. You'll be able to utilise this fund better when you know the pros and cons of using it. Contact Makes Cents today if you want to learn more about super funds!
---