Affordable Life Insurance for Over 50's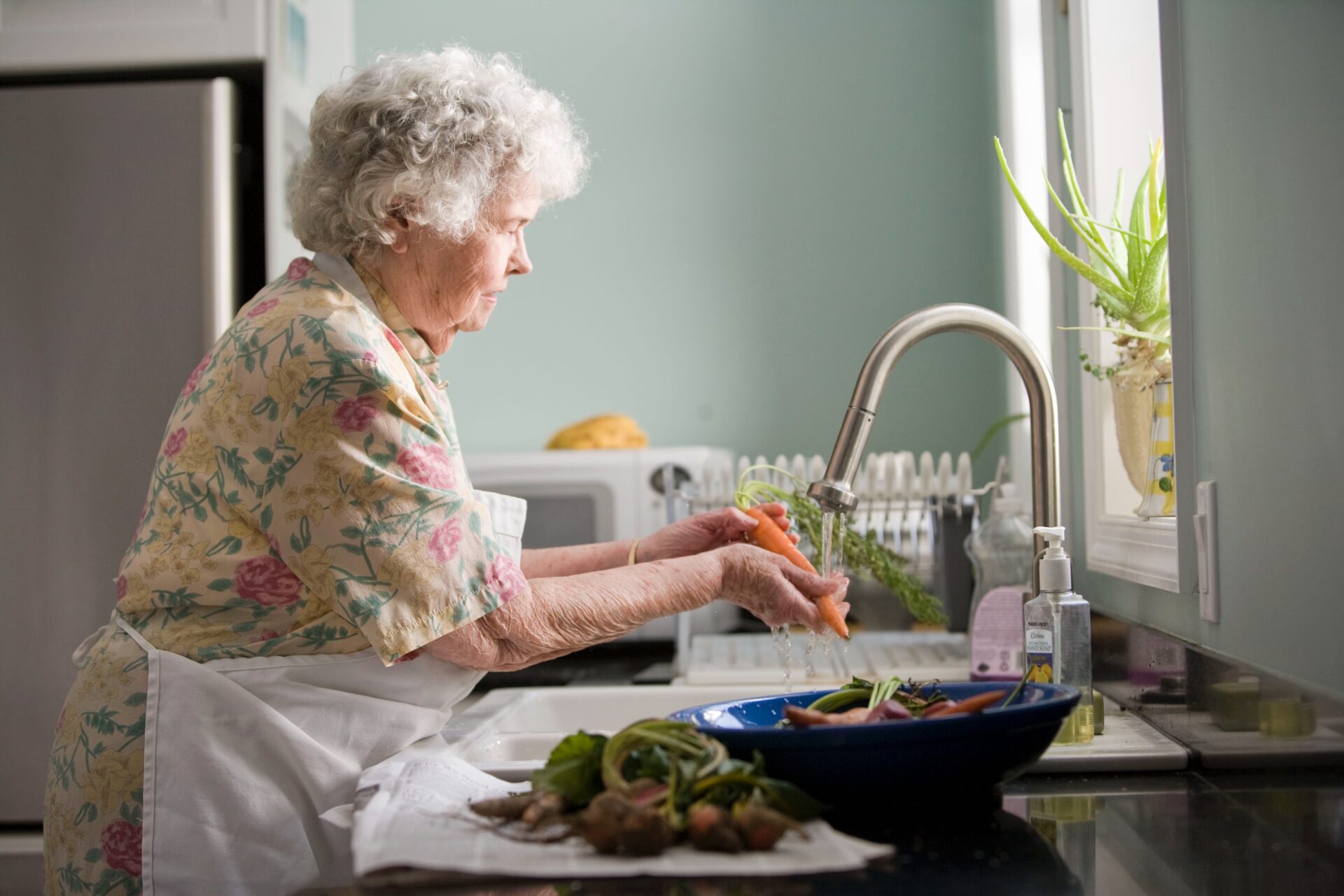 Many Australians are reaching retirement age still burdened with debt. Some are also remarrying and having more kids, which means more dependents later in life. If you are in the same situation, then you need life insurance to cover unexpected expenses in case something serious happens to you.
Life insurance typically offers financial protection against death or terminal illness. There is also the option to add extra coverage for serious injury, terminal illness, or loss of income.
Life Insurance Available for Seniors Over 50
The most common type of life insurance for seniors provides lump sum cash payment in the event of death or terminal illness where the insured has less than 12 months to live.
Extra features that benefit seniors
On top of life coverage, some insurance packages offer the following features and options for applicants over the age of 50:
Funeral benefit. Most insurance providers offer up to $15,000 in a lump sum to cover funeral expenses. You can add a funeral benefit to your coverage without a medical exam.
Disability benefit. Modified TPD insurance offers a lump sum payout in the event of an accident or sickness. You are considered permanently disabled if you are unable to perform at least two of the following tasks without assistance:
Bathing or showering
Dressing and undressing
Eating and drinking
Using the toilet
Getting in and out of bed or a wheelchair
Walking or operating a wheelchair
You may also opt for living expenses cover, which provides you with a monthly benefit should you suffer significant disability from an accident or illness.
Interim accidental death cover. With an interim accidental death cover, the insurance company will pay your family a certain amount should anything happen to you while they're still assessing your application.
The Cost of Life Insurance for those Over 50
The cost of life insurance for seniors is based on several factors, including:
Age of the applicant
Occupation of the applicant
Any pre-existing condition that the applicant may have
Lifestyle risk level such as smoking (smokers typically pay double in premium payments)
How to Find the Best Life Insurance for Your Needs
Insurance premiums are not cheap, which is why you should carefully weigh your options when buying life insurance. Here are a few tips on how to find the best policies for those who are over 50.
Shop around. Life insurance companies offer different policies for different age groups. Request for lots of quotes and compare their policy benefits, features, and pricing.
Assess your health. Most insurance providers require medical tests, especially for senior applicants who may have pre-existing conditions. Lifestyle habits and driving records are also taken into consideration when assessing the cost of your premiums.
Consider the length of the policy. Most life insurance policies for young people can go up to 30 years while life insurance for seniors is mostly set at 10 years – 15 at the most.
Read the fine print. Go over the terms and conditions to know what type of protection you are getting. If you find features that may be unnecessary given your situation, do not hesitate to ask questions about these details.
Look for discounts. Some insurance providers offer discounts if you buy coverage for your spouse or pay your premiums on a yearly basis. When applying for life cover, look for plans that offer a discount on your premiums.
Don't buy too much. If you are now over 50, you probably need less insurance than you did 20 years ago. Make sure you are only getting what you need.
Compare Life Insurance Plans Today and Contact an Adviser Today.
Life insurance is not only for young people. If you're already past 50 and still do not have coverage, this is the right time to shop around and compare policies to protect your future.
Talk to an experienced insurance adviser for recommendations on how to get the best life insurance policy for your situation. Better yet, start comparing insurance plans here on Makes Cents!
---