5 Qualities of the Best Life Insurance Providers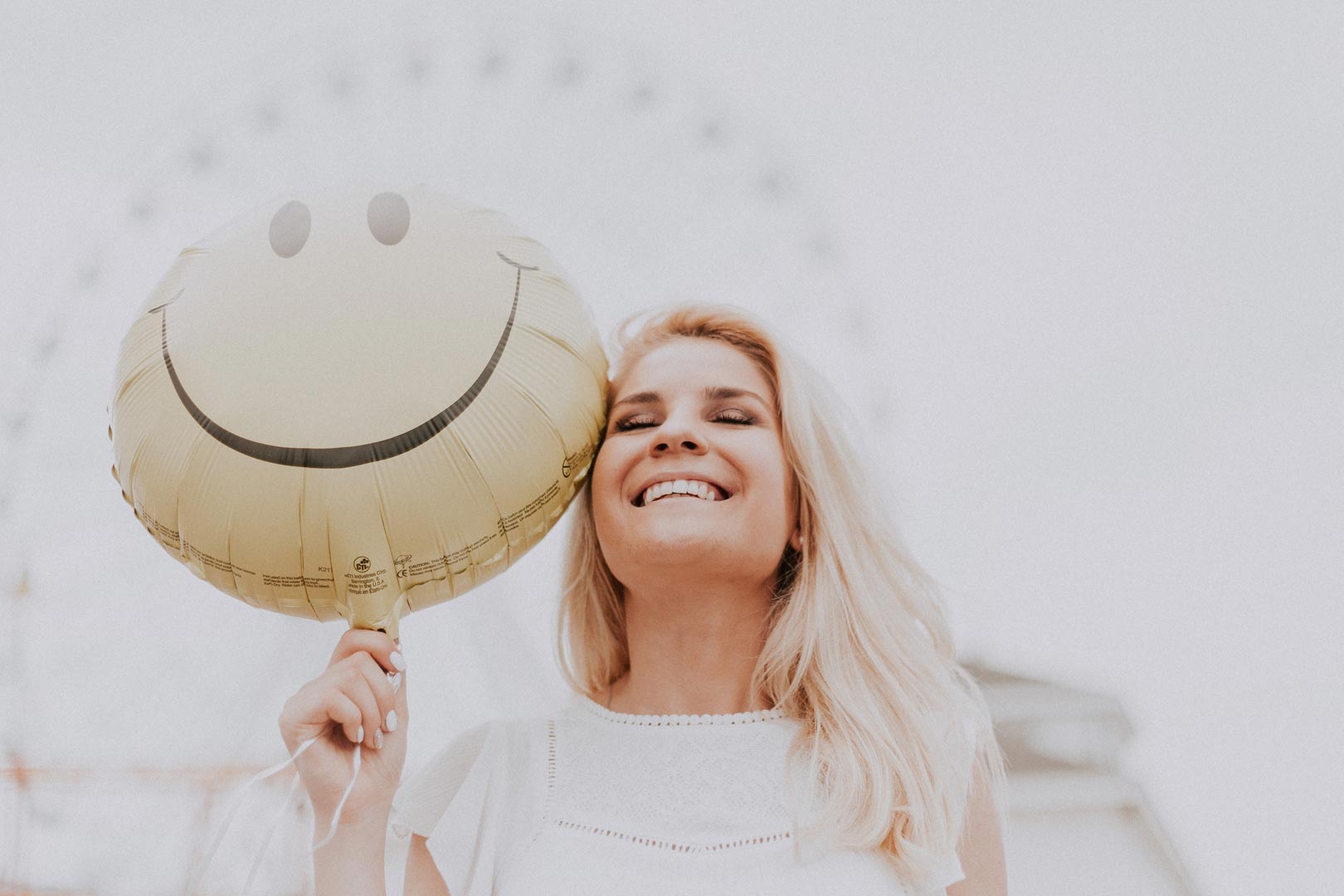 Choosing the best life insurance provider is quite a mindful and serious task. In signing up for life insurance, you bind yourself to a legal agreement with a life insurance provider. In this contract, you agree to pay a designated beneficiary a certain amount of money in the event of your death or terminal illness. This is essential so that the loved ones you left behind can benefit from reliable financial assistance. Depending on your contract, the life insurance provider pays either periodically or a lump sum. Some packages also include other benefits such as funeral expenses as a bonus.
Tips for Finding the Best Life Insurance Provider
To find the best insurance policy and contracts for you, you would want to compare the life insurance providers. They have different terms and amounts of payment, and you might find one that best suits your financial capacities and preferences.
In addition, they have various features and other benefits that you may find convenient. Among these differences, you can see a common pattern of trends on the number of qualities that make a life insurance provider the best among the rest.
What Makes an Excellent Life Insurance Provider?
Here are the top qualities of some of the best life insurance providers.
The more you paid for your insurance, the higher the premium and benefits you and your loved ones will get. Given excess money at your disposal, it is a great idea to invest in a life insurance policy that would accommodate you for whatever you can pay. For instance, NobleOak's maximum sum is $15,000,000.
It is best to invest in something that is transparent, understandable, and detailed. A fully underwritten service is accomplished during your application via a full health questionnaire upfront. This may sound tedious, but this extra work will ensure that your details are well-documented and that there will be no surprises when claim time comes.
Many life insurance providers fulfil their end of the contract only if the insurer is deceased; only a handful of them cover benefits for total and permanent disabilities, as well as terminal illnesses. OnePath is unique in that it is the best retail life insurance policy with regards to its terminal illness accommodation benefit. OnePath also offers an option to waive your premiums to appease you of payments for your premium if ever you caught an illness or a disability.
Flexibility in product combinations
Often, you might find a certain cover in a life insurance policy that you like in addition to other covers. These do not necessarily come in one package. Some life insurance providers would ask you to pay additional fees to add additional protection. You ought to avoid these extra fees if you want to invest more in your insurance.
Life insurance providers offer special features on top of your insurance. For instance, NobleOak also includes a counselling benefit, to help both you and your loved ones with the impending loss.
Every person is unique; therefore, the life insurance you purchase should fit your individual needs and preferences. Make sure to study all your options and talk to many life insurance agents to get the best deal.
---