What Does An Aggregator Do for Mortgage Brokers?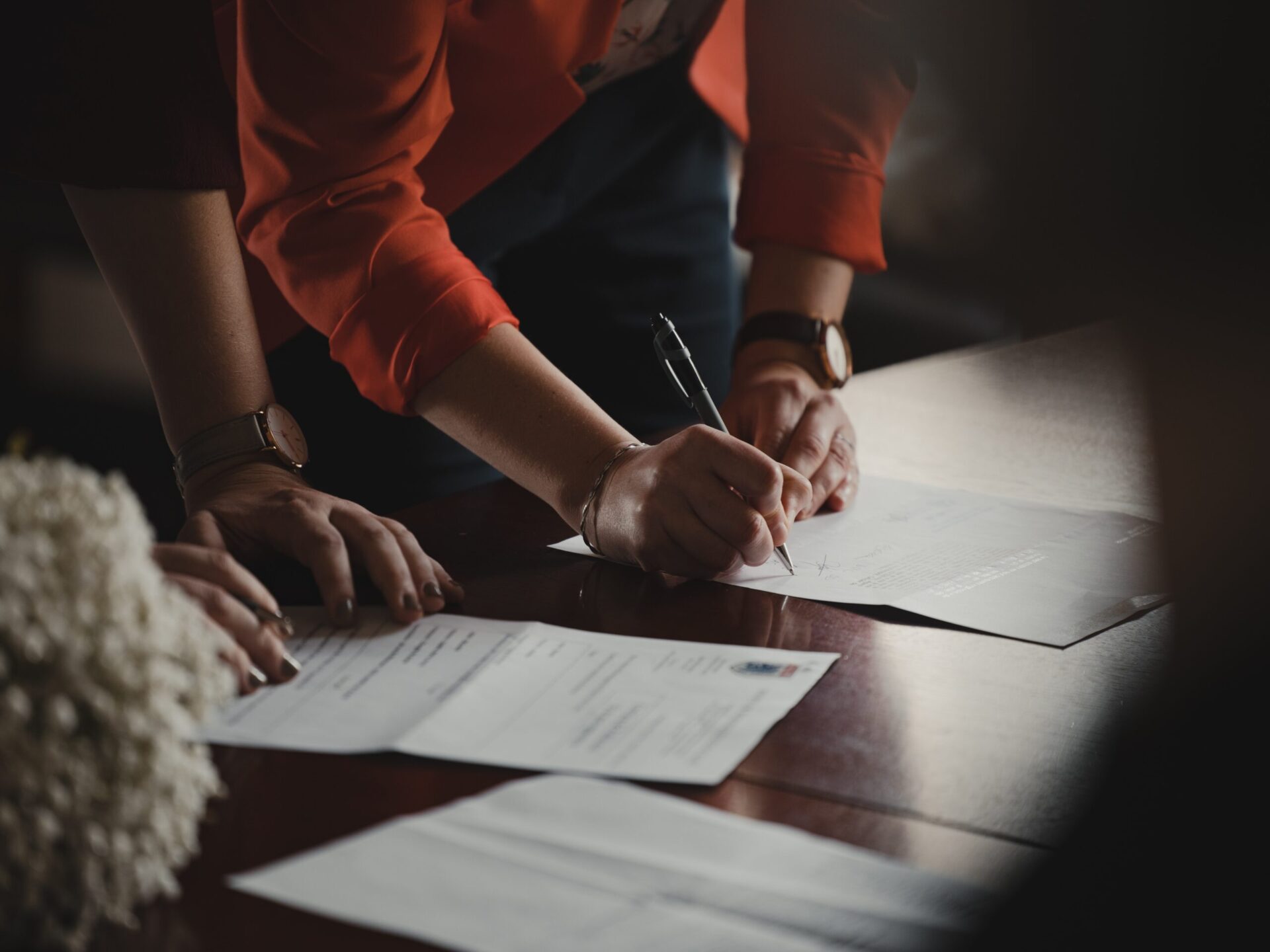 Mortgage brokers have one goal: to convert as many loan applications as possible to earn more commissions. However, finding leads to build a portfolio of clients can be challenging for a start-up business. This is where aggregators come in.
Aggregators are accredited loan-writing businesses that provide brokers with leads to various securitised mortgage options. They cover most of the initial administrative costs of finding lenders and charge a commission based on the volume of loans they are able to broker.
According to Finni Mortgages, 39% of brokers have one loan writer, while 18% have two. This is why working with an aggregator has become a popular option for both brokers and lenders.
How does aggregation work?
Aggregators serve as a middleman for mortgage brokers when processing residential loans where commissions are paid in percentage or a fixed fee. Aggregators earn either by commission or a fixed fee.
·      Commission split model
In a commission split model, the aggregator earns a percentage of a commission payment. The arrangement typically involves paying the aggregator 20% while the broker gets to keep 80% of the commission.
The broker does not have to spend any upfront costs since the aggregator only earns their cut once the commission payment is made. This makes the commission split model more attractive to brokers who are new to the business.
·      Fixed fee model
In a fee-based model, the aggregator ears a flat fee for giving brokers access to lenders. Therefore, the broker does not have to pay a commission on every mortgage.
However, if the volume of written loans is small, it might not justify the flat-rate fee.
Both models have their respective pros and cons, and you should weigh all the factors before deciding which one suits your business needs when working with an aggregator.
Benefits of partnering with a mortgage broker aggregator
As mentioned earlier, the main purpose of aggregators is to deliver leads to brokers by giving them access to lenders. This helps brokers reduce overhead costs when verifying loans. It also makes the loan process more manageable when brokers have to deal with a high volume of transactions.
Over time, aggregators have expanded their services beyond sending leads the broker's way. Today, aggregators are helping brokers find success through:
Training and mentoring
Compliance with credit regulations
Marketing and promotions
CRM
Back-office administration
General business support
How to choose an aggregator
Finding the right aggregator for your mortgage broker business requires careful consideration.
What are your goals? Priorities? Resources? Does the aggregator meet your requirements?
If you are just starting in the mortgage brokering business, here are some of the things you should look for when deciding to work with an aggregator.
First, find an aggregator that offers plenty of package options. The more choices you have, the higher your chance of finding the right aggregator for your mortgage brokerage business.
Second, look for an aggregator with reasonable upfront fees and flexible payment models. As you write more loans and grow your business, a fixed fee structure might make more sense than a commission split model.
Lastly, work with an aggregator that provides excellent mentorship and business leadership. Whether you are just getting into the industry or have been brokering for a long time, you could benefit from a well-experienced aggregator.
As a start-up, you must have hundreds of questions about the mortgage brokerage business while building your company. And as an industry veteran, you could gain new insights into industry trends and update your knowledge on new laws and regulations. This is where mentorship becomes a crucial contribution from your partner aggregator.
List of mortgage aggregators in Australia:
Lead Generation for Mortgage Brokers:
It is also worth considering if the aggregator will provide you with referrals or leads? Not many, but some, provide leads for their brokers to service, increasing the appeal for brokers to work for that aggregator. If you are looking for mortgage broker leads contact us today and we can supply you with a steady stream of leads to convert for your building your loan book. Click here for leads >
---