The MakesCents Moving Check List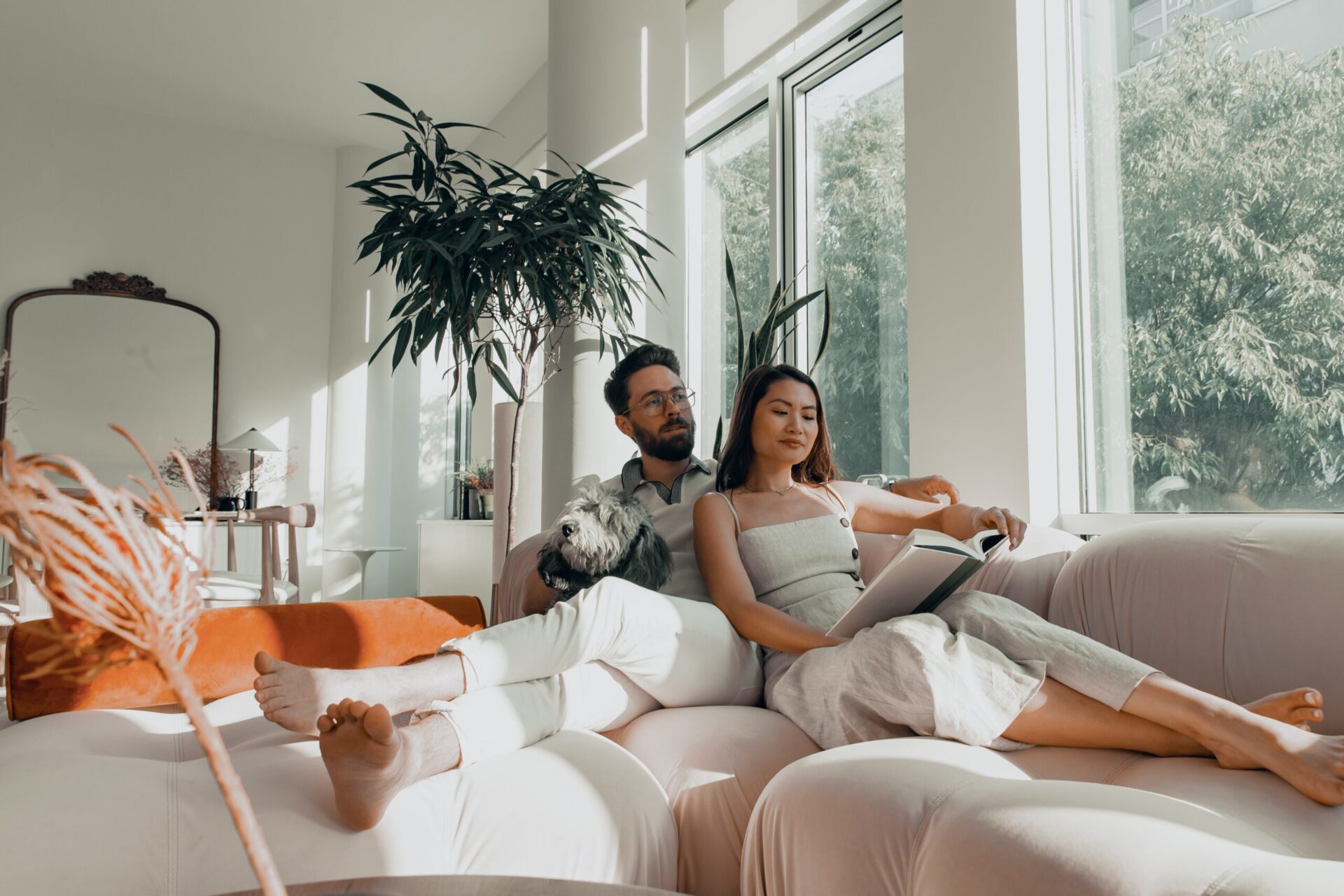 Moving to a new house can be overwhelming and draining. It requires thorough planning from step one to ensure that everything goes smoothly, a moving check list. A successful move involves several logistics, and unfortunately, it is possible to lose track of them.
It is good idea to evaluate every belonging in the house before you pack. Do they really want to go with you? When was the last time you used them? Some things, you'll realise, are not necessary and can save you boxing space during the move.
Evaluating your belongings will also help you choose which goes to the box first. Seasonal clothes and things that you do not use daily can be packed first. It will help reduce what you need to do days before moving day.
A Must-Have Checklist for Your Home Removal
Here are the things that you should consider when you move.
1.     Hiring a removalist service
Moving families have two options: move by themselves or hire a professional removalist.
While hiring a removalist will mean paying for its service, it will help make the move easier and smoother. Choosing to DIY your move means taking care of the packing, loading, and transfer. A removalist service will do these things for you. They will also pack your furniture, cabinets, and other valuables. These professionals use equipment that will ensure the safety of your belongings when loading and moving them.
When looking for a reliable moving company, make sure to look for reviews, or you can ask acquaintances who have used the same service.
2.     Investing in good packing boxes
When packing your things, you will need strong and sturdy packing boxes of different sizes to protect and carry your belongings. Removalist services usually sell boxes, but it would be a good idea to have some so that you can pack your items whenever you can.
3.     Grouping and packing
Probably one of the most tiresome parts of packing is having to go through everything you own and organising them. It will be helpful to classify them into three groups:
things to dispose of,
things to sell in a garage sale or donate, and
things that you need to take with you.
4.     Pay off any outstanding bills.
It is easy to miss out on paying your existing bills in the chaos that comes with moving. Make sure to pay any outstanding fees to avoid late payment penalties. It is also the best time to inform your service provider of your plan to move. Depending on where you will move, you may need to process a transfer or disconnect your service.
5.     Apply for utilities and services.
You do not want to spend your first night in your new home without electricity. Make sure that your utilities are all connected on the day of your move. Make sure to have the following services connected:
Electricity
Gas
Water
Landline/Internet Services
6.     Hire house cleaning services.
Whether you are moving to a newly constructed house or a rental property, hiring a cleaning service is a good idea to. Some cleaners specialise in cleaning newly built properties and rentals. Professional cleaners will ensure that your new home is clean, safe, and ready for you on your moving day.
7.     Update your contact details.
Do not forget to update your service providers and subscription services of your new address once you have settled. Doing so will help you avoid losing important letters and correspondences.
It is also good to redirect your mail from your old address to your new one.
8.     Cancel services and deliveries.
Do not forget to cancel regular services and deliveries to your old address, such as lawn and cleaning services and grocery deliveries.
Moving can be both stressful and exciting for you and your loved ones. Knowing the services and tools you need can help ensure the success of your move. Be sure to follow Makes Cents for more moving and housing tips.
---