Superannuation Lead Generation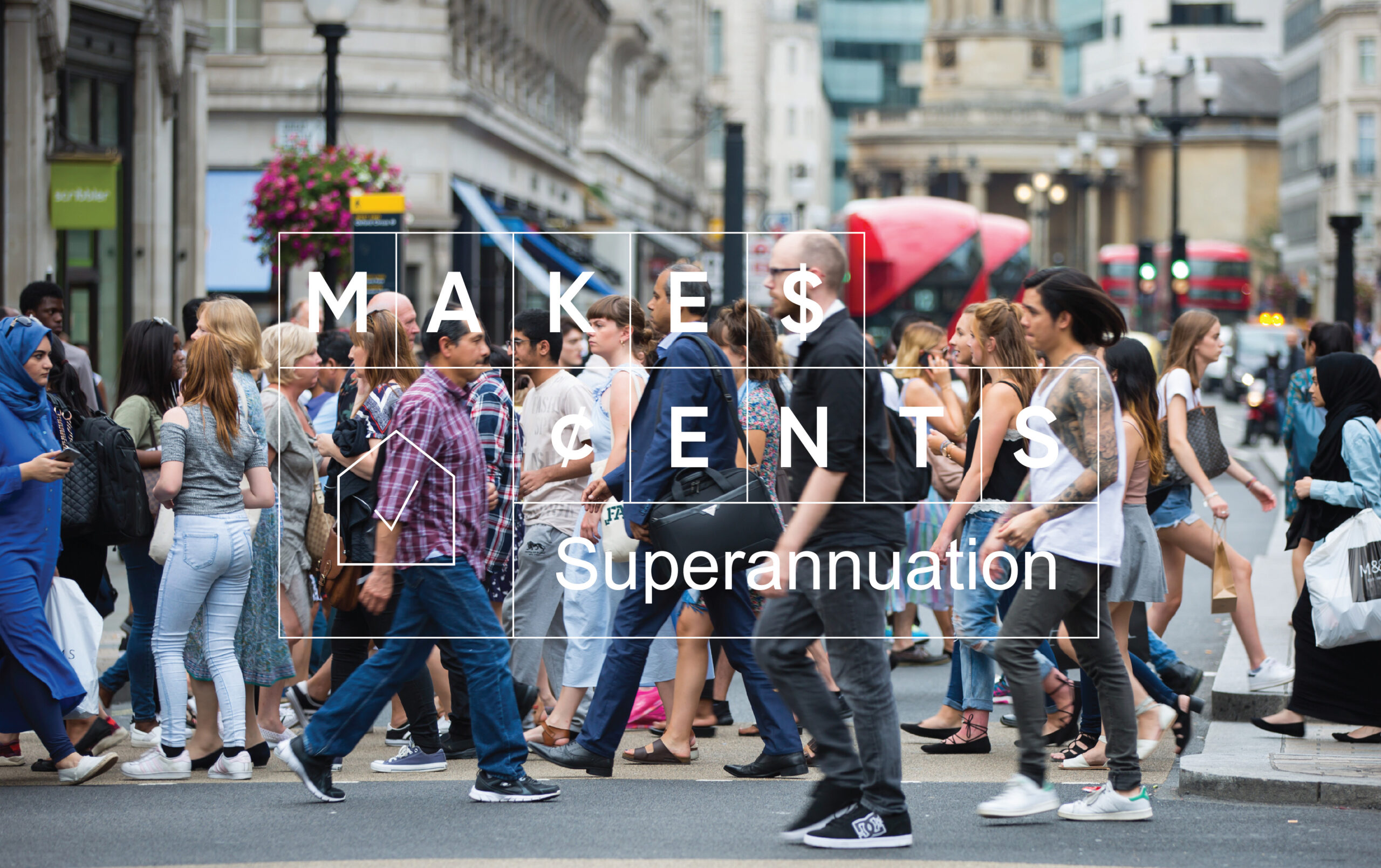 We specialises in Superannuation Lead Generation for financial advisers
We understand the importance of creating a solid new-client acquisition strategy that supplies a steady and scalable supply of new clients. When it comes to generating leads for superannuation in Australia, there are several key tactics that can be implemented to increase the chances of success.
One of the most effective ways to generate leads for superannuation for financial advisers is through targeted online advertising. This is what we specialise in. We utilise platforms such as Google and other search engine advertising, native and advertising across social platforms, we can target the right person at the right time with the right message. We provide your financial advisers with reach to highly-qualified audiences of individuals who are actively searching for information about superannuation. We create compelling ad copy and use effective targeting strategies to put your financial advisers in front of potential clients who are more likely to convert into paying clients.
Contact us to Start Generating Superannuation Leads today >
⚠️ Don't go it alone ⚠️
If you want to go it alone on Superannuation Lead Generation and generate leads yourself. Go for it, but know that you're competing directly against banks and billion dollar super funds, and you need to be an expert on a few fronts, including:
Content marketing. You will have to do this by creating valuable and informative content that targets the specific needs and concerns of potential clients, financial advisers can establish themselves as thought leaders in the industry. This can be done through blog posts, infographics, videos and other types of content that can be shared across social media platforms, in email campaigns and on the financial adviser's website. All of this takes time, expertise, money and investment for a long term pay off.
Search engine optimization (SEO) is another option for you and an important strategy for generating leads. By optimising website content, meta tags and images, financial advisers can improve their visibility on search engines such as Google. This can be done by creating high-quality, keyword-rich content that targets specific terms and phrases related to superannuation. Additionally, building backlinks from reputable websites can also help to increase a financial advisers' visibility and credibility. Again, All of this takes time, expertise, money and investment for a long term pay off.
Referral marketing involves Encourage current clients to refer their friends, family and colleagues to your service, this will help in building trust and reputation. This can be hit or miss and you may not have these relationships.
⚠️ Don't go it alone ⚠️
Utilise our services to have high-converting superannuation leads delivered to you today. 
Contact us today for Superannuation Leads
What Lead Type is Best for Conversion?
When targeting consumer for Superannuation Lead Generation, there are multiple ways to acquire your specifically targeted leads. We take the guess work and trial and error money pit, that can be digital advertising to bring you a pure pay-per-lead model that converts best for you. We can utilise your branding and company name throughout our comparison site to, in essence, white-label our expertise and lead generation pages to ensure your lead converts best!
The comparison mindset advantage. Investment Property Lead Generation is our specialty
We generate leads and capture the consumer at the highest point of intent, in order to make it easy for you to pitch a comparison product or service, or new service to the consumer.
When engaging with our lead generation forms, the consumer is taken through a journey of being 'disturbed' and then 'comforted. This is our unique angle of sales messaging that attracts the user through a message along the lines of "are you paying too much for…? If so, compare today and save!"or "Did you know that if your Don't do this…, you could be missing out!" Placing the consumer in a state of curiosity about their current situation and if they are paying too much and if they could potentially save money.
How are Leads Delivered?
We can send your superannuation leads via real-time API into your CRM through any push/get method used by your CRM or dialler. Or, we can send leads via a individual real-time CSV in an email or daily CSV export of all leads generated in the last 24hrs. So depending on your CRM capability and limitations, you can receive real-time or daily-exported leads that are ready for a your sales team to convert. We recommend always contacting the lead as fast as possible to ensure that your phone call is met with the consumers the highest level of intent.
Follow up messaging and drip marketing email campaigns
We can help you craft and execute a series of trigger-automated text sms and email campaigns that will draw out your potential consumer, the right intent and allow you to engage them at their real point of interest. This also ensure that even if your sales team isn't able to engage the lead via telephone, you know there is an automated system operating the background to follow these leads up. When you add up the costs of marketing for your superannuation campaign, you need to maximise the outbound marketing costs to ensure your program remains profitable.
Lead Generation Compliance and Consent
100% of all Makes Cents Media lead generation activity is done in a compliant nature where consent is clearly given from the consumer for you to contact them with a quote. We ensure that no campaign is launched or published without your previewing and direct written approval and sign off given. All leads are generated in compliance with:
Anti-Hawking - Superannuation - Financial Sector Reform (Hayne Royal Commission Response) Act 2020
We are based in Australia and go above and beyond to comply with industry standards in order to protect the consumer and you the lead buyer.
Lead Optimisation
We don't just send you a lead and an invoice. We have been in business for more than 7  years and aren't going anywhere. Our campaign managers are here to help ensure that your campaign is a success. If your campaign works for you, then it works for us! There are numerous tips, tricks and trade secrets we can share to help you improve your conversion rates and gain a higher return on investment.
Looking for Superannuation Leads That Convert?
Then Makes Cents Media and our online comparison website leads are the right leads for you! Contact us today and we will be in touch with a quote for your specific lead generation campaign.
---