Basics of Income Protection Insurance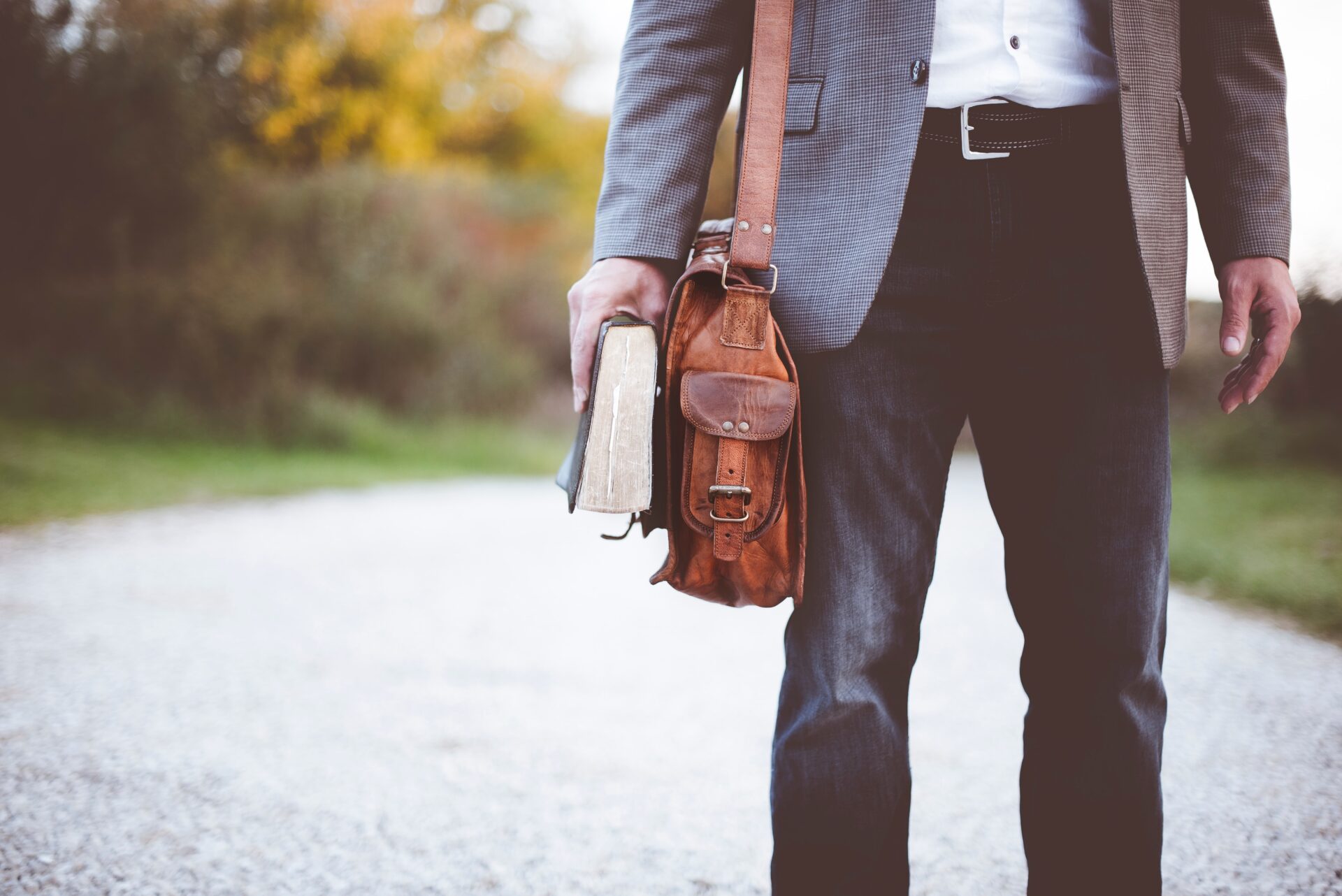 Understanding the Basics of Income Protection Insurance
The concept of Income Protection Insurance is quite simple. It was designed to be a substitute for your income in cases when you cannot work because of sickness or injury. It usually gives a monthly payment of up to 75% of your gross income to help cover living expenses so you can concentrate on recovery. As long as you are employed or self-employed, you can qualify for this type of insurance.
Read on below to know more about the type of policies available and how you can get them.
What are the types of income protection insurance policies?
There are two types, namely, agreed value and Indemnity policy. An Agreed Value policy pays a predetermined amount, regardless of what your income is during the time of the claim. An Indemnity policy pays whatever is the smaller amount between the sum insured and your income during the time of the claim.
When can you claim your insurance benefits?
You need to prove to your insurer that you are disabled and cannot work when filing for an income protection insurance claim. There are three ways to assess disability:
An hours' based claim gives benefits if you can't perform normal duties. However, it allows you to render up to 10 hours of work per week without reducing payment.
A duties based claim pays you if you cannot do one or more of the normal functions of your regular job.
A loss of income-based claim pays you if you lose around 85% of your income because of your injury or illness.
It is essential to make sure that you fully understand how your insurer defines disability and the requirements you need to satisfy to make a claim before applying or a policy.
How can you purchase an income protection insurance policy?
Before you approach an insurance company, you need to double-check if you already have income protection via superannuation fund or a super fund. Most super funds already have income protection insurance by default that is less expensive than purchasing it directly. You can opt to increase the amount of coverage in your super fund if you want to.
You can also purchase income protection from a financial adviser, an insurance company or an insurance broker. The premiums you pay outside a super fund are normally tax-deductible. They have higher coverage and offers more features and benefits.
Until when does an income protection insurance policy cover you?
It depends on the benefit period of your policy. Most policies give benefits for 2 to 5 years, or up to a certain age (such as 65 years old). The policy becomes more expensive if the benefit period is longer. However, this will give you peace of mind knowing you are protected even if you cannot work for an extended period.
Research thoroughly to find the best income protection policies available in Australia.
Are you ready to explore your options for income protection insurance? Several insurance companies in Australia offer competitive packages. Make sure to take your time and take into consideration you and your family's needs before signing a policy. For the best policy, compare your options here at Makes Cents!
---