Will low rates increase property prices?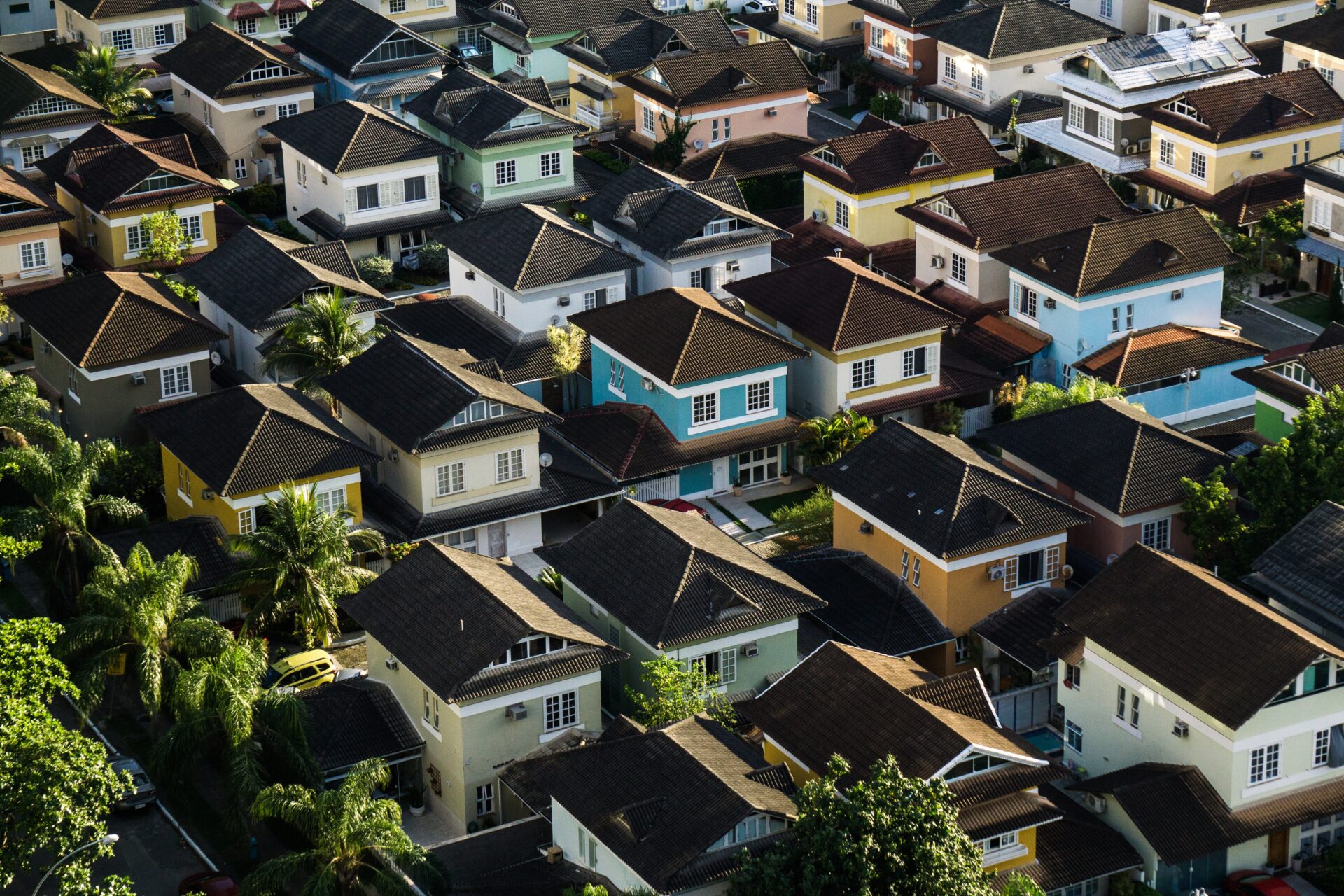 The low interest-rate environment is proving to be crucial in helping cushion the negative impact of the Coronavirus outbreak on house prices, according to the Property Investment Professionals of Australia (PIPA).
Peter Koulizos, chairperson of PIPA, said the recent rate cuts by the Reserve Bank of Australia are among the many financial supports available that would help prevent any significant price declines in the medium term.
Koulizos stated that "Property owners are well-placed to ride out any temporary downturn," adding that "real estate is a long-term investment that has historically shown resilience time and time again."
Check if your property and suburb has been affected >
Property market update: NSW cracks 1m digital inspection views
When COVID-19 restrictions were put place in March, Australia's property industry reacted almost overnight, leading to changes in how homes are viewed, bought, and sold. Agents quickly switched to digital inspections and online auctions amid government bans on public inspections and on-site auctions.
The benefits of digital inspections are likely here to stay with virtual tours of properties in New South Wales reaching a million views in the second week of March – which is a more than 300% increase on the previous week, according to data from realestate.com.au.
Meanwhile, Victoria came in at more than 800,000 views and Queensland peaked at 700,000, with both states showing an increase of more than 300 per cent for the same period.
The increased online views show how the market has quickly adapted to the crisis and that people are still invested in the property market.
While it is early days and we are not completely out of the woods when it comes to Covid-19, the signs are looking better from a month ago.
---