When Should You Get a Basic Variable Rate Home Loan?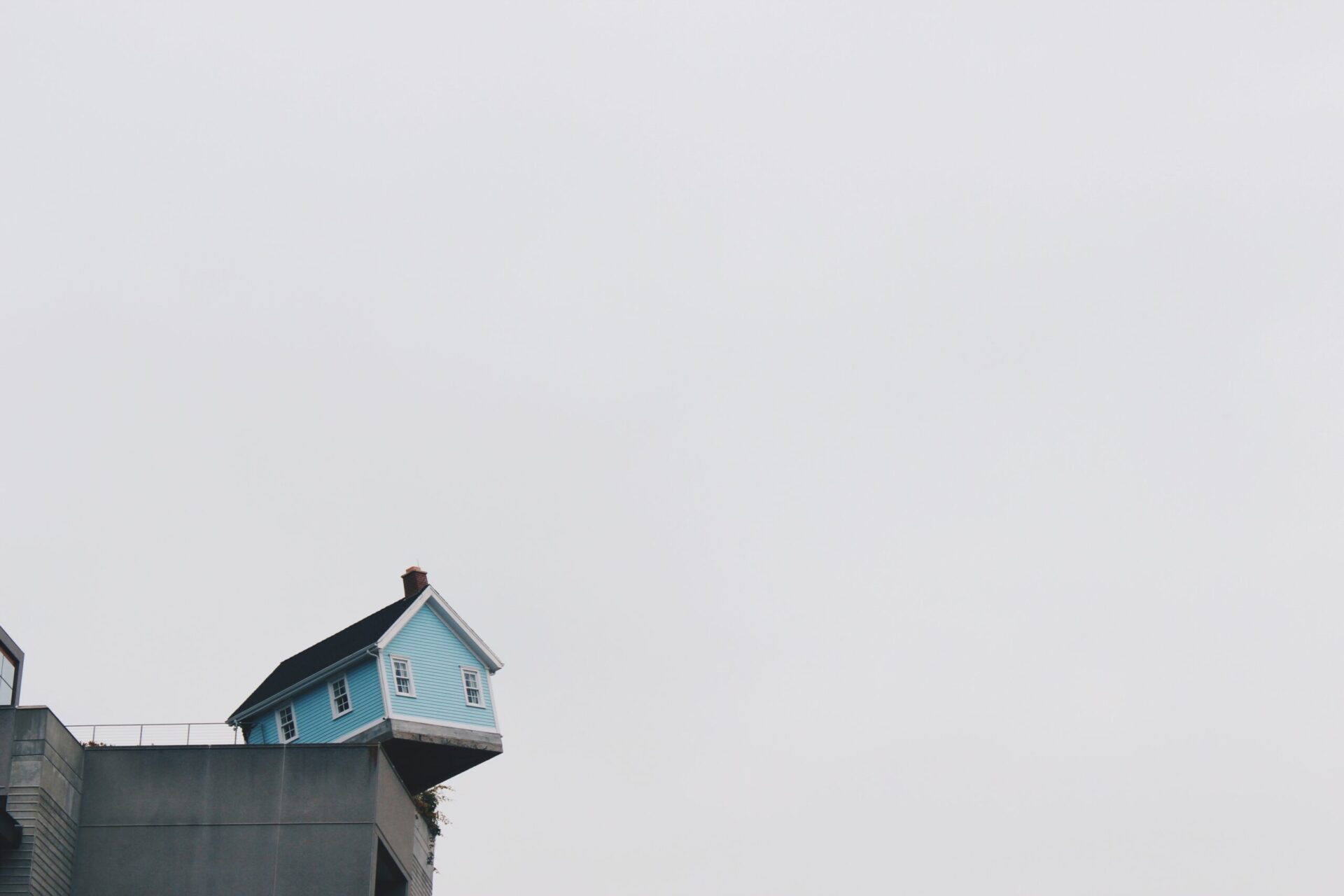 It isn't easy to find affordable homes nowadays, especially if you are on a budget. In Australia, the housing market values have risen at their fastest rate in almost two decades. If you are currently looking for affordable home options, one of the first things you should check out are the different types of home loans available. In this article, we discuss a particular type of home loan – the so-called basic variable rate home loan.
What are basic variable rate home loans?
When it comes to home loans, those with basic variable rate is the simplest type of home loan you can get. You won't get any additional features with this home loan, but you'll benefit from discounted rates and lower fees. It is important to note that since the interest rate is variable, it may still move up or down depending on the fluctuations in the market. However, you will generally receive a rate lower than the standard variable rate with this type of loan.
It would help to look around various banks to see which basic variable rate home loans will work for you. The good news when getting this loan is that banks are quite competitive, so you'll get the cheapest interest rates if you shop around patiently.
What will you get with a basic variable rate home loan?
As a no-frills home loan, you wouldn't be able to enjoy most of the benefits that come with standard loans. However, that doesn't mean that you won't get anything apart from cheaper interest rates with a basic variable rate home loan. Here are some of the usual features of this type of loan:
It has a more affordable interest rate.
The most important feature of this type of loan is its cheap interest rate. You'll always get a lower rate compared to the standard variable rate for home loans.
You can make lump-sum payments.
In case you happen to have a large amount of cash ready, you can deposit the amount on your loan account without incurring any penalty.
You will be able to do redraws.
In case you need cash, you will be able to withdraw any additional payments you've sent on top of your normal repayment amount.
There will be no account-keeping or early repayment fees.
You won't be charged the monthly account-keeping fees or any early repayment fees with this type of loan option.
Apart from these benefits, you'll also get the chance to have additional repayments, construction options, interest-only payments, and a top-up mortgage with a basic variable rate home loan.
Comparing Basic Variable Rate Home Loans
You may be tempted to select the first home loan you find with the lowest interest rate. Still, it's important to understand that there are heaps of factors to consider as well. Here are some of the considerations you should have when comparing basic variable rate home loans:
Check the fees that come with your loan.
Beware of home loans that may have a cheaper interest rate. They might come with hidden fees that will rack up and have you paying more than what you initially intended. Are there legal fees, settlement fees, and other monthly fees? Review the rates first before signing the dotted line.
Are there redraw limitations in your basic home loan?
Most basic home loans come with redraw facilities; other banks have minimum redraw amounts and extra fees for every redraw.
Look at their comparison rates.
The comparison rate combines the interest rate and all the other additional set-up fees that come with your loan. Review the comparison rates of the banks you've approached to really see which one offers the best deal for you.
When comparing basic variable rate home loans, always check the considerations and  the customer service of the bank. You should also do comparison shopping to really see how to features of your loan will compare relative to the actual cost of the loan.
Learn More About Basic Variable Rate Home Loans with Makes Cents
If your priority in home loans is interest rate over other features, this type of loan may be the best option for you. Learn the ins-and-outs of basic variable rate home loans in Australia with Makes Cents and get better savings. Contact us for enquiries or browse our wealth of articles today.
---