What the Upcoming Cash Rate Reduction Means for Borrowers like You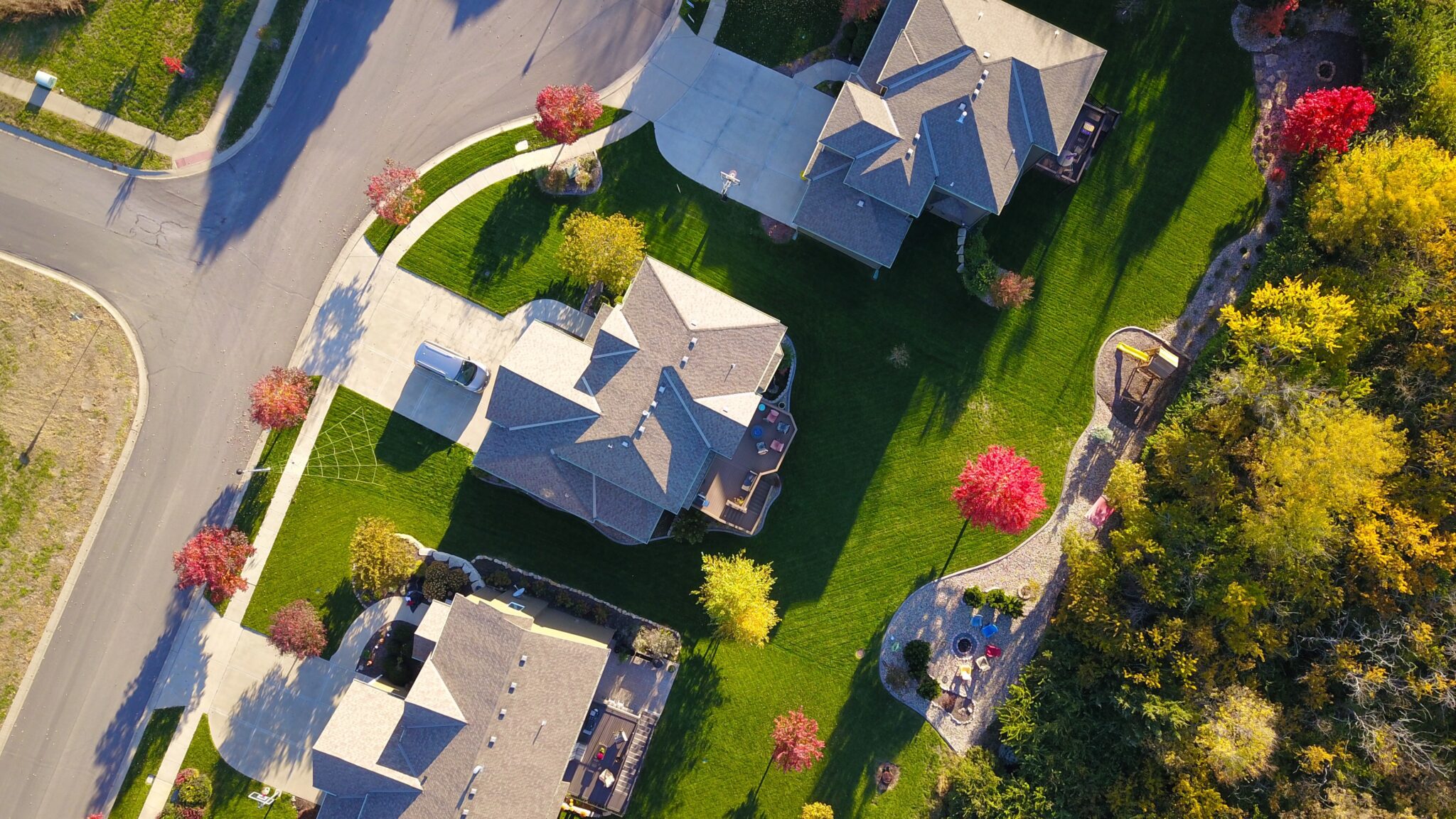 According to experts and economists, the Reserve Bank of Australia is on its way to having another cash rate cut just a month after it made a cut this 2019. It's one of the few cash rate cuts that economists have predicted. A few others are estimated to be announced come August and November this year. What does this upcoming cash rate reduction mean for you?
To encourage spending, The Reserve Bank of Australia is slowly rolling out the cash rate cuts. This was in response to the lowest spending rates in years. The cash rate cut is expected to stimulate inflation and reduce unemployment. Most lenders are expected to follow suit, and the government is pressuring banks who only passed partial rate cuts to comply.
Does the Reserve Bank Have Direct Influence Over Mortgage Rates?
The influence of the Reserve Bank over mortgage rates is complicated. Although mortgage rates get affected by the cash rate cuts, they do not exactly move in parallel with each other all the time.
Unlike other loans, mortgage rates and interest rates on home loans are less tied to the cash rates. Instead, they are more closely related to the country's 10-year treasury yield. As such, it serves as the benchmark to the fixed mortgage rate for the next 30 years.
Consequently, there are times when cash rates go down, but mortgage rates edge upwards. There are also times when cash rates go up, but mortgage rates continue to go down.
Although the Reserve Bank does not have direct control over home loan and mortgage rates, they somewhat adjust to the rate cut because of other market forces. That means that at the end of the day, mortgage holders should still expect to save money. Money that they will then use to purchase other goods to stimulate inflation.
What Cash Rate Cuts Mean for Borrowers
The coming cash rate cuts are good news for borrowers. Especially those who are seeking to secure loans or those who have variable mortgage contracts with banks and other lenders. If lenders implement the cash rate cuts in full, an average mortgage holder could save around $3,000 annually. People with bigger mortgage or loans are poised to save even more.
Will Mortgage and Loan Lenders Conform with the Reserve Bank's Rate Adjustments?
Generally, if you have an adjustable rate mortgage, lenders will not try to resist interest rates as much. In this case, borrowers have the option to refinance their loans, and they will definitely approach another lender that promises better interest rates. It follows that if lenders want to keep their clients happy, they should try to confirm with the adjustment rate that the Reserve Bank of Australia has enforced.
Learn More about the Relationship of Cash Rate Cuts and Mortgage Rates Now
If you are currently taking out a loan or a mortgage, being updated with the latest news regarding cash rate cuts and other monetary policy changes is a must. You never know just how much you can save if you know what entitlements you have as a borrower if you sit idly by. Learn more and gain more as you learn the current adjustment rate news with us.
---