What is the Best Age to get a Home Loan at?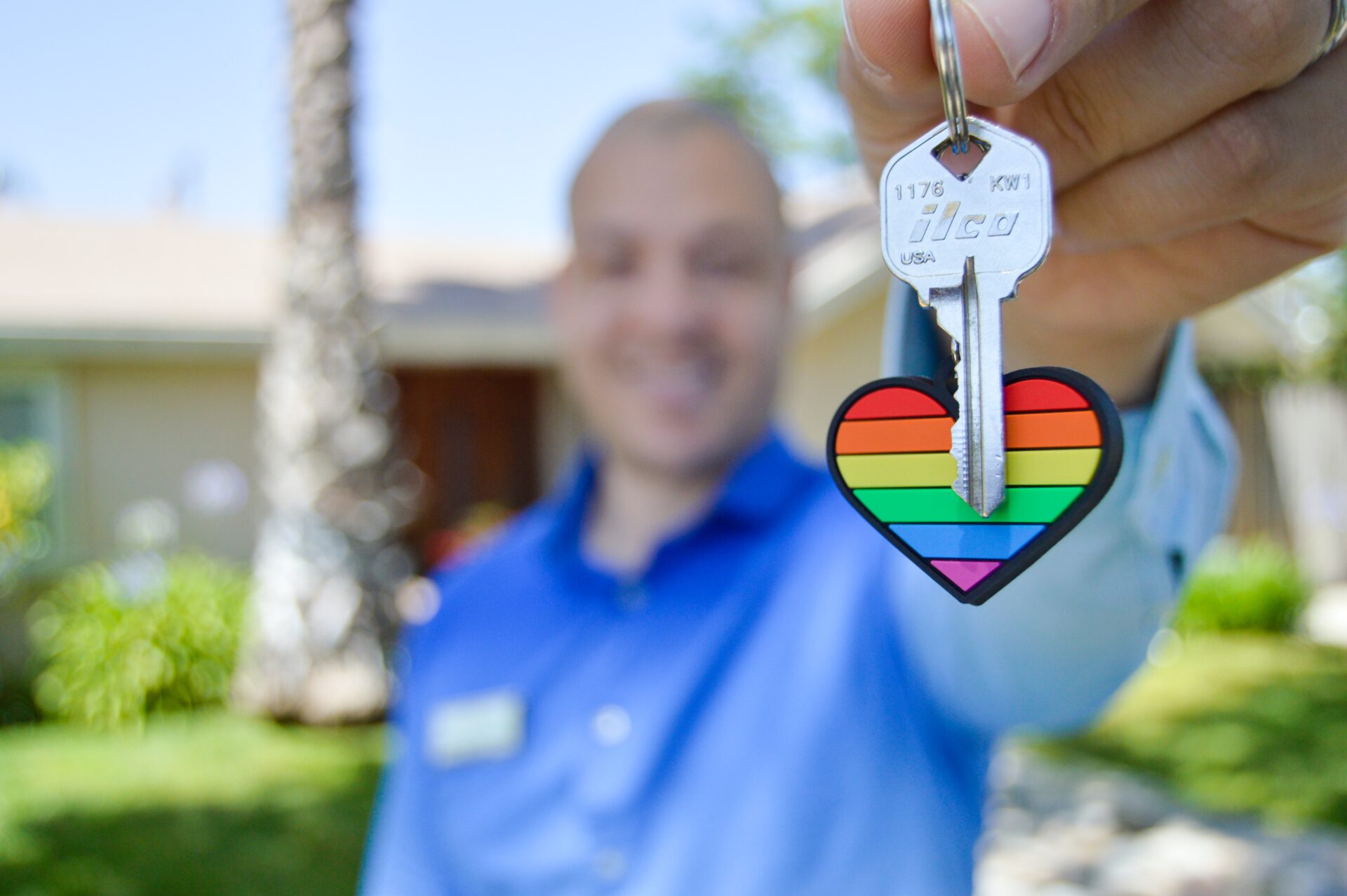 Everyone dreams of having a house they can call their own. Having a shelter is a human need, and there is nothing better than owning your home. But when cash is not readily available, getting a home loan is your best option. A home loan, however, is a big financial decision, so you must be certain. To be approved for a home loan application, you must at least be 18 years of age. Banks will also consider your residency in Australia, source of income, credit score, and plenty of other criteria. Some people advise to get a home loan early on, but others discourage the idea. There are many fine points to evaluate, but it's best to make that decision for yourself. Learn about the ins and outs of getting a home loan at different stages in your life. What is the best age to get a Home Loan at?
Factors When Deciding to Get a Home Loan
There are plenty of deciding factors when it comes to getting a home loan. You can ideally get a home loan at any point, but you have to evaluate many aspects of your life first.
Here are the factors to consider when getting a home loan.
Payments
Consider getting a home loan when you know that you can pay and can afford the risks that come along with it. Small down payments are significant when buying early. If the prices are fair and you feel that you'll save more that way instead of renting, then you probably mustn't wait.
Upkeep
Having your own house means you're responsible for everything. Any leaks, broken wiring, or unexpected damages have to be addressed or paid for by yourself.
It's easy if you can take care of these yourself; if not, you'd have to check if you can easily hire somebody to do the job. You will be in charge of maintaining the whole house, so you also have to be prepared for that.
Career
You have to consider your job and figure out if there is a possibility that you'll relocate at some point. If it is relatively stable, then you're pretty much good to go. However, if you think your profession will lead you somewhere else, it's best to wait it out for a while.
Advantages of Buying Early (Late 20s to 30s)
When getting a home loan, you always have to consider the possibility that you may suffer losses. Buying a house early allows you to take on risks as you still have time to recover later in life. There are still plenty of benefits that come along with an early home loan, such as:
Greater affordability
There is a possibility of having a longer tenure loan if you do get a home loan early. It will also make the monthly payments more affordable for you, especially at a time when you may not be earning stable income just yet.
More flexibility
If you pay off the home loan early enough, you are already settled for that, and you can already start on more investments. It gives you more flexibility to explore more in the latter years of your life. Your home will also make a positive impact on your overall net worth.
Having your own place
It is definitely a great benefit to own your home at a young age. You can decorate and design it however you want and even build relationships with the neighbours. You will be comforted by the fact that you're currently coming home to a place that is officially yours.
Benefits of Waiting (the Mid 40s and above)
Waiting can pay off in the long run, too. You don't have to be in such a rush and don't let other people pressure you. As you get older, you may be in a better position to absorb potential losses.
Clearer plan
If you decide to get a home loan later in life, you will have an idea of the essential factors that you want to consider. You can think about your work location and the kind of family you wish to have. If you plan on having kids, a good school in the general area is important as well.
More financially stable
Over the years, you are ideally in a more financially stable position. You'll be earning a higher income, and building credit over the years will pay off as you can qualify for a good loan by this time. Managing the payments may not be as heavy and complicated at this point.
Already accomplished
At an older age, it's possible that you have already achieved some of your life goals that making home loan payments will not compromise them. The impact of the home loan may lessen as by then, you could've already planned your investments in the early years.
Anytime is the Best Time As Long As You Did Your Homework!
In general, there will always be benefits and disadvantages when you do get a home loan. However, you must concern yourself with the things you can control, such as getting the best prices and saving a lot of dollars.
Consult real estate advisors and home loan specialists about getting a home loan. More importantly, compare prices and make your own assessment.
Take some time to talk to them about your present financial standing. Surely, you'd be able to work out a good agreement that will work for your present as well your projected future situation. Take the first step by comparing different mortgage lenders today!
---