What Does Home Loan Pre-Approval REALLY Mean?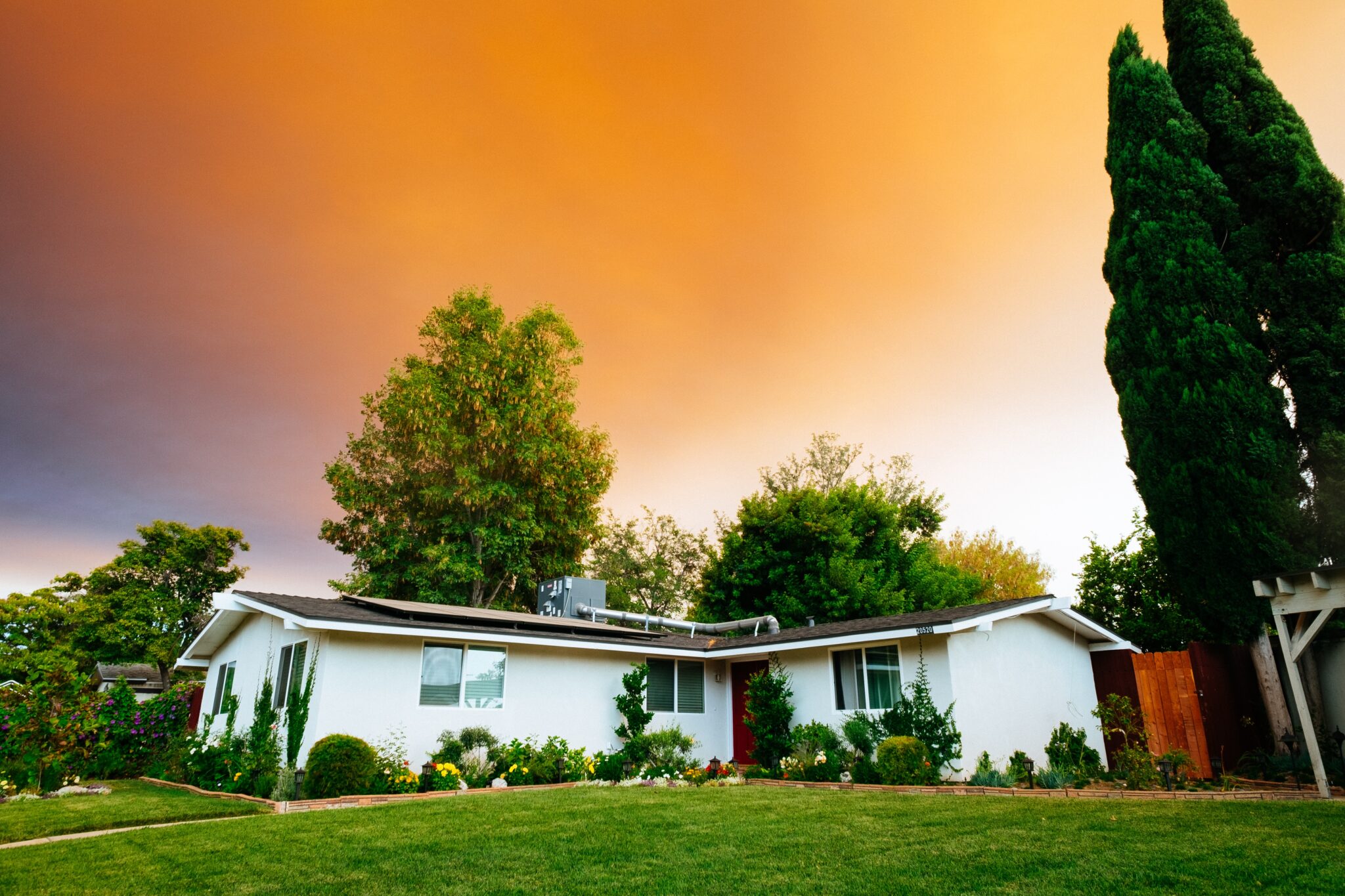 A home loan pre-approval can be extremely helpful when you are property hunting. It shows vendors that you are a serious buyer, with every intention of purchasing a real estate property. Home loan pre-approval refers to conditional approval from a lender. You can get a pre-approval even before you find a property that you wish to acquire. A pre-approval considers your financial capacity based on the information that you have provided and determines if you are qualified to get the loan amount that you want.
Benefits of having a Home Loan Pre-Approval
Why should you get a pre-approval? Here are some benefits of getting one.
It gives you a definite amount of how much you can spend for a future property.
With this knowledge, you can narrow down your search to properties you can actually afford. This saves you time and lets you focus on properties that are within your budget.
It can help you at auctions.
Having a pre-approval can help if you are home shopping in an auction. It lets you bid with confidence, and you can avoid bidding at prices which are beyond what you can afford.
It literally does not cost you anything to get one.
The fees associated with your pre-approval are settled when you have paid off your mortgage. It will not impact your current budget but it will give you the peace of mind and certainty when home shopping.
Sellers will be more in favour of you.
If you have a home loan pre-approval, sellers will prioritise you. You essentially have started the home loan process when you have a pre-approval. With a pre-approval in your hand, you can score a bargain easily, and proceed to full approval of your home loan. Be ready with the copy of your formal home loan pre-approval. Real estate agents may ask for it to ensure that you are a legit and serious buyer.
A home loan pre-approval is not binding to you and the lender. You have no obligation to take the loan amount that the lender has pre-approved for you. In the same way, the lender also has no obligation to give you the same amount that was in your pre-approval. This means that you still have the option to look for other lenders and apply for a different loan amount.
How to Apply for a Home Loan Pre-Approval
The process of applying for a home loan pre-approval is no different than a home loan application. All you need to do is completely fill up the necessary application form.
Requirements for a home loan pre-approval may include, but not limited to the following:
Payslips and Tax Return Forms as proof of your income and capacity to pay
Bank Statements
Existing credit card loans, personal loans, and home loans
Identification documents, such as your driver's license and passport
Home Loan Pre-Approvals Expire
Pre-approvals have an expiry date. They are usually valid from three to six months. This is because market conditions can change, as well as your financial situation and capacity. Make sure that you ask your lender for the validity period of your pre-approval.
Home Loan pre-approvals are definitely beneficial if you are seriously considering buying a real estate property. It gives you more negotiating power and can help speed up the home loan process once you have found your home sweet home.
---