Westpac Home Loan Review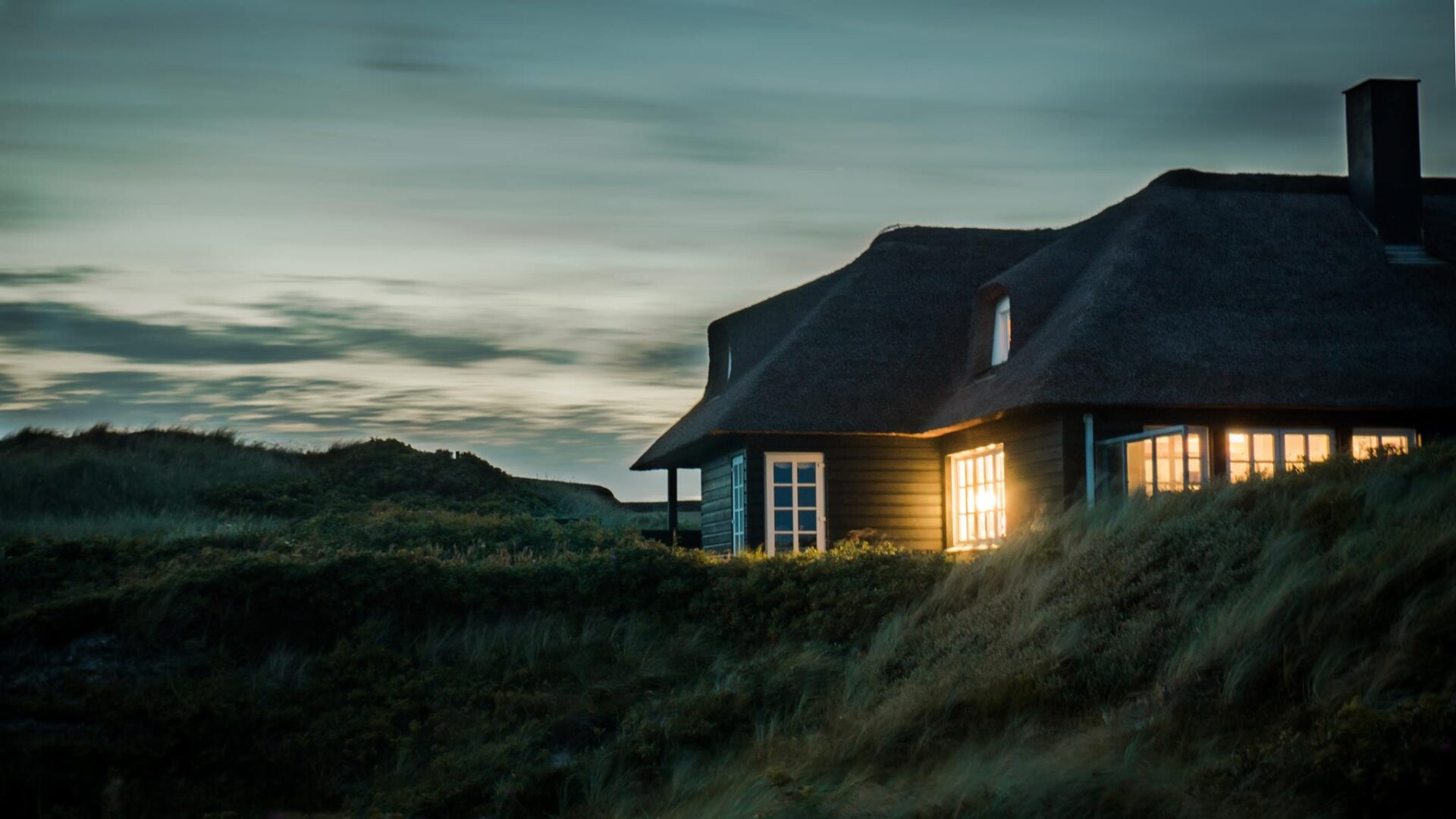 Read Here for Our Westpac Home Loan Review:
Westpac offers competitive home loan rates for owner-occupiers and investors. Basic home loans start at 1.99% interest.
About Westpac
Established in 1817, Westpac Banking Corporation is one of the Big Four banks in the country. The former Bank of New South Wales acquired the Commercial Bank of Australia in 1982 and was later renamed Westpac.
As a leading financial services provider, Westpac offers a wide range of home loan packages with fixed and variable rates for those looking to buy a home or invest in real estate. Customers can choose from mortgages with lots of extra features or simpler financial products with just the basics.
Beyond home loans, Westpac also offers savings accounts, credit cards, insurance, personal loans, super, transaction accounts and term deposits.
Westpac has a nationwide network of branches plus phone and online support for the ultimate customer convenience.
Westpac home loan features
Secure a Westpac home loan with a deposit as low as 5%
You can borrow up to 95% of the property value.
Some Westpac mortgages are bundled with a 100% offset account.
Fixed and variable rate loans allow you to make interest-only repayments for a limited period, in addition to standard principal-and-interest repayments
Westpac home loan packages come with a credit card, discounted mortgage rates, offset accounts, and zero fees.
Types of Westpac home loans
Flexi first option
Low variable rate
Zero fees for loan account or redraw
Zero lending establishment fee on principal and interest repayments saves you $600
Pay your loan faster
No cap on extra repayments
Fixed options
Pay the same interest rate for the duration of the fixed loan term from 1-5 years
Make extra repayments up to $30,000 on new loans
You can choose to pay interest only for up to 5 years over the life of the loan
Variable home loan with offset
Pay a variable rate
Make unlimited extra repayments with no break costs
Reduce the amount of interest you pay on your home loan balance with an optional offset account
You may access funds in your offset or redraw extra repayments if you need cash
You may split your loan balance into separate fixed-rate and variable rate accounts
How do I apply for a Westpac home loan?
When applying for a Westpac home loan, the bank will require you to submit pertinent documents to establish your identity, employment status, and financial standing, as well as details about the property you intend to purchase.
To be eligible for a Westpac mortgage, you will need to prove the following:
Your age – must be over 18 years
Your residence – must be a legal resident of Australia
Your employment – must have a regular source of funds
To establish your identity, you are required to provide the following documents:
Identification documents such as passport, driver's licence, or certificate of birth
Employment documents such as recent payslips or any other source of income
Financial documents declaring your current assets and liabilities such as savings accounts, stocks, bonds, credit cards, and any outstanding debt
Property documents such as a deed of sale with complete address of the property
Looking for comparable rates from lenders like Westpac?
If you want to compare mortgage rates from similar lenders, check out the offerings from Westpac's Big Four rivals: National Australia Bank (NAB), Commonwealth Bank, and Australia and New Zealand Bank (ANZ).
Looking for more home loan options?
Outside of the Big Four, you can also find competitive rates from lenders who cater to borrowers who cannot meet the stringent requirements of big banks. These include online lenders and property investors.
If you are having difficulty securing a loan, check out our reviews and expert tips from qualified mortgage brokers.
Our Westpac Home Loan Review is just one of many. You can also read reviews on many more Home Loan Reviews at MakesCents. 
---