Ways you can cut 10 years off your mortgage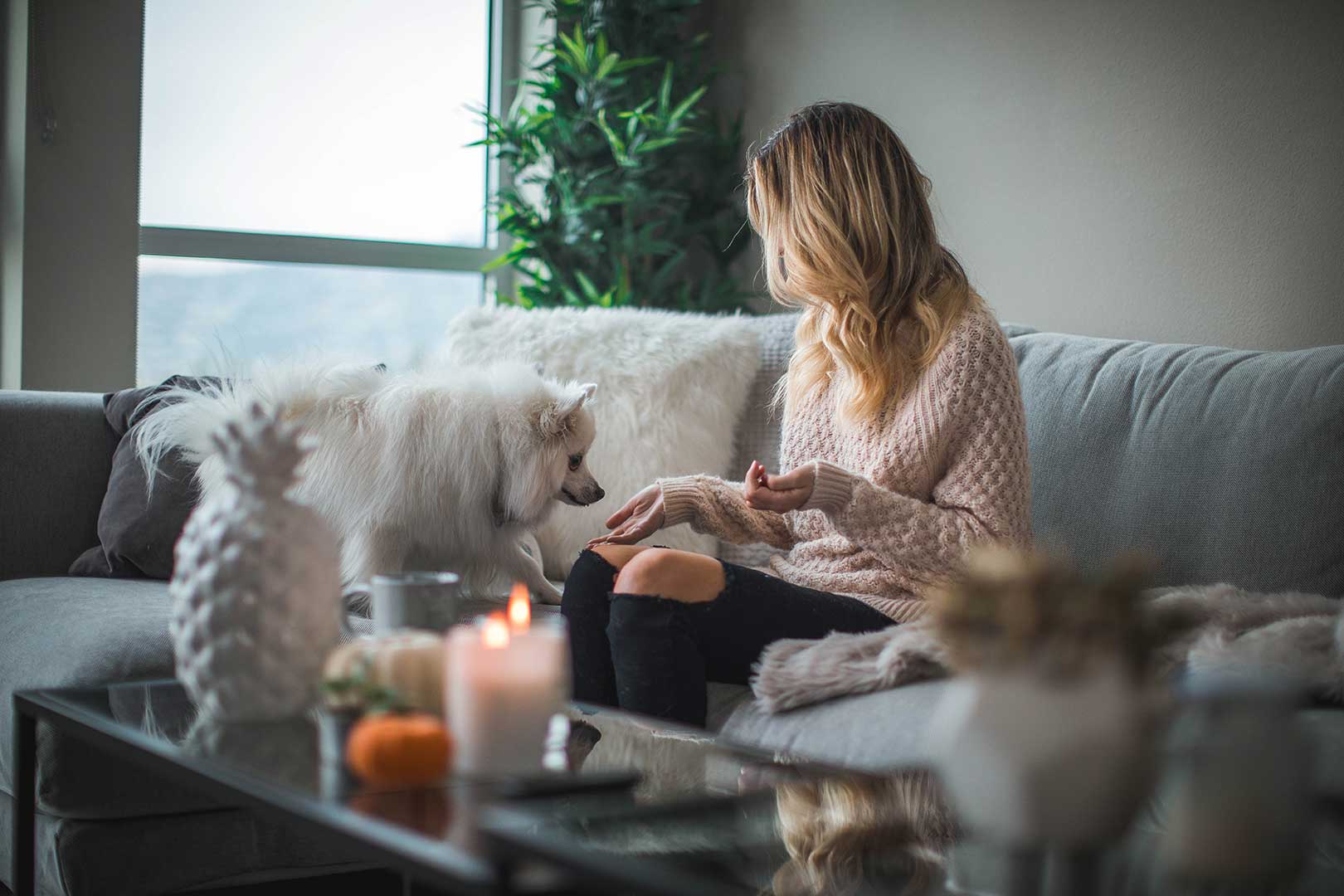 5 Ways to Cut 10 Years Off Your Mortgage
A mortgage is one of the biggest debts you will ever incur in your life. Although the median price of an Australian home has more than tripled(1) in the past two decades, you can still turn your dream into reality by taking control of your finances. Here are a few ways to save thousands of dollars and years off your mortgage.
1. Pay more than the minimum required. Even small amounts over the length of the loan can save you thousands!
Your primary goal is to pay off your home loan in the shortest time possible to reduce the total amount of interest. One of the best ways to do this is to make additional repayments on top of the minimum requirement.
Set aside extra money every month or even every week to increase your regular repayment. Check if your loan allows you to make these additional repayments as fixed-rate contracts often charge a fee on extra repayments.
2. Spare cash can pay off your loan quicker.
Put your surplus cash into your home loan rather than a savings account. If you put an extra dollar into a savings account, you are only going to earn one (or so)  percent interest. If you put the money into a home loan with an interest rate of five percent, that becomes an extra dollar you are not paying five percent interest on each year.
3. Put money into offset accounts.
A mortgage offset account is a savings account that is linked to your home loan. The more money you have in this account, the less mortgage interest you pay. If you have a $200,000 home loan and $50,000 in your offset account, your interest will only be calculated against $150,000.
Offset accounts are a great way to reduce the term of your loan while building up your savings. The best scenario is to have an offset account that has an equal interest rate to your mortgage with no balance limit.
You don't have to wait for a cash windfall to build your offset account. You can transfer your pay directly if you are employed, or put aside money toward your GST payments if you are self-employed. An offset account is a great place to place those funds before the tax deadline arrives.
4. Consolidate all your debt under one home loan.
There are two ways you can benefit from rolling all your debt into your home loan:
Home loan interests are typically much lower than interest on credit card and personal loans. You could end up paying less by getting charged for the lower interest rate.
The money you can save by consolidating all your debt into one home loan means extra cash for additional repayments – thereby paying off your mortgage quicker.
5. Pay your home loan fortnightly instead of monthly.
Some lenders offer payment options in fortnightly or weekly schedules. Let's say you are paying $1500 every month on your home loan, which translates to $18,000 every year. If you split the $1500 into $750 each fortnight, you would have paid a total of $19,500 in a year because there are 26 fortnights instead of 12 months. If you are paying a 20-year mortgage, that extra $1500 can help cut years off your loan.
There are other strategies to cut up to 10 years off your mortgage. You don't even have to win the lottery to cover your balance quickly. Bring out the calculator and see where you can make adjustments in your finances to pay off your home loan ahead of time.
These are things your bank will not tell you! It also important to compare your mortgage and refinance where you can on a lower rate! Find out more about refinancing your home loan to the best rate > 
http://www.news.com.au/finance/real-estate/the-median-house-price-has-tripled-in-the-past-20-years-as-home-hunters-embrace-new-technology-in-their-search-for-the-perfect-home/story-fncq3era-1227499716912 
---