Understanding Home Loans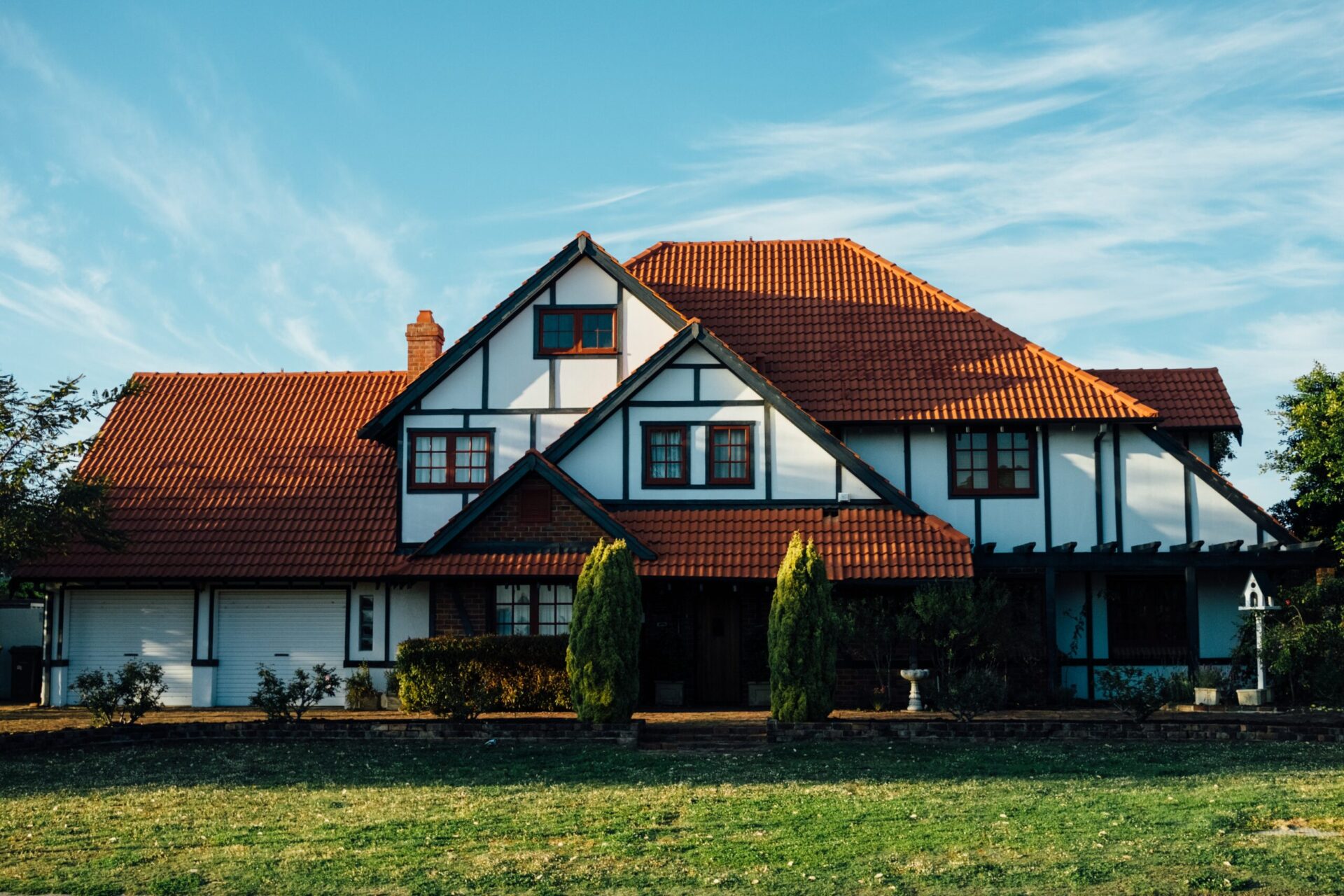 A home loan or mortgage is the money you borrow from a bank or other financial institution to purchase a house. You repay this amount – including interest every month – over a period of 25 to 30 years. In Australia, borrowers can typically get a loan for 80% to 95% of the house's value. The interest rate is the most important aspect of the loan as it determines your repayment value. Understanding Home Loans will help you make the right decision for you.
Home Loans FAQs
As important as it seems, interest rates are not the sole consideration when taking out a home loan. Here are other fundamental questions regarding home loans:
Are you looking to refinance?
Most loans can be refinanced, which means negotiating with your current lender in order to get a better deal. You can also switch to a new lender for a completely new loan by applying all over again. Applying for a new lower-rate loan entails a bit of work but can save you money.
Fixed or variable rate?
Fixed interest rates will not change for the fixed period of between 1 and 5 years. They have less flexibility and higher exit fees. They are more difficult to refinance to a new loan during the fixed-rate period because of fixed loan break costs.
Variable interest rates have more repayment flexibility but can change at any time, depending on market conditions. They offer slightly lower interest rates and are easier to refinance.
Principal-and-interest or interest-only loan?
Another thing to decide on is the repayment of your loan. Most Australians choose principal-and-interest loans. These require you to pay off the total amount you borrowed plus interest.
On the other hand, you only pay the interest for a certain period in interest-only loans. This means your repayments are lower early on but become higher later on.
What do I need to know about mortgage features and fees?
Features
Here are the most common features that go with home loans:
Offset accounts – a bank account attached to the home loan that allows you to save and spend money like any other savings account. But any money you save in the account offsets your loan amount, so you pay less interest. It's important to note though that not all loans have an offset account.
Extra repayments – adding to your repayments so that you can pay your loan off faster and save on interest charges. Some fixed-rate loans do not allow extra repayments.
Redraw facilities – allow you to withdraw your extra repayments from your home loan if you need them. It is useful during emergencies.
Portability – a portable loan allows you to sell your home and buy a new one without the need to refinance.
Split facility – means you can break your loan into fixed and variable portions. This flexible loan allows you to enjoy the benefits of both fixed and variable rate types.
Fees
What are the costs that come with your home loan? Below are some of the fees that you will most like encounter:
Application fees – a one-time fee that many lending institutions charge during the application stage
Ongoing fees – the monthly or annual fee that goes with some loans
Valuation fees – the amount you pay to have your home expertly and accurately valued
Discharge fees – you get charged this fee when you terminate a home loan, either by refinancing or paying the loan off
Which lender is best for me?
With a large number of lenders in the Australian mortgage market, choosing the best lender may seem like a difficult task, but that should not worry you. Learn about each lender's level of service and product range by reading customer reviews, and don't forget to make a comprehensive comparison of their rates and features. Start find the perfect home loan provider here now.
Understanding Home Loans is not the hardest thing in the world, but it is vital. You can read more about 7 Ways to Save Big on Your Mortgage right here on MakesCents.
---