UBank Home Loan Review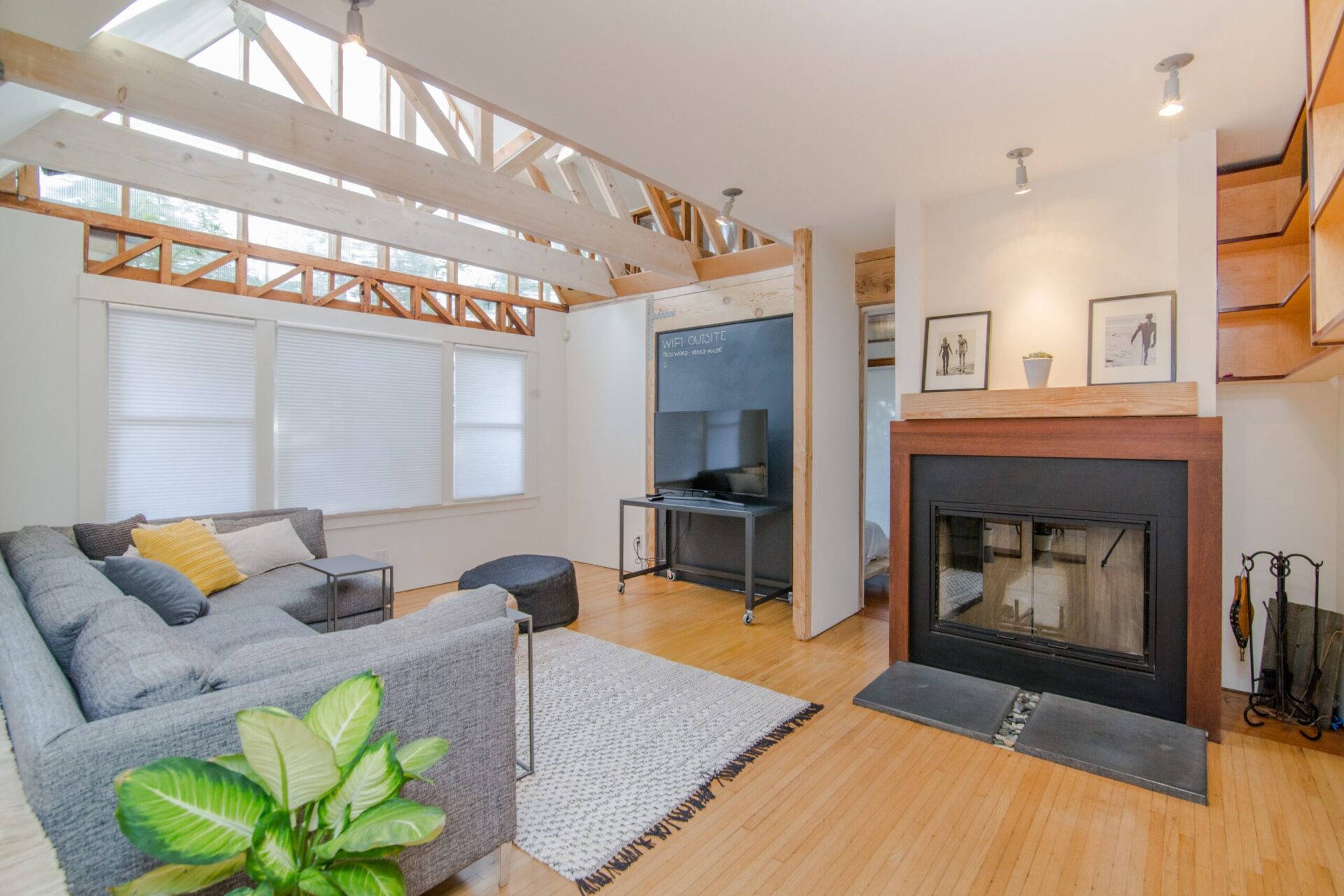 Read Here for Our UBank Home Loan Review:
UBank is a financial technology (fintech) that has made banking simpler, better and smarter for their online customers and those who talk to them over the phone. Owned by NAB, UBank is able to offer home loans with lower than market average rates. Their product range also includes transaction accounts and online savings.
UBank recently just announced that it would join with neobank, 86 400, to help more Australians take control of their money through smart digital banking solutions.
What you should know about UBank
UBank has a convenient online application process, but they have no physical branches that you can visit.
UBank's home loan products have low fees.
Their home loan rates are some of the lowest that you can find in the market.
You need a deposit of at least 20 per cent to qualify for a UBank home loan.
Types of UBank home loans
Fixed rate UHomeLoan
This is a competitive home loan from UBank with a fixed rate and no ongoing fees. Owner-occupiers can get a fixed rate as low as 1.79% on a 1-year term.
Key features:
Repayment type: Principal & Interest
Minimum loan amount: $100,000
Maximum loan amount: $1 million
Maximum loan term: 30 years
Maximum loan to value ratio (LVR): 80%
You can choose to split your loan
Extra repayments are allowed
UHomeLoan with variable rate
With this UBank home loan product, you can split your loans and enjoy zero application, ongoing and annual fees. In addition, you can take advantage of their flexible repayments and redraw facility.
Key features:
Minimum loan amount: $100,000
Maximum loan amount: N/A
Maximum LVR: 80%
This home loan is portable, meaning you can transfer it when you buy a new property
Available to both owner-occupiers and investors
How can I apply for a UBank mortgage?
When you apply for a home loan, you will need documents that can establish your identity, financial situation, employment status and details about the property you will buy.
Am I eligible to apply for a UBank home loan?
Here are the basic eligibility criteria when applying for a home loan. Check with the lender for any product-specific criteria that was not mentioned here.
You must be at least 18 years old to be eligible to apply for a home loan.
You must be a citizen or a resident of Australia.
You must have a regular source of income.
What documents should I prepare?
When you apply for a home loan with UBank, you will be asked to provide the following documents. Make sure you have them ready before you begin the application.
This will establish your identity. Examples of proof of identification are a driver's license, birth certificate or passport.
Proof of income. These are documents that can establish your source of income, such as your recent payslips.
Asset and liability. You will be asked to provide documents that show your current assets, such as your savings accounts and investments. Your outstanding debt, including credit card debts, car loans, personal loans and home loans, will establish your liabilities.
Details about the property. To complete your application for a home loan, you will need to provide the address and other details about the property. The lender will also ask you to furnish them with a signed contract of sale.
Find the lowest home loan interest rate.
Finding the home loan product that has the lowest rate doesn't have to be complicated. At Makes Cents, we make everything easy for you, including finding the best home loan products and providers. You'll be able to compare more than 25 lenders in only a matter of minutes, so why don't you start today?
Our Queenslanders Credit Union Home Loan Review is just one of many. You can also read reviews on many more Home Loan Reviews at MakesCents. 
---