Top Banks for Your Australian Home Loan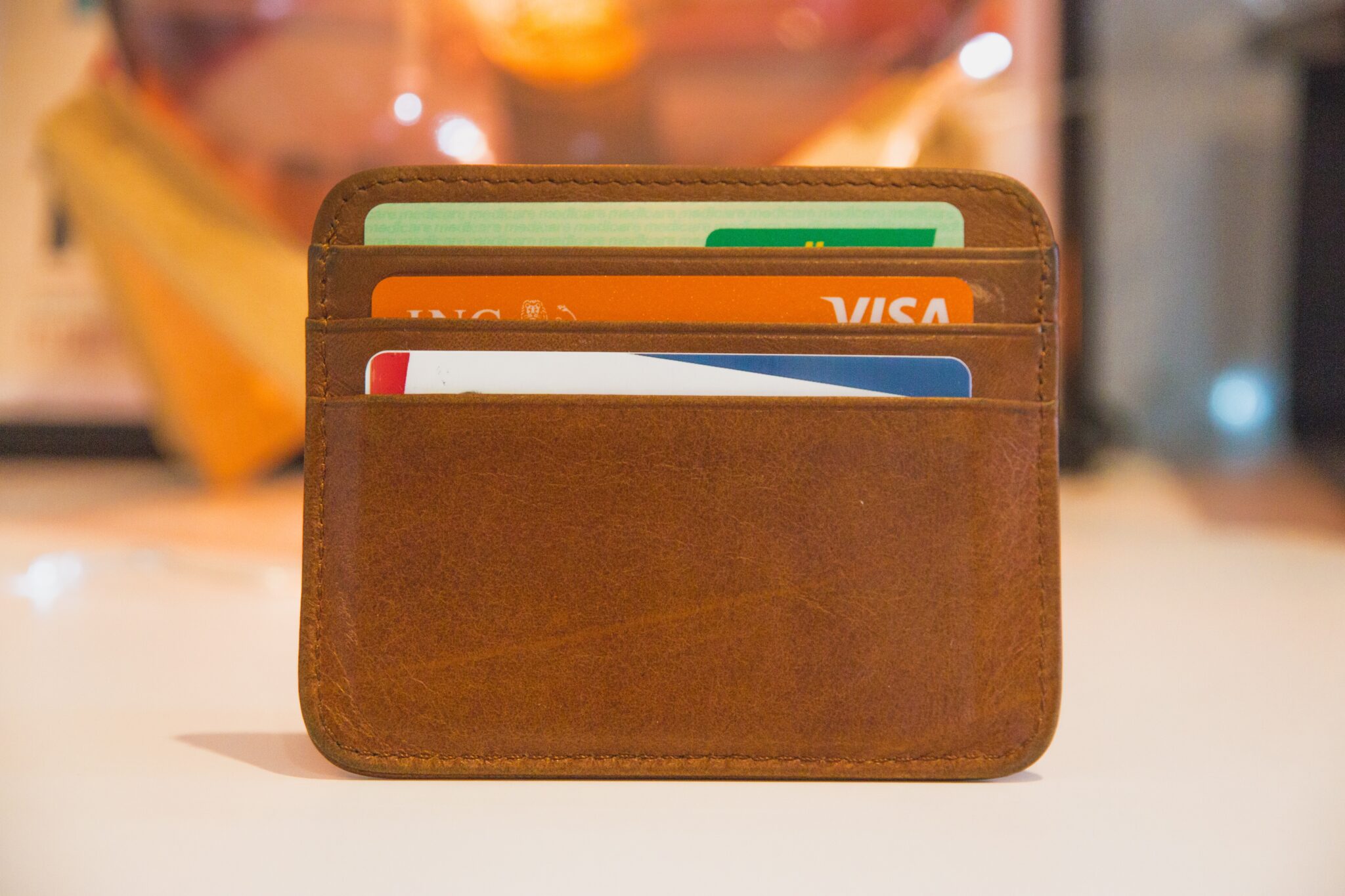 One of the biggest investments you could ever have is a home. However, purchasing a property in one go isn't exactly affordable for most people. More often than not, potential homeowners take out loans from banks and other lenders to finance their home purchase. The challenge is finding the top banks for your Australian Home Loan.
The benefit of doing so is you do not have to wait for a long time before you start building your home. However, it will come with certain terms and interest rates. The challenge to consumers like you is to find the best deal you could have in Australian home loans—and we are here to help you find the top banks in 2021.
Here are the Top Banks for Your Home Loan:
ING
Kogan
La Trobe Financial
Loans.com.au
Macquarie Bank
ME Bank
My State
NAB
Pepper Money
Qudos Bank
RACQ
Find the Best Home Loan Deal for Your Needs
We are here to help. Makes Cents understands that getting the right home loan product is essential for your home purchase. Our team is here to give you the necessary information that you need in making the right choice. Start comparing your options or get in touch for enquiries.
---