Tips for Refinancing Home Loans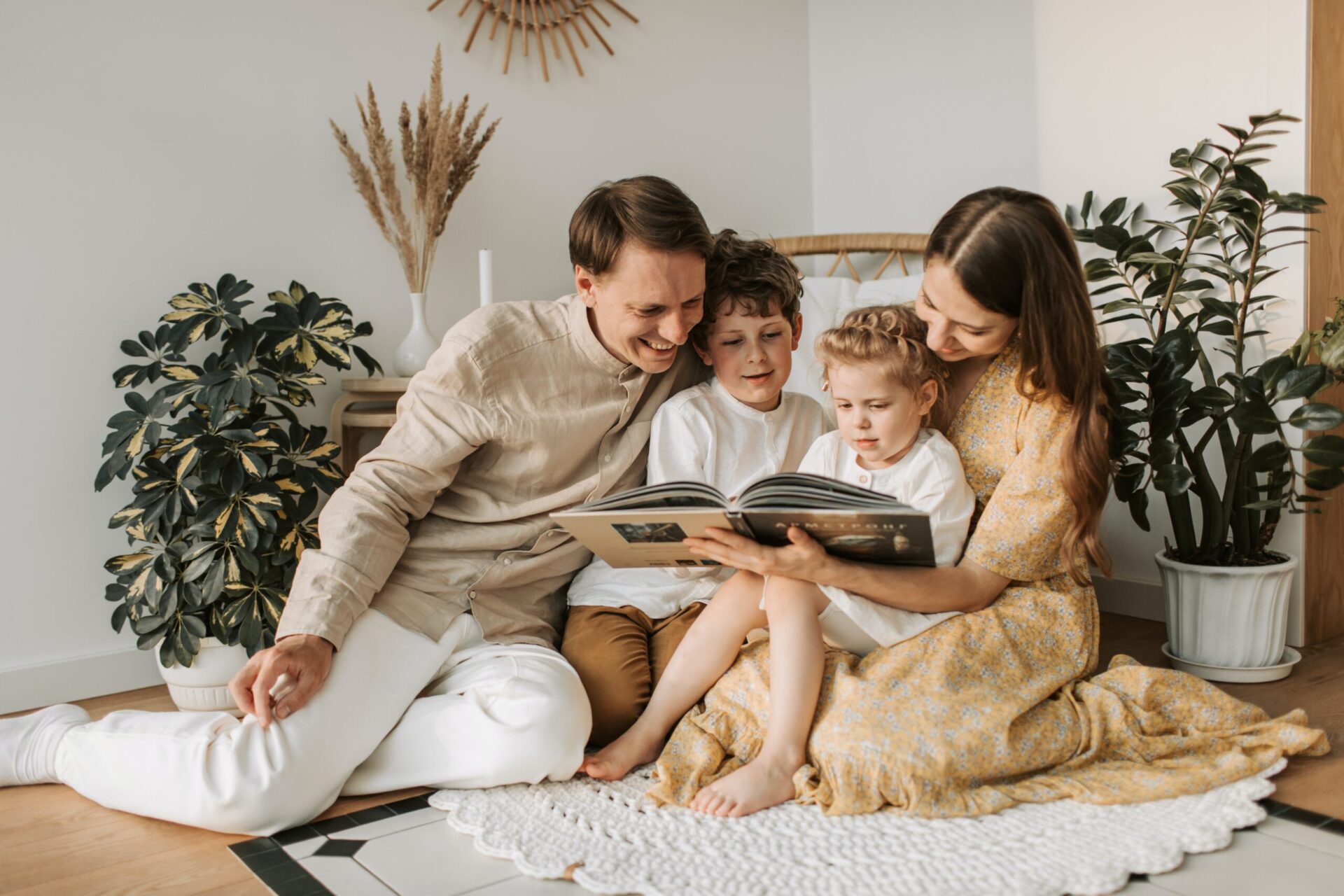 Some borrowers refinance their home loans to pay less interest. Others switch to a new loan to get a better deal and make the most of their mortgage. Whatever the reason may be, more and more Australians are refinancing their existing home loans. We have some Tips for Refinancing Home Loans for you.
Record usage of ASIC's mortgage calculator
The Australian Securities & Investments Commission (ASIC) has reported a record usage of their mortgage calculator throughout Australia in 2020. In Melbourne alone, a 75 per cent increase from the previous year was noted, with 320,000 people using the mortgage switching calculator in 2020.
Data from the Australian Bureau of Statistics shows that refinancing of home loans rose 6 per cent in July 2021, 60 per cent higher compared to a year ago. The main reason for this all-time high is that borrowers were seeking out lower interest rates and cashback deals across major and non-major lenders.
Things to consider before you make the switch
Home loan refinance or switching to a new lender is probably the best way to get you a better interest rate. However, it would help if you consider these things before you decide to make the switch:
Negotiate a better deal from your current lender
Let your current lender know that you plan to switch to a low-interest rate loan offered by another lender. Chances are, they will want to keep your business and therefore offer to lower the interest rate on your current loan.
If you have a good credit score, this can help you with the negotiations. Having at least 20 per cent equity in your home also means you have more to bargain with.
Compare any home loan your current lender offers you with the other loans that you are considering. Make sure you are not paying for add-ons or features that you are not using.
Negotiate the term of the new loan
Many lenders will allow you payment terms of up to 25 or 30 years. That's because the longer the term of your loan, the more you will pay in interest. However, you should not get a new loan with a term longer than the remaining years you have to pay off your current loan. So, make sure you negotiate a new loan with a similar length to your existing mortgage.
Assess the cost of LMI
If your home equity is less than 20 per cent, you might need to pay the lender's mortgage insurance (LMI). This makes refinancing more costly, thus outweighing the savings that you will get from any home loan with a lower interest rate. You can ask your current lender to refund of some of your loan's LMI should you decide to switch.
Compare the cost of refinancing your home loan
Getting more than two different quotes on home loans is a good way to start. Use a comparison website to help you check interest rates, amongst other things.
Compare all fees and charges.
Application fee. Some loans require an upfront fee when you apply.
Switching fee. A fee for switching to a different loan but with the same lender.
Discharge fee. An amount you will pay when you close your current loan.
Break fee. Some fixed-rate loans require a break fee if you close your current loan or switch to a new one.
Stamp duty. Check with your lender if you are liable for this when you refinance.
Check if switching can save you money.
Use the mortgage switching calculator to see if you'll save money by refinancing your home loan. It can also show you how long it will take to recover the cost of switching.
Compare Home Loans Refinance Before Anything Else
Before deciding, make sure you have all the information you need for your home loan. Whether you are taking out a new loan or refinancing an old one, comparing with Makes Cents gives you an advantage. Compare home loan products from more than 25 lenders today.
Sources:
https://asic.gov.au/about-asic/news-centre/news-items/switching-home-loans-asic-tips-for-refinancing/
https://moneysmart.gov.au/home-loans/switching-home-loans
https://www.abs.gov.au/media-centre/media-releases/refinancing-reached-all-time-high-july
---