Tips for Negotiating a Better Home Loan Interest Rate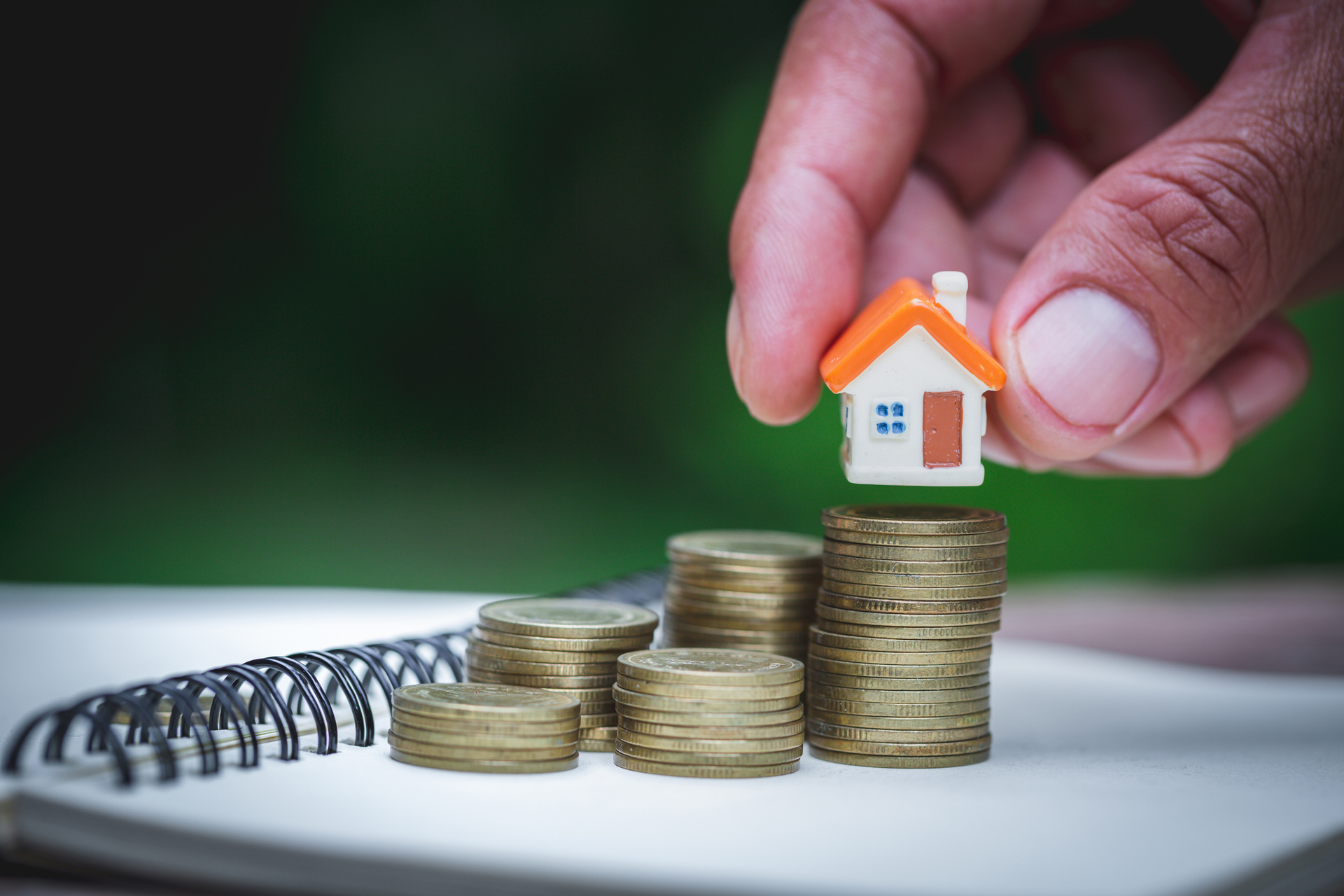 Can you negotiate with Lenders? Here is our insider Tips for Negotiating a Better Home Loan Interest Rate in Australia
Securing a lower interest rate on your home loan can save you thousands of dollars over the life of your loan. In the competitive Australian mortgage market, negotiating a better rate is not only possible but can also be a wise financial move. In this article, we will share tips for successfully negotiating a better home loan interest rate in Australia and help you feel more confident when approaching lenders.
Do Your Homework
Research is critical when it comes to negotiating a better interest rate. Start by familiarising yourself with the current market rates, and compare the offerings of different lenders. This will give you a solid understanding of what is considered competitive in the market and provide you with the necessary context for your negotiations.
Prepare a Strong Application
Lenders are more likely to offer a better interest rate to borrowers who present a lower risk. To demonstrate your reliability, make sure your application is strong by:
a. Maintaining a good credit history: Pay your bills on time, avoid unnecessary credit inquiries, and reduce your credit card limits.
b. Saving a substantial deposit: A larger deposit will result in a lower loan-to-value ratio (LVR), making you a more attractive borrower.
c. Demonstrating stable employment: Lenders prefer borrowers with a steady income and job stability.
Don't Be Afraid to Ask
Many borrowers are hesitant to negotiate with their lender, but it's important to remember that the Australian mortgage market is competitive, and lenders want your business. Don't be afraid to ask for a better interest rate, especially if you have a strong application and have done your research.
_________________________
Leverage Competing Offers
If you have found a better interest rate with another lender, use this information to your advantage when negotiating with your preferred lender. Let them know that you have received a more competitive offer and ask if they can match or beat it. Many lenders would rather lower their rate than lose a valuable customer.
Consider Using a Mortgage Broker
A mortgage broker can be a valuable resource when negotiating a better home loan interest rate. Brokers have access to a wide range of lenders and can often secure better deals due to their established relationships within the industry. Additionally, they can provide expert advice and guide you through the negotiation process.
Review Your Loan Regularly
Interest rates can change over time, and it's essential to review your home loan regularly to ensure you're still getting the best deal. If you find that your current rate is no longer competitive, consider refinancing or negotiating with your lender for a better rate.
Negotiating a better home loan interest rate in Australia is possible with the right preparation and approach. By doing your research, presenting a strong application, leveraging competing offers, and considering the assistance of a mortgage broker, you can potentially secure a lower interest rate and save thousands of dollars over the life of your loan. Don't be afraid to ask for a better deal; remember, lenders are competing for your business, and a small reduction in your interest rate can make a significant difference in the long run.
Speak to a mortgage broker today about Tips for Negotiating a Better Home Loan Interest Rate and the finance options related to your next investment or home purchase.
---