Things You Need to Know About Mortgage Stress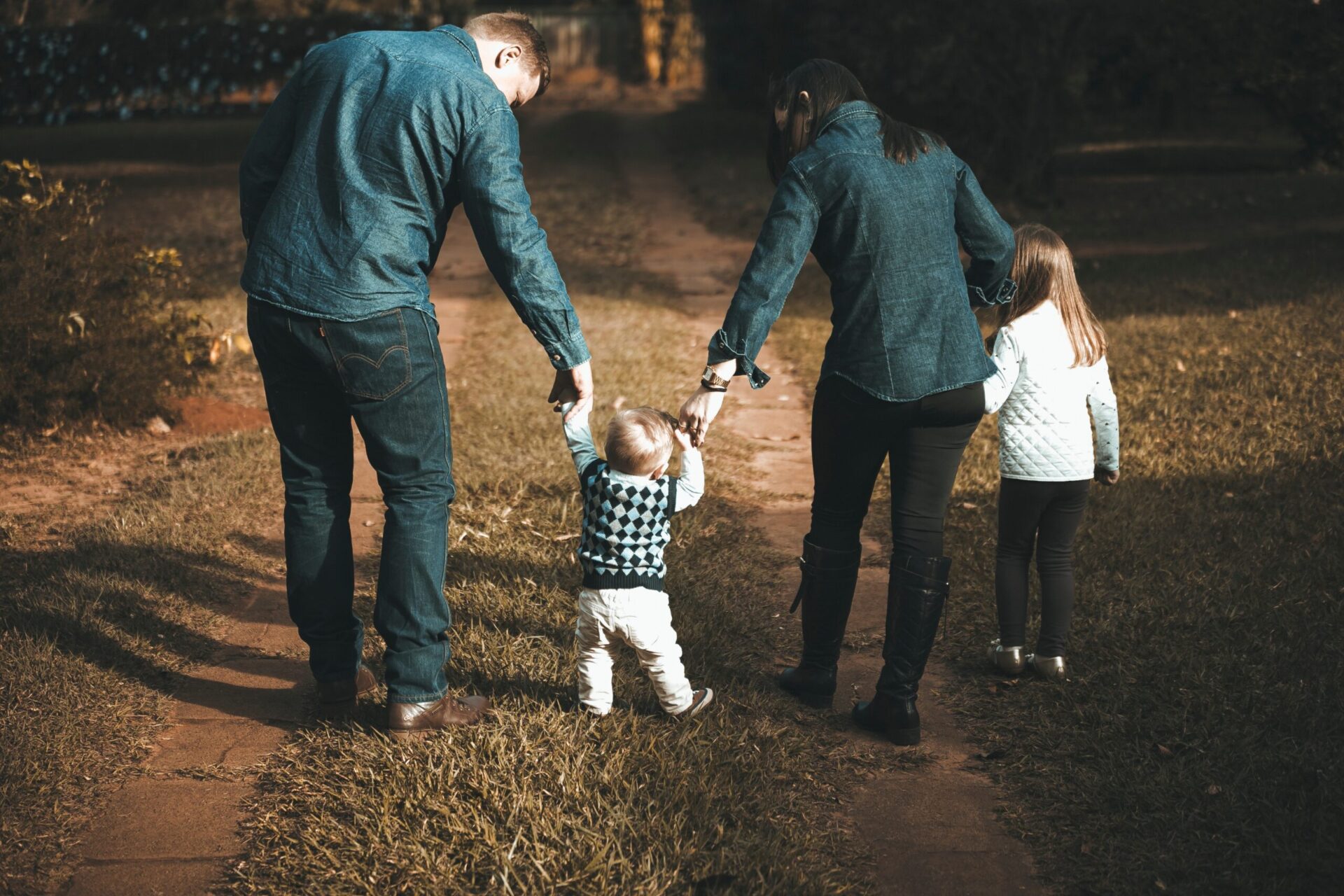 If you are paying more than a certain percentage of your pre-tax household income on mortgage repayments each month, you may be experiencing mortgage stress. To be precise, mortgage stress is paying over 30% of your household income before tax on monthly repayments.
You might need help if you feel pressured, anxious or frustrated every time a bill arrives. You probably don't have any savings, and you live paycheck to paycheck. In most cases, you make ends meet with the help of your credit cards. These are signs that could indicate you are suffering from mortgage stress.
Mortgage stress is down 2.5% in Australia.
New research from Roy Morgan shows that mortgage stress dropped to a record-low in the second half of 2021. From 18.3% (around 668,000 mortgage holders) in September 2020, only 15.8% (an estimated 584,000 mortgage holders) were "at-risk" of mortgage stress in September 2021.
Several factors that occurred during the pandemic contributed to lower mortgage stress to a record low. This includes some of the lowest interest rates on the market, high-level government financial support, and concerted efforts of banks and other financial institutions to support financially distressed borrowers. Today, less than half of Australians suffer from mortgage stress compared to the 35.6% affected during the Global Financial Crisis is 2008.
What are the possible causes of mortgage stress?
There are various reasons why you are experiencing mortgage stress.
You might not have managed your daily spending properly and have borrowed more than you can pay.
Your home loan could be structured poorly.
You have a lot of other necessities to pay for on top of your home loan repayments, such as insurance, medical fees, transportation and food.
You have unexpected expenses that take a huge chunk of your income, so you worry about your home loan repayments.
How can you avoid mortgage stress?
These eight tips can help you to avoid mortgage stress.
Everyone has a dream home. However, if it is not the right time, you should consider putting this on the back burner rather than overstretching yourself. Make sure you take out a home loan that you can afford and have a buffer to absorb a rate increase of up to 2 per cent.
Be reasonable in your choice of property. Consider a house in a less expensive suburb or an apartment if you can't afford a house in your preferred area.
Consider relocating to a less expensive city. This can help you deal with rising costs and has been made easier by working from home.
Become a "rentvestor", where you buy a property that you can afford but rent where you want to live.
Consider an offset account that is linked to your home loan. This can help reduce the interest that you are paying. Any money you have in the account can be used to offset your loan balance, which will reduce the amount of interest you need to pay each month.
Cut back on debts and expenses. Pay only for necessities and cancel others that you do not need, such as gym memberships and streaming services.
Give the biggest down payment you can afford, especially while rates are low.
Regularly look for a cheaper mortgage. Some lenders will offer you better rates to get your business, especially if you have a good repayment history.
Compare Home Loans to Avoid Mortgage Stress
One of the ways to avoid mortgage stress is to find a home loan that you can afford. Comparing several products and lenders will help you achieve this, and there is no better way to compare than to do it with Makes Cents' comparison tool. We can help you to compare more than 25 lenders at once, so you can find the most competitive interest rates. Start exploring your choices today.
---