Things to Look Out for When Taking Out a New Mortgage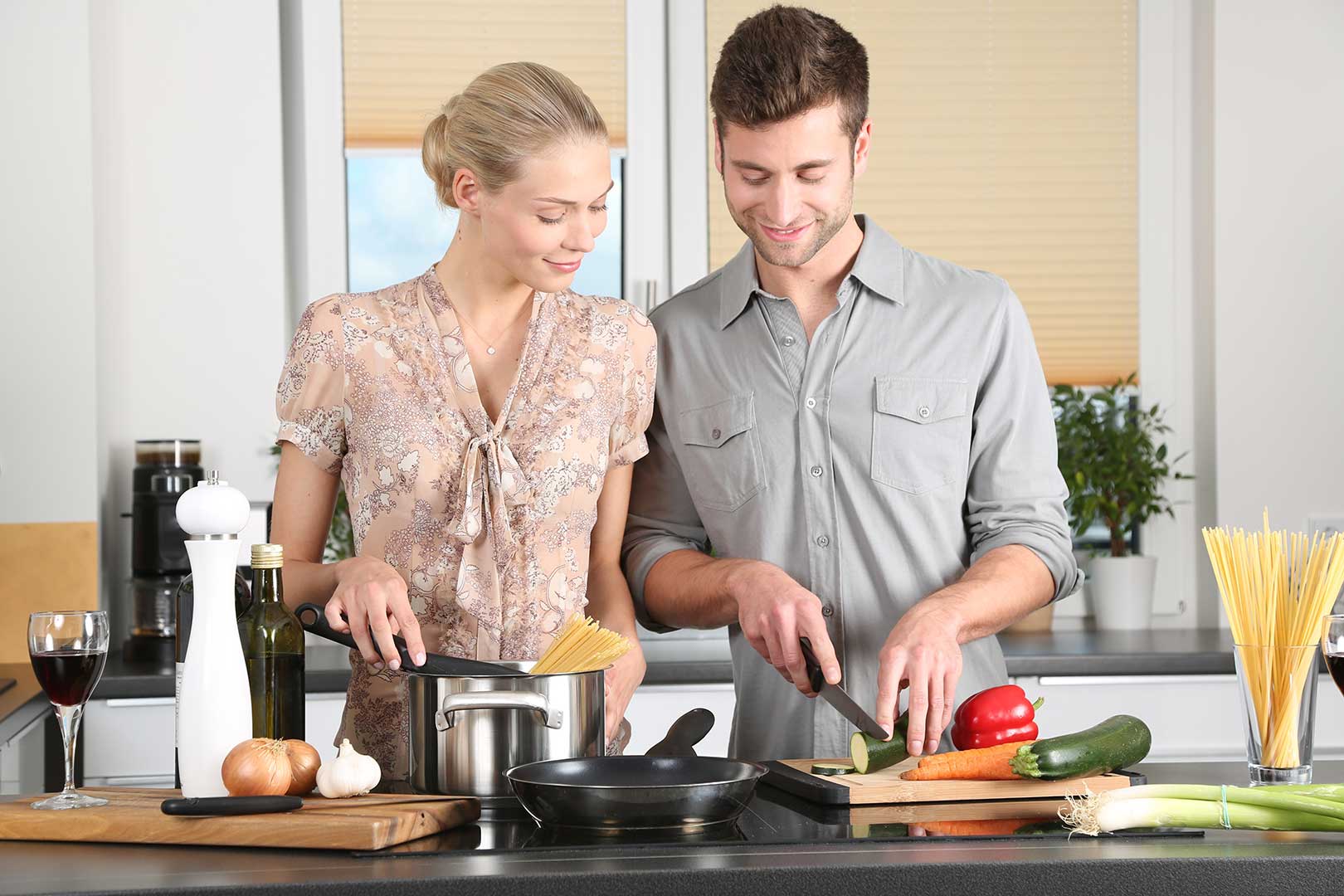 Keep Your Eyes Wide Open for These Things When Taking Out a New Mortgage
A second mortgage is a loan taken against the house where a previous loan exists. It is a loan on top of your existing loan. For most borrowers, having a second mortgage offers an opportunity to gain more funds which they can use for home improvement or renovation projects. Some borrowers also use the funds from their second mortgage as capital for a venture which can be used to pay for paying debts. It also presents less risky refinancing for their loan as a new mortgage may be from the lender of the existing loan.
A new mortgage may also be beneficial if you want to act as a guarantor of the loan for your family or friends. Example of which is using your mortgaged house as collateral for your relative's home loan. This adds security for the lender that loss will be recovered should the borrower fails to pay for his credit.
Things to Look Out for When Taking Out a New Mortgage
Whatever the reason may be for getting out a new mortgage, you must first consider the following:
Management and payment of two loans
While paying for one loan is already a handful, managing two loans will be complicated, especially if they are under different lenders. Since new mortgage presents an additional expense on you, make sure that its payment is within your budget. There are available mortgage calculators that may help you identify if the new mortgage fee is still financially manageable.
Due to a potential financial loss in settling the subsequent mortgage, most Australian lenders are hesitant to approve second mortgage loan applications. You will find that there are limited choices with the available lenders, most of which are banks and big financial institutions that can take potential loss.
Second mortgages usually have higher fees and rates in comparison to the first mortgage. When applying for a second mortgage, you also need the consent of your first lender as they need to ensure that you will be able to pay for your first mortgage.
While the second mortgage gives you additional fund, the amount that you can borrow is usually lower than the first mortgage. Some lenders only approve 60%-80% of the total value of the house you will use as security. Values may differ if your mortgages are under two different lenders.
More requirement for application
While the app process for the new mortgage is similar to your first mortgage, more financial documents will be required from you. You will need to provide the details of your existing loan as well as other requirements to prove that you'll be able to pay for your two mortgages.
While there are advantages in taking a new mortgage, you also have to consider the things that come with it. These will help you fully enjoy the benefit of a second mortgage and avoid falling into the trap of losing your house. It's best to study your options and compare fees and rates from different loan providers.
---