The Importance of Comparing Home Insurance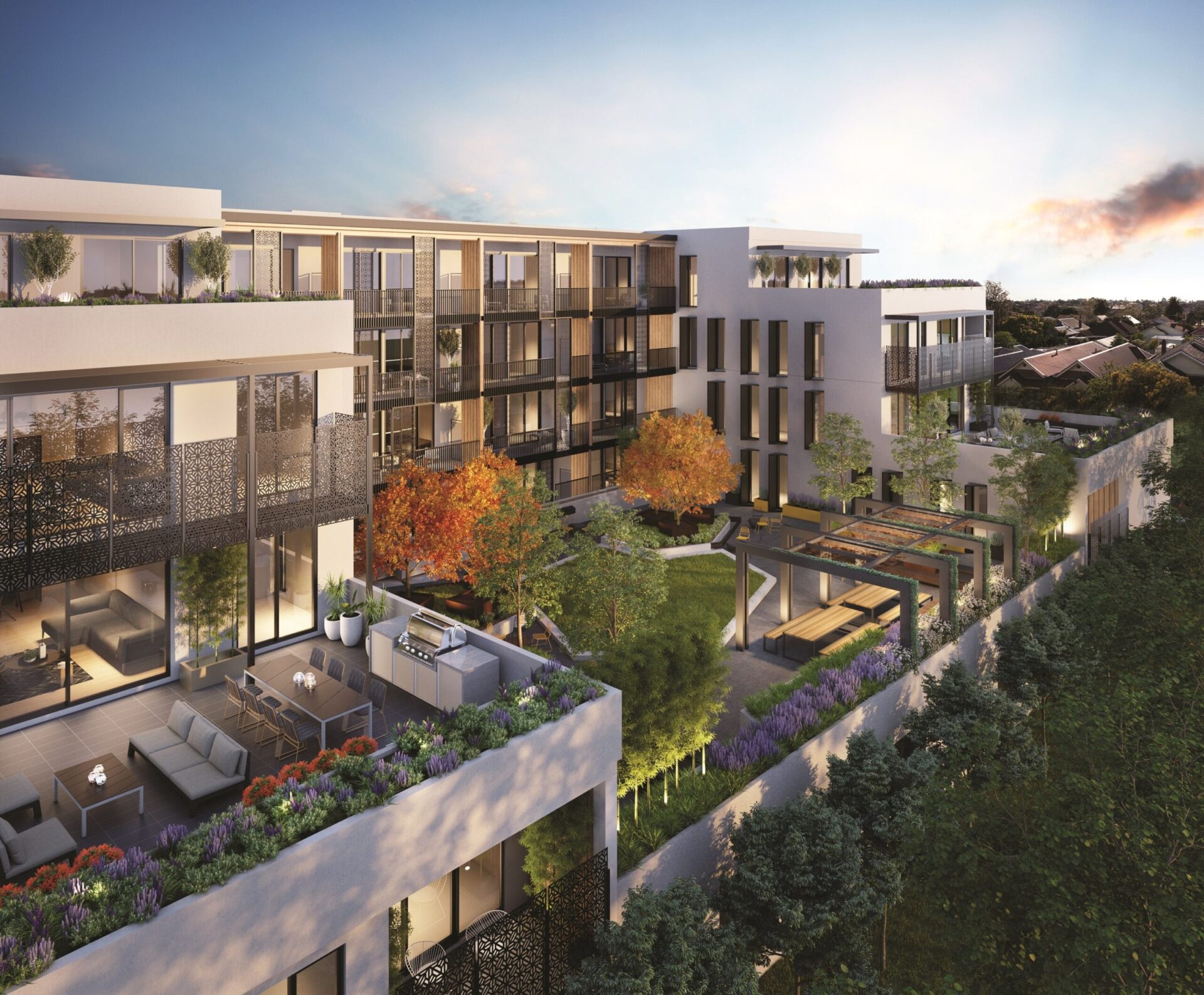 Makes Cents makes comparing home insurance more straightforward and effective.
With everything that's been going on in Australia and around the world, having insurance is no longer a luxury; it's become a necessity.There are bushfires, floods, earthquakes, tornadoes and other natural calamities, not to mention thefts and other disasters caused by men. The best way to protect you from all these damages, destructions and losses is to have home insurance. The question is, how can you make sure that you are getting the best value for your money? Read on for some useful tips on Comparing Home Insurance.
Comparing Different Home Insurance Policies
Before you cut that cheque or swipe your credit card, you should always compare home insurance policies first. Here are some reasons why it's diligent to compare various options before anything else.
Know which are covered and not.
Comparing home insurance policies is just like shopping. You get to check which insurance company offers more coverage and inclusions at the best value possible. You can then choose the home insurance plan or policy that provides the best coverage that will put your mind at ease.
Get quotes from different providers.
There are various ways to get premium quotes from different insurance providers. The fastest and easiest way is by contacting them online. Once you have the quotes from a mortgage broker, you can choose the one that offers you the best home insurance coverage at the best price.
Know the quality of service you will be getting.
As you get premium quotes and other information from different insurance providers, you could get an idea as to what kind of service you will receive when you buy your policy. Getting this information means you will be communicating with a representative one way or another. This will give you an insight into the type of customer service they provide.
Do they answer right away? Are they providing the answers you need? You surely wouldn't want to deal with a company that that only cares about their clients' money.
Sometimes less is not more.
There are instances when a lower price may not be a good thing. For instance, a lower insurance premium may seem attractive, but it might not give you enough coverage when you need it. It is always a good idea then to compare coverage versus price.
Know what add-ons you can get.
The add-on covers can affect your insurance coverage, which is why most people consider them as a significant deciding factor when buying an insurance policy. It would be best to think about getting add-ons depending on what you need and your capacity to pay.
Makes Cents Lets You Compare Up to 14 Insurance Providers
We make your purchasing experience more efficient by letting you compare your options side by side. Get the best home insurance coverage and premium that fit your needs. Compare your options before applying for a mortgage plan!
---