The Difference between Bank and Credit Union Home Loans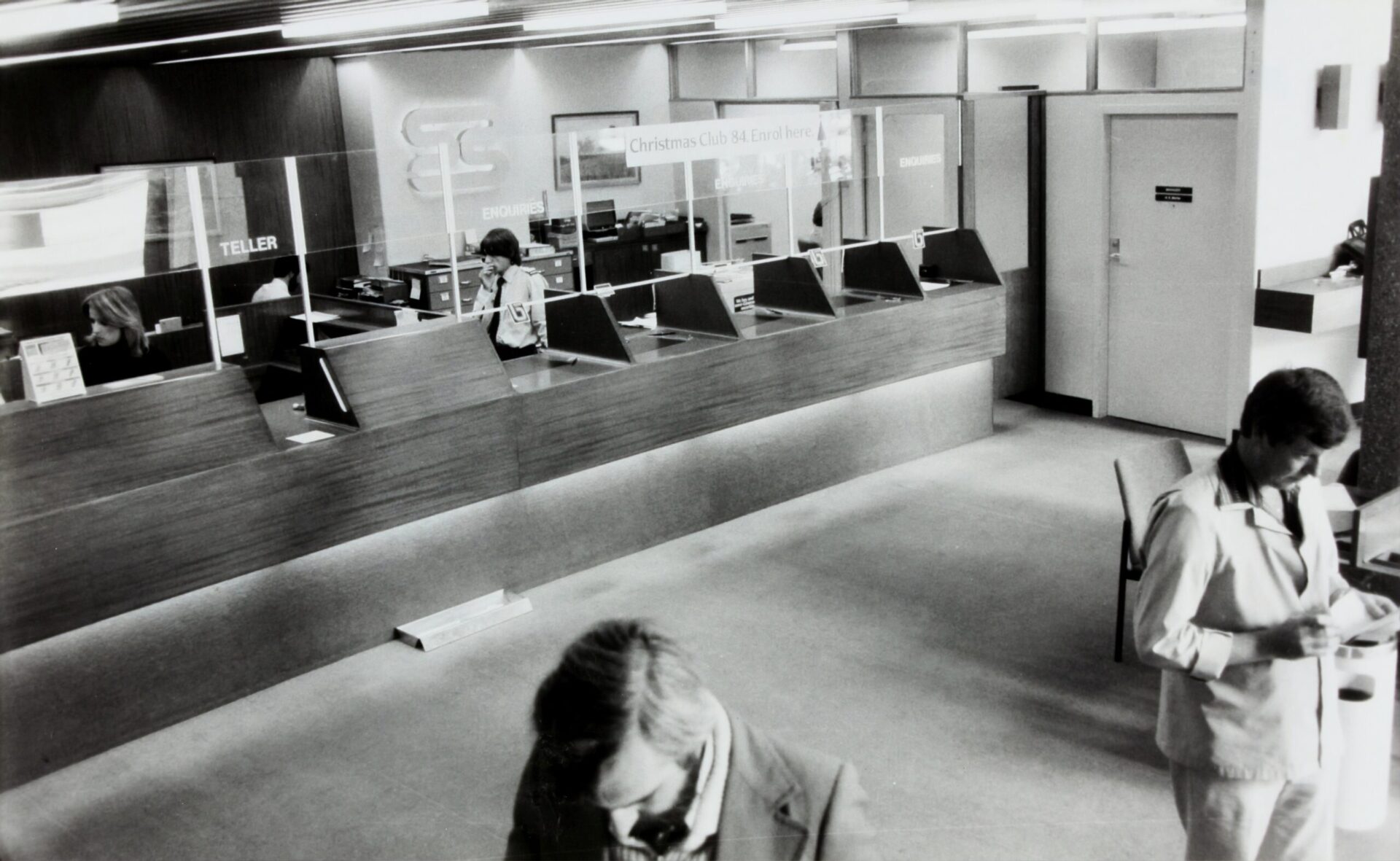 When looking for home loans, people will come across three types of loan providers: bank, non-bank, and credit unions. Credit unions are member-owned financial organisations and institutions. Some would call them member-owned, customer-owned, or mutual banks. This article will uncover the difference between Bank and Credit Union Home Loans.
Unlike traditional banks, credit unions exist for the benefits of their members rather than generating profits. There are more than 70 credit unions in Australia.
Most credit unions in Australia provide members with the same financial services that traditional banks offer. However, banks may provide more services than credit unions would. This is because a credit union is geared towards providing the services needed by its members. Banks, on the other hand, can offer more promotional services to attract more customers.
Are Credit Unions Safe?
Credit unions are as safe as popular retail banks. They are registered authorised deposit-taking institutions (ADI) and are covered by the deposit guarantee of the Australian government ($250,000 per customer). Should a credit union collapse, each depositor would receive up to $250,000 of their money from the Australian Prudential Regulation Authority (APRA).
What Makes Credit Unions Unique from Banks?
Two characteristics make credit unions different from banks. For some, these things make them more favourable and borrower-friendly.
Credit unions are owned and managed by members. Members of the credit union are considered part-owners of the organisation. Deposits in a savings account under a credit union are considered as shares. It is similar to owning a stock in a publicly shared company.
The profits are for the members. In retail banks, the profits are distributed as dividend among the shareholders. In credit unions, profits are re-invested for the members. They come in the forms of better customer service, fewer fees, and lower interest rates. This is why credit union loans have much lower interest rates compared to retail banks.
What are the Products Offered by Credit Unions?
As with retail banks, credit unions offer three main types of financial products and services. These are current accounts, savings accounts, and loans.
Loans range from personal loans, car loans, and home loans, among others. The loans are available to its members, where they can enjoy low fees , interests, and even flexible repayment terms. Some credit loans also offer insurance products to their members.
Most credit unions are offering digital banking service, making it more convenient and safer for their members. Some also offer personal financial planning to their members as part of their commitment to helping their communities grow financially.
What are the Benefits of Getting a Credit Union Home Loan?
Here are the common benefits of getting a credit union home loan.
The borrower can enjoy a bigger LVR (up to 95%).
The borrower will not be charged for early repayments.
The borrower will enjoy lesser interest rates and fees.
The borrower has more control over his repayment terms.
The borrower can borrow smaller and bigger amounts compared to retail banks.
Credit unions offer personalised services designed for the needs of their members.
How to Become a Member of a Credit Union
One has to be a member of a credit union to enjoy its perks and benefits. Membership has been traditional and difficult to access in the past, but recently, restrictions have loosened. Some credit unions even allow online or through a postal application. However, they would usually require IDs such as a passport and an Australian driver's license.
Looking for the Best Home Loan Products? Let Makes Cents Help You!
We are committed to keeping Australians informed on how they can make the most out of their hard-earned money. Let us help you in finding the right financial tools and products for your growth and success. Start comparing your options today here at Makes Cents.
---