The Benefits of Making Extra Repayments on Your Home Loan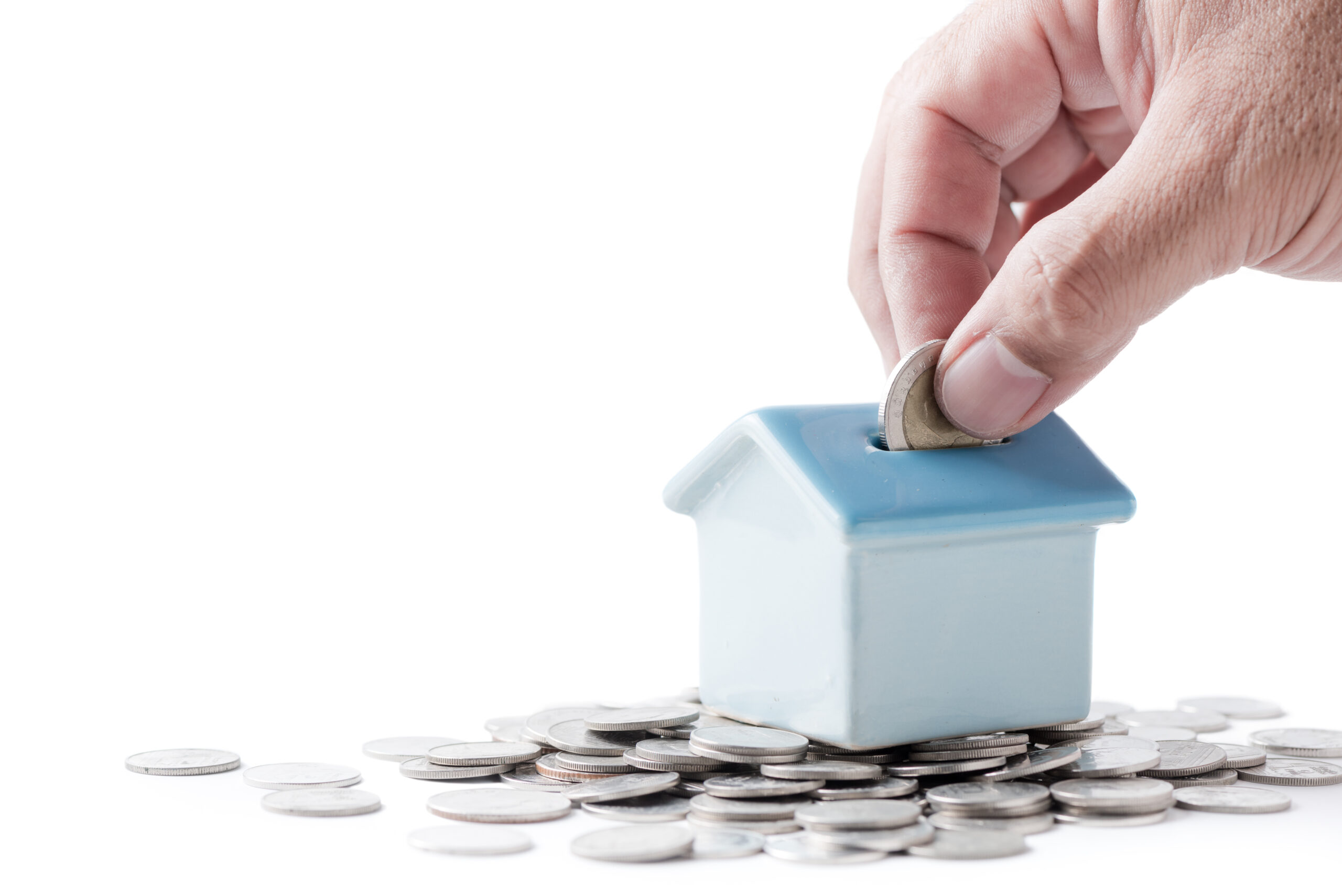 For many Australians, owning a home is not just a dream; it's a significant financial milestone. However, the journey to full homeownership can be a long and complex one, often involving a home loan that spans decades. But what if there was a way to expedite this journey, save money, and gain financial freedom sooner? Enter the concept of making extra repayments on your home loan. In the context of Australia, this strategy offers a multitude of benefits that savvy homeowners should consider. This article will consider 6 of The Benefits of Making Extra Repayments on Your Home Loan
Reduced Interest Payments
One of the most compelling reasons to make extra repayments on your Australian home loan is the potential to significantly reduce the amount of interest you'll pay over the life of the loan. When you make extra payments, you're essentially chipping away at the principal balance faster than the scheduled payments require. This means the interest is calculated on a lower balance, resulting in substantial interest savings over time.
Shortened Loan Term
Making extra repayments can also lead to a shortened loan term. By paying more than the minimum required, you're not only reducing the amount of interest you owe but also accelerating the pace at which you're paying off the principal. This can shave years off your loan term, allowing you to own your home outright much sooner than initially expected.
Build Equity Faster
Equity is the portion of your home that you actually own. Making extra repayments builds equity faster because it directly contributes to reducing the outstanding loan amount. Having higher equity can provide you with financial flexibility, as it can serve as collateral for future loans, act as a safety net during emergencies, or even help you move up the property ladder.
_________________________
Protection Against Interest Rate Fluctuations
In an unpredictable economic climate, interest rates can fluctuate, affecting your monthly mortgage payments. By making extra repayments, you're effectively building a buffer against potential interest rate hikes. If rates do increase, your reduced principal balance means the impact on your monthly payments will be less severe than if you hadn't made those extra payments.
Option for Loan Redraw or Offset
Many Australian home loans offer features like redraw facilities or offset accounts. A redraw facility allows you to access the extra payments you've made, providing a financial safety net if needed. An offset account, on the other hand, is a savings or transaction account linked to your mortgage. The balance in this account is subtracted from your outstanding loan amount before interest is calculated. Both of these options can offer additional financial flexibility and savings opportunities.
Financial Freedom Sooner
Imagine what you could do with the extra financial freedom gained from owning your home sooner. You might choose to invest in other opportunities, pursue new experiences, or simply enjoy a debt-free life. Making extra repayments can help you achieve these goals and free up your income for other priorities.
Making extra repayments on your Australian home loan is a strategic approach that offers a multitude of benefits. From reducing interest payments and shortening the loan term to building equity faster and providing protection against interest rate fluctuations, this practice can lead to a more secure and financially independent future. Whether you're a first-time homebuyer or an experienced property owner, exploring the advantages of extra repayments is a wise step toward achieving your long-term financial goals.
Speak with a Mortgage broker today! about The Benefits of Making Extra Repayments on Your Home Loan
---