Suncorp Bank Home Loan Review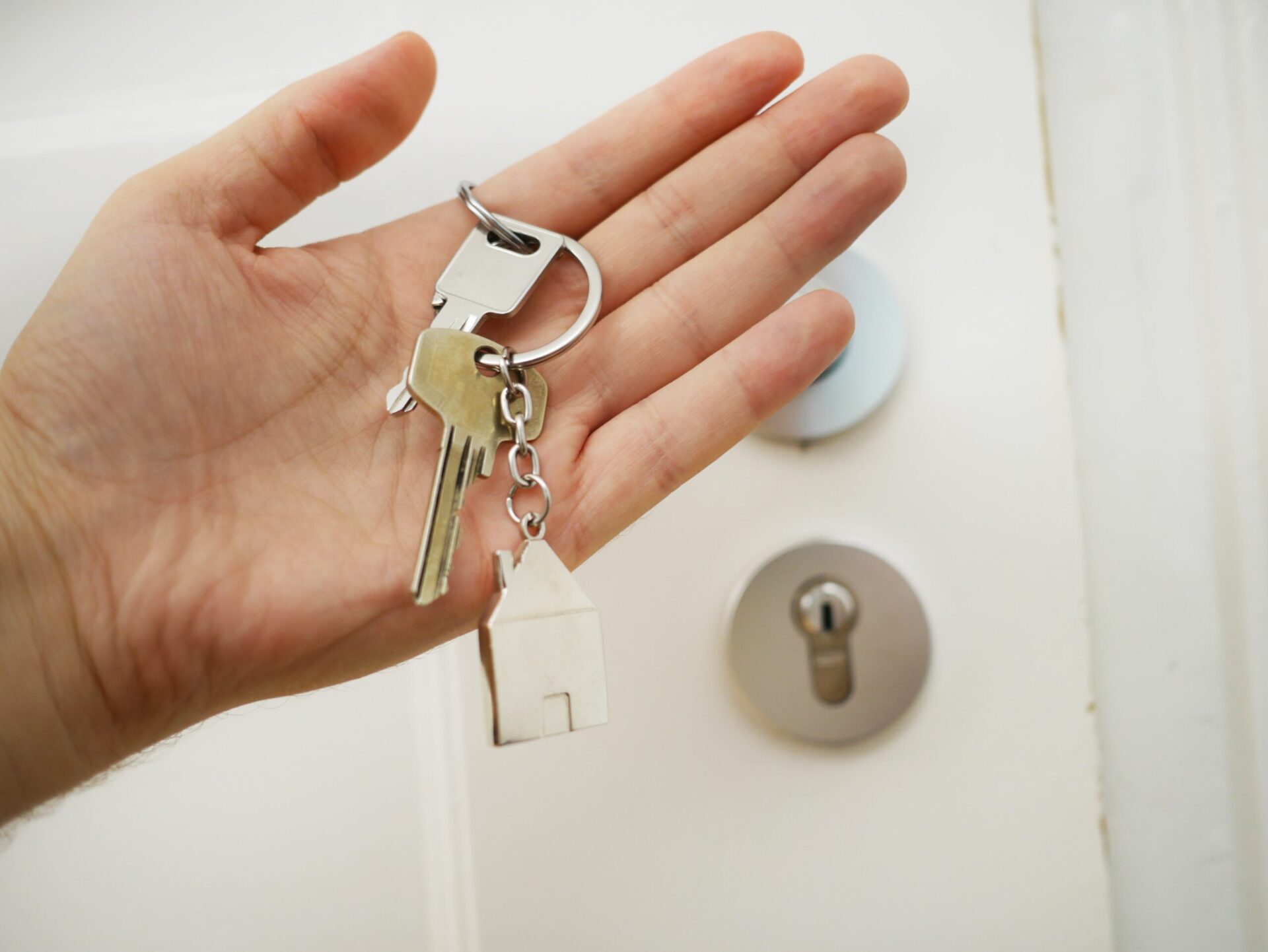 Read Here for Our Suncorp Bank Home Loan Review:
Suncorp Bank offers home loans for those looking for their first home, next home, or investment property. Since 1902, the company has offered a wide range of financial services to its customers, such as savings accounts, home loans, insurance, credit cards, and investments.
It is one of the biggest organisations that offer financial services in Australia. It has $96 billion worth of assets and has been Money Magazine's Bank of the Year for three years.
Suncorp offers home loans with variable and fixed rates, with the lowest variable rate of 2.23% p.a. for owner-occupied properties. In addition, interested homebuyers can call Suncorp's home loan experts for obligation-free consultations.
Types of Home Loans from Suncorp Bank
Back to Basics Home Loan
Back to Basics Variable Rate is Suncorp Bank's low-rate, low-fee, flexible home loan product.
Rates start at 2.23% per annum
No monthly accounting and annual fees, and no establishment fee for loans of at least $150,000
Enjoy unlimited repayments
With redraw facility
Flexible repayment options
Borrowers can link new loans greater than $150,000 with an Everyday Options Account to enjoy discounted rates.
Standard Variable Home Loan
Suncorp Bank's most popular offering, this flexible home loan product allows mortgage offset.
Rates start at 2.54% per annum
Save on interests with 100% optional mortgage offset
Enjoy unlimited repayments
With redraw facility
Flexible repayment options
Pay an account keeping fee of $10 per month
Pay $75 for a one-off mortgage offset fee
Fixed-Rate and Term Home Loan
Suncorp Bank's fixed-rate home loan is for borrowers who don't want to worry about market swings affecting their interest rates.
Rates start at 1.99% per annum
Borrowers can choose to set their rates for 1,2,3, or 5 years
Flexible repayment options
During the fixed term, borrowers cannot make additional repayments. There is also no option for mortgage offset during this period. After the fixed term, the borrower can choose to apply variable rates to the loan or choose to re-fix.
Home Package Plus
Borrowers can choose to package either a variable rate or fixed rate home loan and link it to other products of Suncorp Bank.
Rates for owner-occupied homes start at 2.54% per annum
Enjoy a free annual card fee for Suncorp Bank's credit cards
Pay $375 per year
Free account keeping, establishment, and mortgage offset fee
Features of Suncorp Bank Home Loans
Minimum Deposit – Borrowers can loan up to 80% with a Suncorp home loan product. Borrowers should have a deposit of not less than 20%.
Offset Accounts – To enjoy the benefits of offset accounts, borrowers should get Suncorp Bank's Home Package Plus.
Fees – Borrowers can enjoy zero fees with the Back to Basic Home Loan and the Home Package Plus.
Repayment Options – Except for fixed-term loans, Suncorp offers unlimited additional repayments.
Solar Home Bonus – Homes fitted with a solar system and a loan of at least $500,000 can receive a solar home bonus of $3,000.
How do I apply for a Suncorp Bank Home Loan?
Suncorp Bank home loan products are available for Australian residents who are at least 18 years old. A borrower should have a steady stream of income and should be able to provide proof of employment. Interested borrowers can apply online through Suncorp Bank's website.
If you are interested in a Suncorp Home Loan, you should be ready with the following:
Details of the property that you wish to purchase, along with an accomplished contract of sale
Identification documents such as your birth certificate, driver's license, and passport
Your recent payslips as proof of income
Documents of your existing assets
Documents of your liabilities, such as loans and credit card balances
Want to compare home loans from similar lenders?
If Suncorp Bank's home loans do not fit your needs, you might want to check the following similar lenders.
For more home loan options, make sure to check out our mortgage reviews. At Makes Cents, we aim to help you make an informed choice.
Our Suncorp Bank Home Loan Review is just one of many. You can also read reviews on many more Home Loan Reviews at MakesCents.
---