Saving For A Home Loan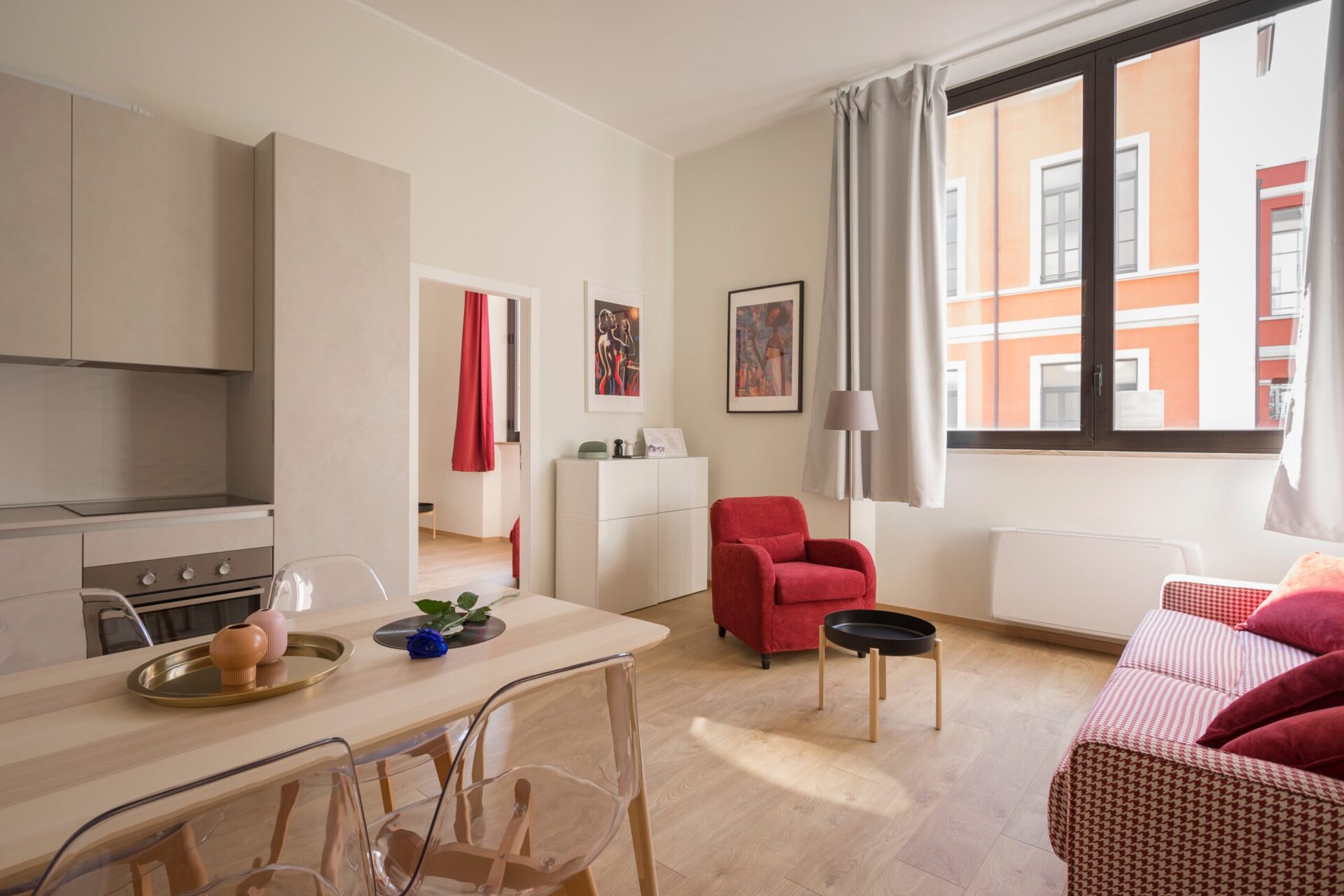 It can take years when saving for a home loan in order to buy a property. However, if you have discipline around your finances and a bit of creative thinking, you'll be able to build your deposit for a home loan a lot faster than you'd expect.
How can I do this? By following these steps:
3 steps to saving your deposit for your home.
Figure out your deposit size. Obtain a general idea of your required savings.
Start being serious about your savings. Create a budget and determine ways in which you can cut back, and stick to it.
Find help for your deposit. Family assistance, government funds and more.
1. Figure out your deposit size.
The average deposit for a house is normally around 20% of the price for the property. However, a lot of lenders may accept deposits as low as 10% and sometimes even 5%.
Just make sure that you know having a small deposit will probably result in borrowing relatively more money and thus paying interest for a longer period of time. You also need to know that when your deposit is lower than 20% you might have to pay for lenders mortgage insurance (LMI). Which will subsequently add a couple thousand to your total costs.
Your deposit size
There are two parts to a property purchase: There are two main steps for a property purchase:
This is the required amount of savings you must build up in order to purchase the property.
Loan amount. The amount of money you will borrow from the lender.
For example:
Price of property: $1,000,000
Deposit: $200,000 (20% of the property price)
Loan amount: $800,000
In the example above, if you buy a $1,000,000 property it means you'll have a 20% deposit of $200,000. However, if you were to go for a 10% deposit, you'd only be required to save up to $100,000 (but LMI costs will apply).
To sum it all it up, the size of your deposit will come down to how much you're able to realistically save and how much you can afford to borrow.
Do your own research when saving for a Home Loan
Look into residential areas that interest you and properties that could be on sale to get a generic idea of what's available on the market. Then after that, it's a good idea to look at your income as well as your expenses. At the moment you're most likely paying rent, so look online for a loan repayment calculator to help estimate what your mortgage repayment could look like in comparison to paying your rent.
Other than your deposit (and maybe the LMI) there's one more major upfront cost you'll need to be aware of: stamp duty. If It's your first time buying a home you could receive a discount or exemption on stamp duty, which is determined by where you currently live.
2. Start being serious about your savings
Once you have your deposit goal in mind it's time to get serious about saving. Here are some basic, essential tips: Once you've set a good deposit target, it's probably the right time to start being serious about saving for a home loan. Here's some quickfire tips that can help you:
Take a look at your spending. Keep track of your spending through any finance tracking apps on your phone. These can help give you a detailed look at what you're spending per month, and thus provide information on where savings can be made.
Create a budget. After assessing how much you spend, create a budget that is realistic and will work towards greater savings.
Make sure your urgent debts are paid. For any outstanding debt you may have, get it paid and sorted as fast as you can. It's smart to prioritise debt that has the highest interest rate, and continue to work through your debt based on high-low interest rates.
Make the most of your savings. Whilst building your deposit up, keep your savings active by either placing it in a savings account with high interest or placing some savings into a term deposit.
If you have any assets that could be sold, like some share you don't need or an old vehicle that you don't use as much, maybe consider selling those to help with the savings towards your deposit.
3. Find help for your deposit
Beyond saving more and spending less, there are some ways you can scrape a deposit together you might never have considered. Besides spending less and saving more, there are other methods you can use to get a deposit sorted that might not have crossed your mind.
A few of the pointers below are only possible through family wealth. We completely understand that these tips may not be applicable to everyone, however, they are possible nonetheless:
Parental guarantor. If your parents have a home of their own and are willing to help you by using their own place to guarantee a portion of your deposit, it could help you avoid LMI and contribute savings towards a smaller deposit.
Cash gift. If your parents are able and willing (and we understand this is not often the case) they could provide a cash gift to boost your deposit there. There are just a few rules you need to be aware of. Monetary gift. If you have parents who are willing and able (And yes we know this rarely happens), they might be able to give you a generous cash gift to aid you in your deposit. However, there are several rules around this that you might need to consider looking into.
Move in with your parents. If financial support from your parents isn't a realistic option, maybe you should consider moving back into their place. We know this may not be ideal for personal reasons, however, it does open the door to better savings as you're able to save money on factors like rent, groceries and others.
First home owner grant. Cash grants are available in some states for first home buyers. You'll normally had to have bought a newly built home under a particular price in order to be considered for the cash grants. If you do qualify, you can use the cash grant to help contribute towards your deposit.
Other forms of government help. A great way to help save money for your first home is through the government's First Home Super Saver Scheme. Essentially it allows you to give additional contributions towards your superannuation, pay less towards tax and then use the money to contribute to your deposit. First home buyers could also save a 10% deposit and receive their home without having to pay the LMI through the First Home Loan Deposit Scheme. This only recently came into effect this year January 2020.
---