Resimac Home Loan Review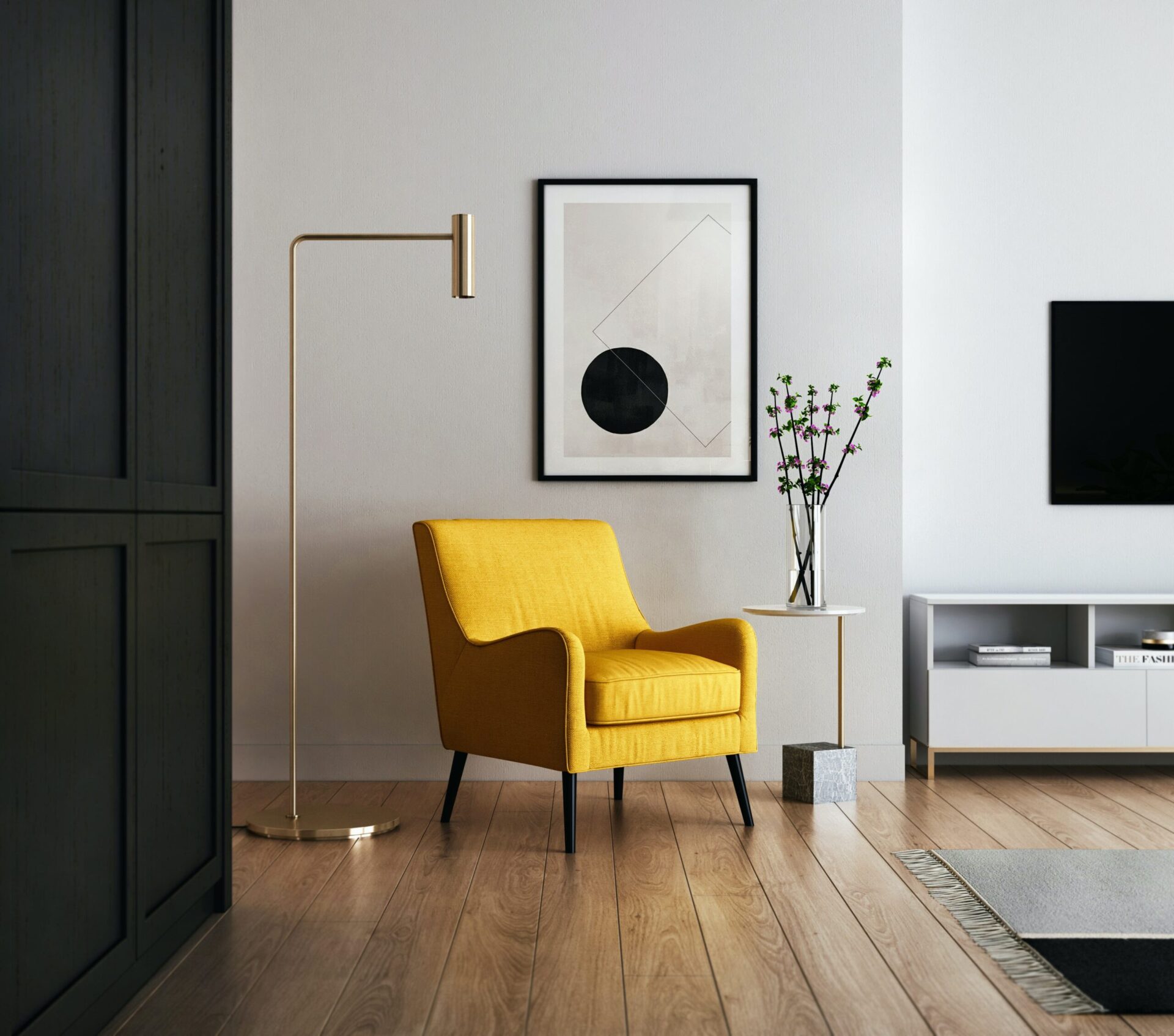 Read Here for Our Resimac Home Loan Review:
Resimac is a leading non-bank lender in Australia and New Zealand and was named Non-Bank of the Year at the 2020 Australian Mortgage Awards. They provide low interest rates and a variety of home loan choices, including offset accounts and the flexibility to make additional repayments and redraw cash.
Resimac now serves over 50,000 consumers after 35 years of providing a comprehensive variety of home loan alternatives.
Who is Resimac?
Through their network of over 12,000 broker partners, they offer solutions to a broad spectrum of consumers, including the self-employed and contractors and customers with past credit impairments, thanks to their flexible financing program.
Customers who take out a Resimac loan are eligible for a unique customer rewards program that gives them discounts on a wide range of goods and services across Australia and New Zealand.
Resimac, which has been in business since 1985, has a solid track record of growth and stability. In addition, because they are listed on the Australian Securities Exchange (ASX), their clients may be certain that they follow the ASX's stringent reporting and transparency guidelines.
Features of a Resimac home loan
When applying for a Resimac home loan, you will be required to make a minimum deposit. Fortunately, you might still be able to apply for a Resimac home loan even with a deposit of 5% or below.
Is there a separate account for offsets?
With many Resimac loans, you may open an offset account.
Options for repayment
For a limited time, some Resimac home loans enable you to make interest-only payments. On its loans, the lender also provides typical principal-and-interest repayments.
What are the requirements for a Resimac home loan application?
Resimac's home loan application procedure is entirely digital, which means you may get started by visiting their website and downloading an application bundle. However, it's helpful to have a few pieces of information on hand before you get started, such as:
Your contact information (as well as those of any joint applicant)
Financial information, such as salary, expenditures, and proof of income
Any additional loans or credit cards you may have
Details about any assets you may have, such as savings or real estate
How can you apply for a Resimac mortgage?
When applying for a house loan, you'll need a variety of papers to prove your identification, financial circumstances, work status, and property information.
Eligibility
The information below is broad and pertains to the majority of house loans. There may be additional requirements for this lender. Make sure to contact Resimac directly for more specific eligibility requirements.
You must be at least 18 years old.
You must be an Australian citizen.
You should be able to rely on a steady source of income.
Documentation is necessary
You must give particular information when applying for a mortgage with Resimac, so make sure you have all of your documentation available before you apply. The following papers will be required of you:
Property information.You may start a loan inquiry even if you haven't purchased a home yet. However, you'll need the property's location and a signed contract of sale to complete an application.
Documents of identification.A passport, driver's license, or birth certificate are all acceptable forms of identity.
Documents proving income. Pay stubs from the last several months will help you figure out how much money you make.
Documents pertaining to assets and liabilities. Documents demonstrating your current assets (savings accounts, investments) and obligations are required (your outstanding debt).
Compare More Home Loans Online at Your Convenience
Resimac is a non-bank lender established in New South Wales, Australia. Owner-occupiers and investors may benefit from Resimac's home loan programs. Other financial products offered by this institution include vehicle loans and business financing.
There are many online home loan offers, and with sufficient research, you will be able to find the right fit for your mortgage needs. Compare online home loans today! We make comparing home loans and insurance products hassle-free, so keep browsing Makes Cents for some amazing insights, deals and features.
Our Resimac Home Loan Review is just one of many. You can also read reviews on many more Home Loan Reviews at MakesCents. 
---