Refinancing an SMSF Home Loan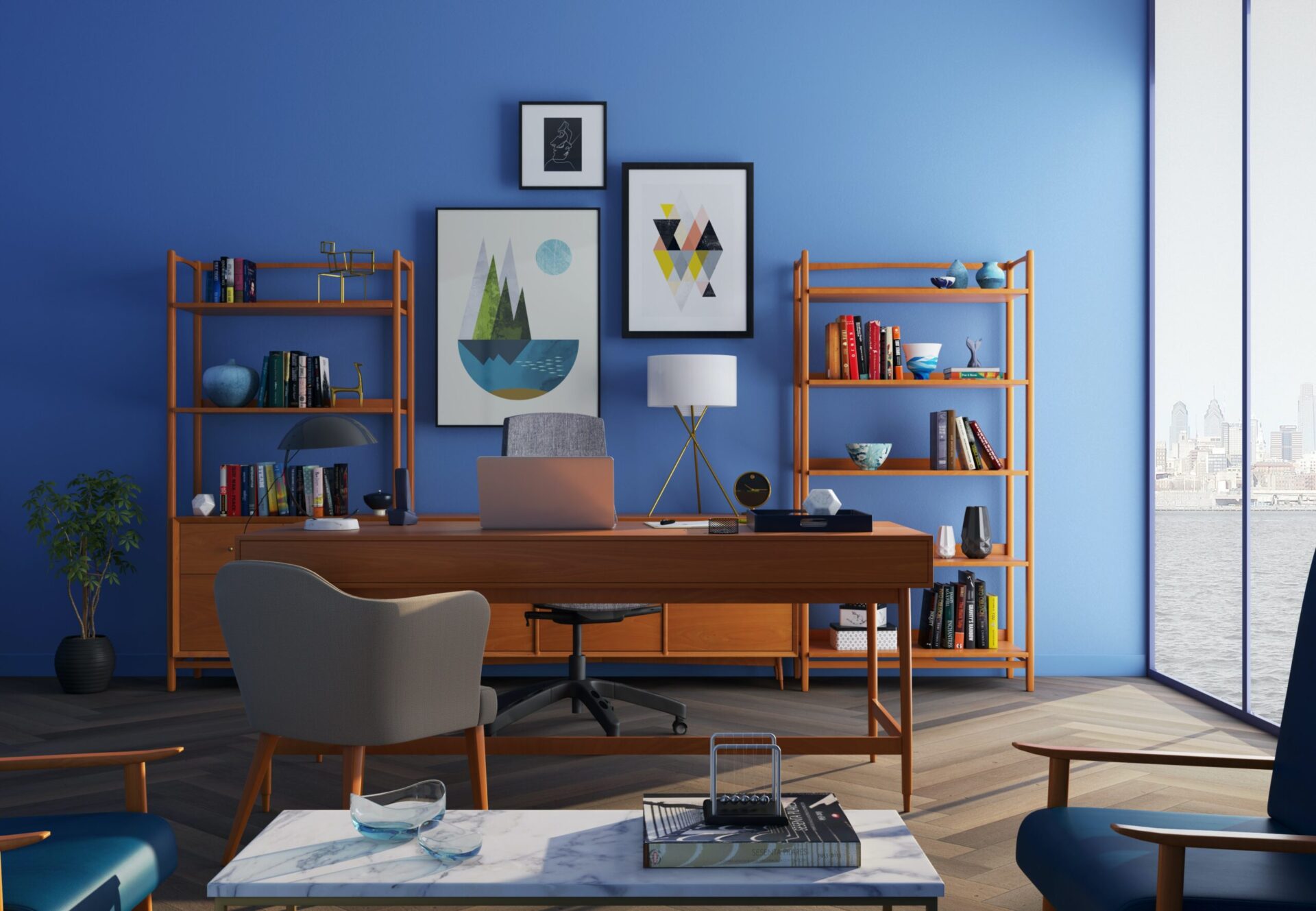 Some choose to buy their homes or investment properties through their self-managed super fund (SMSF). However, some SMSF loans have high interest rates, making it financially impractical to sustain. Therefore, refinancing an SMSF home loan with high-interest is the best option so that you can have a more affordable loan with lower interest rates.
What is an SMSF home loan?
An SMSF home loan lets a borrower use his retirement fund as a deposit, allowing him to buy a property that otherwise he will not be able to purchase. In addition, an SMSF home loan lets the homebuyer use his funds as leverage, and it has been allowed in Australia since 2007.
This type of loan is used to purchase investment properties. Any gains made from the property are reinvested into the fund, increasing your retirement savings.
There are strict conditions that you should follow if you will get an SMSF home loan. These are:
Any income made from the acquired property must be used solely to add to the fund members' retirement benefits.
The property should not be bought from a relative of a member of the fund.
A fund member or his relatives cannot live in the acquired property.
A fund member or his relatives cannot rent the acquired property.
Living in the property or receiving income from it is considered getting a pre-retirement benefit, which is against the law. According to the Australian Tax Office, it can result in the trustees facing civil and criminal charges.
While an SMSF home loan may have similarities with regular home loans, they are more challenging to process. Each lender will also have restrictions on its SMSF loans.
Why should you refinance your SMSF home loan?
Like an ordinary home loan, an SMSF home loan is designed to give borrowers a better deal. If it has a higher interest rate than other loans, then you may be spending thousands more on interest. Switching to another loan with lower interest rates can save you more money over the term of the loan.
Another reason why you should refinance a loan is to have more flexibility. For example, some loans allow you to have an offset account to save on your repayments. Others also switch to a loan with terms and conditions that better suit their requirements.
The SMSF loan industry in Australia has grown over the years. As a result, borrowers have now more options and can shop around for better deals.
Review your SMSF home loan every year. Check if your existing loan still fits your needs. Then, compare it with other products in the market so you can assess your options and find one that will help you save money.
What should you consider when you refinance an SMSF home loan?
ATO Requirements: The Australian Taxation Office prohibits increasing the loan amount when you refinance your SMSF home loan. You cannot refinance to make improvements on the property, though you can do some repairs.
Terms and Conditions: Do your due diligence and read the fine print before you decide to refinance your SMSF home loan.
Repayment Terms: You can consider switching to a shorter- or longer-term home loan. You can also consider looking for a loan that offers an interest-only repayment period.
Fees and Charges: Compare the fees and charges of your current SMSF loan with other home loans. Calculate how much you can save when you switch loans.
Time: Because of its complex process and requirements, setting up your SMSF home loan takes longer than regular loans. Refinancing may even take more time because of the added documentation required.
Choosing the right home loan product and deciding to refinance are both critical financial decisions. Seeking advice from specialists is recommended, especially for complex processes such as taking an SMSF home loan. For more information, make sure to check Makes Cents for updated home loans reviews.
---