RBA Cash Rate – How High Will Rates Go?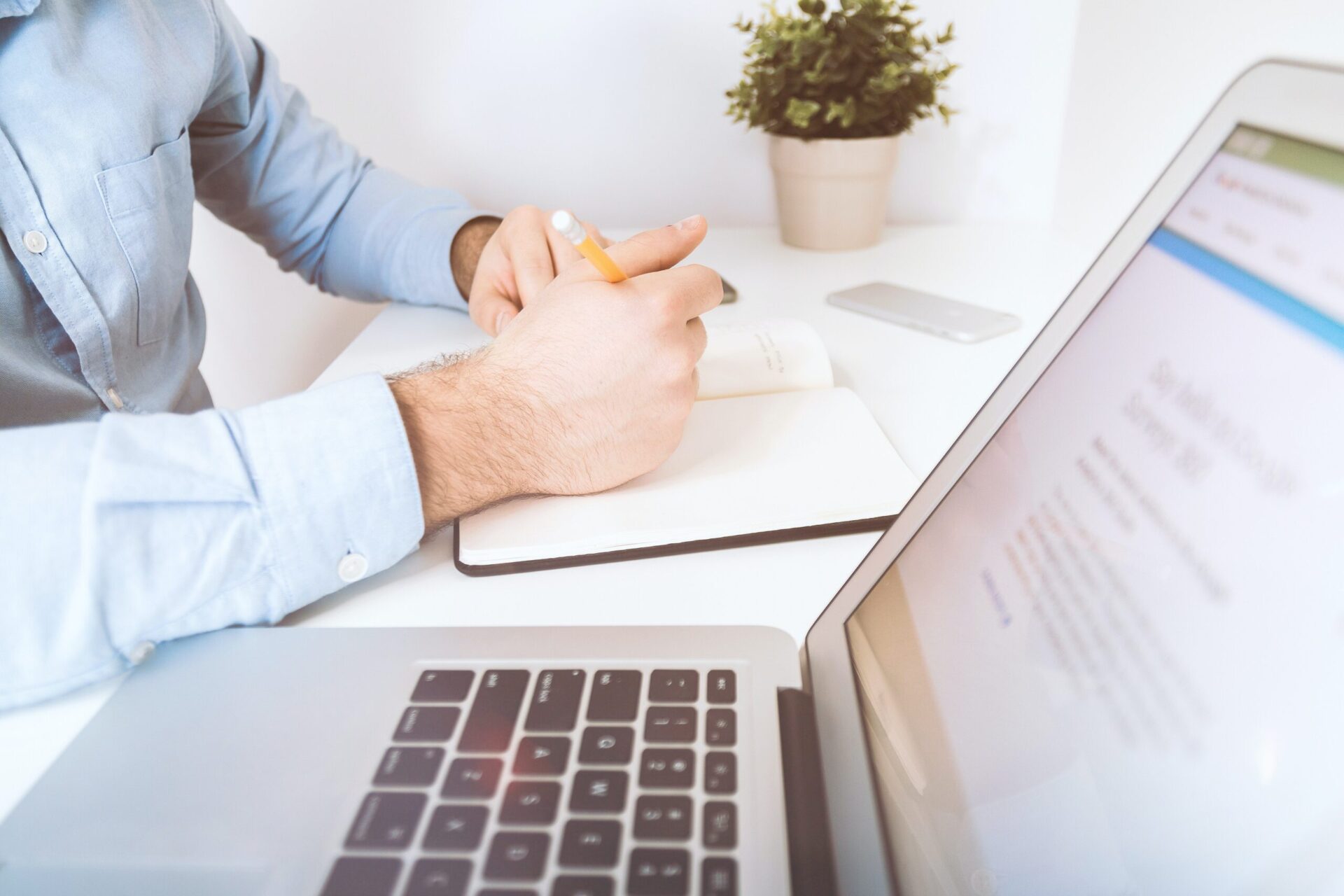 The Reserve Bank of Australia has been implementing rate hikes to tame the continuing surge of inflation. As a homeowner or would-be homeowner, you may be wondering how high these rates will go. The cash rate might be the biggest indicator.
Experts Predict How High Rates Will Go
According to a Reuters survey among economists, almost 60% of those they interviewed expect the cash rate to reach 2.00%. They further added that this might be higher by the end of September.
By the end of 2022, the rates are expected to reach 2.35%, which is higher than the predicted number from their June survey at just 1.75%. They also mentioned that most respondents forecasted a higher rate by the end of 2023 with 2.60%. This number could even go higher, they added.
Big Four Predicts Cash Rate
Moving on to the prediction from the big four, they said that we may be expecting a cash rate beginning with a "2" by 2023. With this said, interest rates on home loans can increase by 2% to 3% in the next two years.
What does this mean for you as an average owner-occupier paying a variable rate? Well, this could equate to a loan rate that's about 6.11% by 2023.
Cash Rate Forecast from the Big Four:
CBA: 2.60% by November 2022
Westpac: 3.35% by February 2023
NAB: 2.85% by November 2022
ANZ: 3.25% by November 2022
If we put this number into context, this would mean your home loan repayments will be more expensive in the next two years. Of course, this is assuming you are currently on a variable rate home loan, and your lender implements the rate hikes in full.
Philip Lowe, RBA's Governor, confirmed that interest rates continue to go up. He further stated that there is more to come. This is after the 1.35 increase in the cash rate at the start of July and another 0.50 percentage point increase expected to happen in August.
To further illustrate how significant the increase will be, let's say you had a $500,000 mortgage from NAB before the hikes. You can end up paying $760 more on your monthly payment once the cash rate increase is implemented.
On the other hand, with a $500,000 mortgage with Westpac, your monthly repayments will be higher by $908 from May 2022 to February 2023. The difference will have a significant impact on your budget. That's why you may want to consider making changes to your loans and property.
What Can You Do with the High Cash Rate?
To prepare yourself for the significant effect of the predicted increase, you may want to consider doing the following:
Extra payments – Make extra payments as early as you can. This way, you can start chipping away at your principal loan. But you may need to check first if your lender allows extra repayments without any penalty.
Offset account or redraw facility – You may pay into an offset account or a redraw facility. Doing so will help reduce your interest charges.
Refinancing – Do this only if your financial needs and your budget suit it. You would have to refinance to a lower-rate lender.
Consider Makes Cents for Home Loan Comparisons
The predictions on the RBA cash rate may mean bad news for most. This is why it's essential to start preparing and looking up other options for you.
Should you need to compare home loans, don't hesitate to check our list of 35+ leading lenders. We have a comprehensive list of details per lender, which will help you compare quickly and all in one place. Just click here to find out more.
---