RBA Battles With Inflation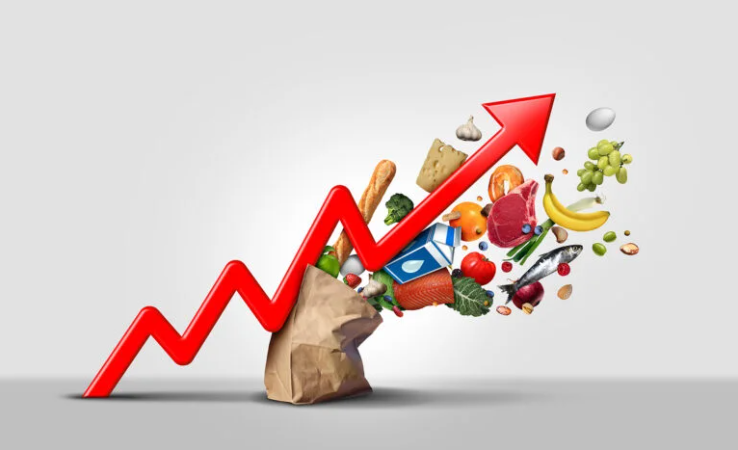 After starting 2022 at just 0.1%, the official cash rate is now at 2.85% and expected to go above 3% before the end of this year. There have been seven interest rate rises this year since the Reserve Bank of Australia (RBA) began lifting the cash rate in May. After over a decade of cutting the cash rate, the Reserve Bank of Australia (RBA) is forecast to continue lifting the rate into 2023 as it continues to battle with rising inflation. Homeowners and would-be borrowers are nervously wondering how high their home loan rates will go.
Cash Rate Predictions From The Big Four Banks
Experts from the big four banks have forecast that the average owner-occupier on a variable rate could reach up to 6.61% by early 2023. To put this into real terms, borrowers on a 25-year $500,000 home loan could be paying $1,075 more in monthly repayments in March 2023 compared to April 2022.
Find out how the current market is impacting property prices and let us help work out the value of your property today.
Big Four Bank Cash Rate Forecasts
• CBA forecasts the cash rate to reach 3.10% by December 2022 (1 more rate rise this year), then drop to 2.60% by November 2023
• Westpac forecasts the cash rate to get as high as 3.85% by March 2023 (3 increases to go), then drop to 2.60% in 2024
• NAB forecasts the cash rate to reach 3.60% by March 2023 (3 increases to go), then remain steady into 2024
• ANZ forecasts the cash rate to go as high as 3.85% by May 2023 (4 increases to go), then drop to 3.35% in late 2024
What Will Encourage An Interest Rate Decline?
For interest rates to start to fall, not only will inflation need to be heading towards the RBA target of 2% to 3%, but unemployment will need to be rising and the economy generally weakening. Global economic conditions will likely play a role with the US and Europe forecast to fall into recession, plus slowing growth in Australia's major trading partner, China.
What Is The Predicted Stabilisation Point?
When interest rates do start to fall, many economists are predicting that the rate is unlikely to get back to the record lows that Australians have become accustomed to in recent years with several predicting the cash rate to settle somewhere between 2.5 to 3.0. Many borrowers are taking the initiative to review their mortgage now to lock-in a sustainable interest rate and avoid monthly repayments getting too high.
If you are concerned about your home loan or repayments increasing, you should really consider talking to a mortgage broker who can help you find a better rate or refinance to free up cashflow. 
---