Rate of Profit in Property Market Sales Increase to 90%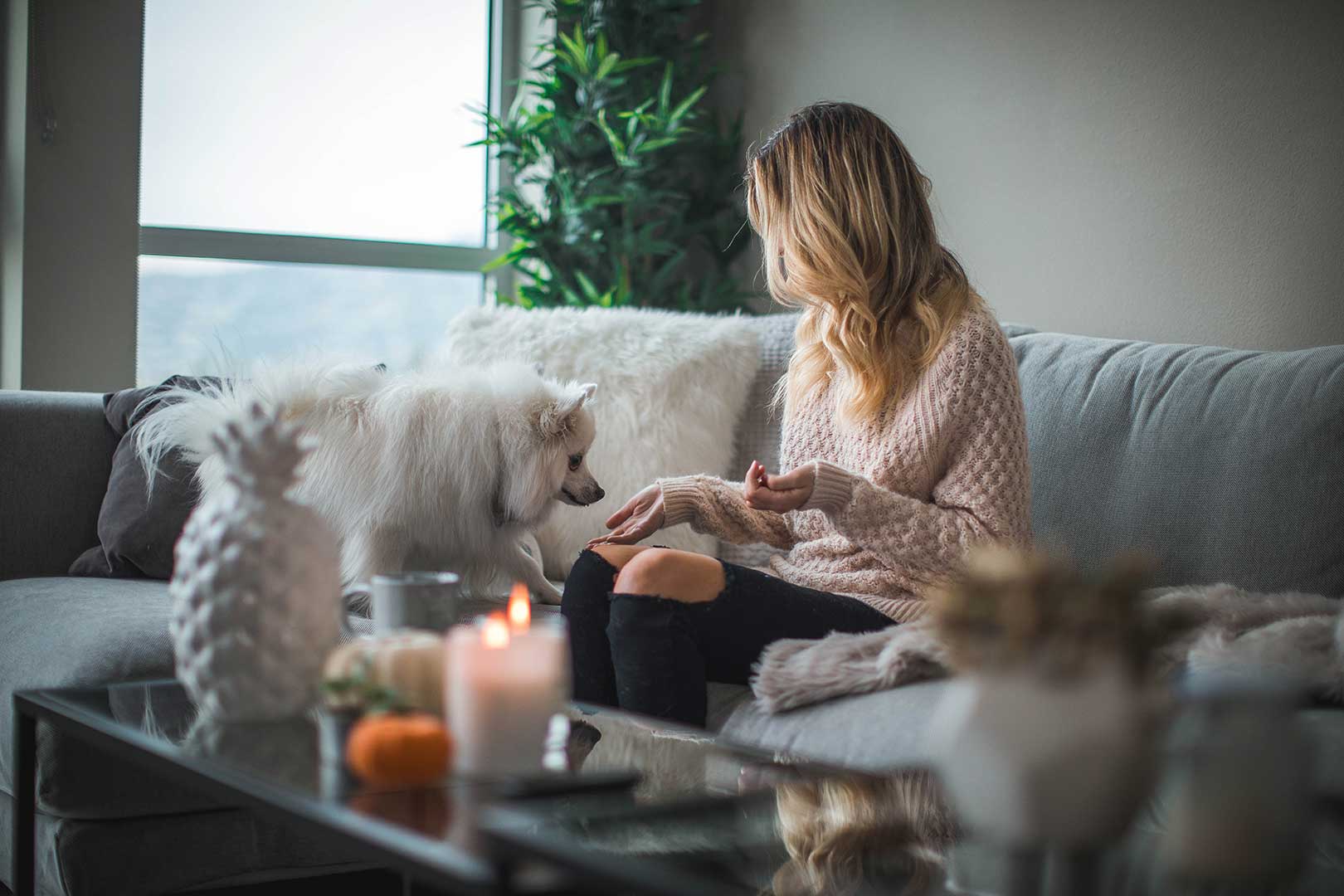 Making a sale on a property is one thing, but making sure that one is selling with profit instead of at a loss is a whole other discussion. In Australia, COVID induced a low of 86% rate of profit in property market sales during the second quarter of 2020. In 2021, however, the first quarter figures are looking stronger than ever.
CoreLogic reports that the profit-making resales in Australia over the first quarter of 2021 has increased to 90.3%. This posed an increase from 89.1% in the previous quarter and 86% in the second quarter of 2020. The overall rate of profit for property market sales is attributed to the growth of Australian property values over the past year.
Pains and Gains in Australia's Property Market
Over 98,000 resales across the country were analysed for the March 2021 quarter report. According to CoreLogic, pains and gains (profits and losses) are still happening across all different housing markets in the country. However, there's a downward trend in properties being sold at a loss for the fifth straight quarter, especially for regional Australian properties.
Units have a higher likelihood of selling at a loss compared to houses. As of March 2021, 16.8% of units sold for a loss in Australia. CoreLogic also reports that owner-occupiers have a higher likelihood of selling with profit compared to people who just buy, invest, and sell properties.
Property Value Profit in Q1 2021
The total profit of sellers in Australia in the first quarter of 2021 was $30.6 billion. Compared to the $32.2 billion sales in December, it may seem like the overall market experienced a downturn during the first quarter of 2021. However, this figure is mostly due to the fact that there were fewer sales— the start of the year generally experienced a slow sale season annually.
Risk in Australian Housing Market
Due to the general upswing in property market values in Australia, people may think that all areas in the country are experiencing gains for the past few months. However, there are still areas in the country's housing market that are risky and may need further review.
In the first quarter of 2021, Melbourne LGA's unit market experienced a record-breaking number of loss-making sales at 173 sales. Of course, the increase of sales for a loss can also be attributed to the overall added volume of sales for the year.
One reason for this may be the fall of rental values in the area for over a year. The rental values fell by more than 20% for the past year. This could continue given the low performance of inner-city travel and international travel brought about by COVID.
Let Makes Cents Help You See How the Property Market Upswing May Affect You
In general, it should be noted that the broad-based housing market in Australia is still experiencing an upswing. But that doesn't mean that all pockets of the country are doing good.
As a homeowner, investor or first-time buyer, it is crucial to know which areas are strategically sound and which are not. By doing so, individuals will be better equipped to deal with the ever-changing wheel known as Australia's property market.
If you want to learn more about Australia's property market values and how its movement can affect you as a homeowner, investor or first-time buyer, do not hesitate to reach out to Makes Cents. We can help you understand Australia's property market performance so you can make better-informed decisions regarding your future property sales.
---